I trust we are doing well in all our endeavors, today is Saturday where a civil servants have the opportunity to stay back home with their families and loved ones.
Whereas to others it a day for work and gather enough substance to keep their family in preparation for the following week. Whatever case it might be I want you know that it's the blessings of God that make your work pays.
Therefore ask God to do theses 5 things for your this weekend: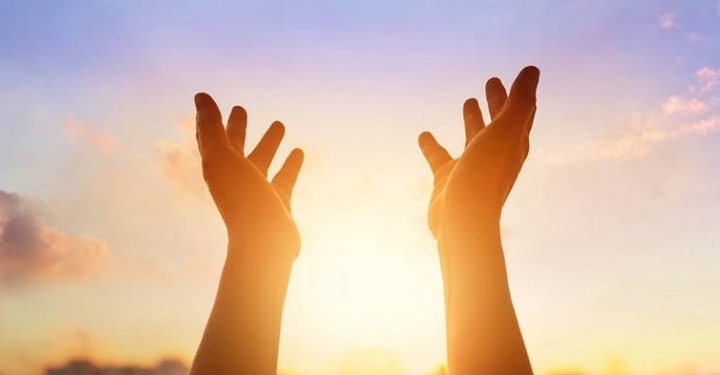 1.Ask God to lay your matter in the heart of influential people who will shift you to your next level.
2.Ask God to connect you with your destiny helpers today.
3.Ask God to turn the heart of men to favor and bless you today.
4.Ask God to nullify any plans of the wicked ones against your life and family this weekend.
5.Ask God to reveal His will for your life this weekend and cause you to walk in new dimensions.
Matthew 7:7 Ask, and it shall be given you; seek, and ye shall find; knock, and it shall be opened unto you.
May all your request turn to abundant testimonies for you in Jesus name.
Like, follow and share to others.
Content created and supplied by: Zoe.G (via Opera News )