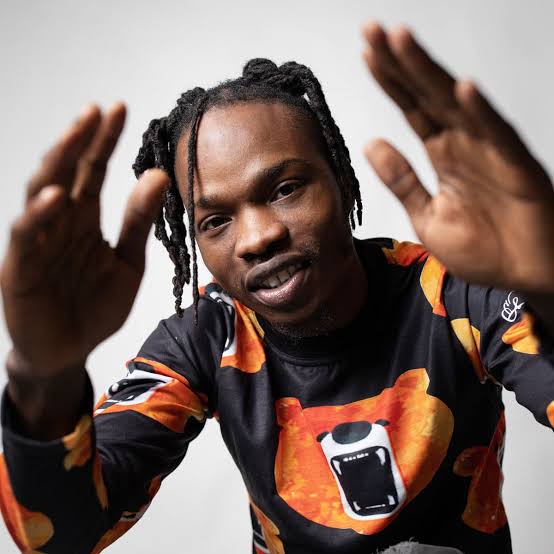 Popular artiste and controversial musician Naira Marley has gotten the attention of a lot of people due to a post he put up on Twitter.
The Soapy songwriter took to his Twitter handle and uploaded a post which he says - "I'm a Muslim but I believe in Jesus" a statement which looks controversial.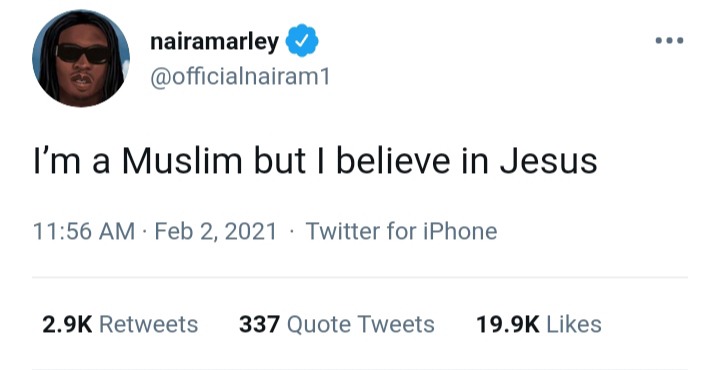 In less than 6 hours the tweet has gotten many reactions as Nigerians are having thier saying there say on the statement.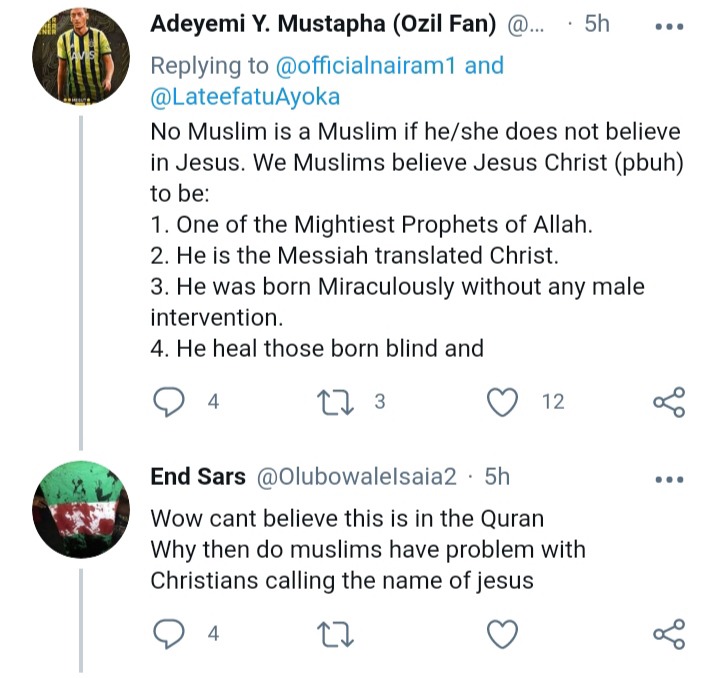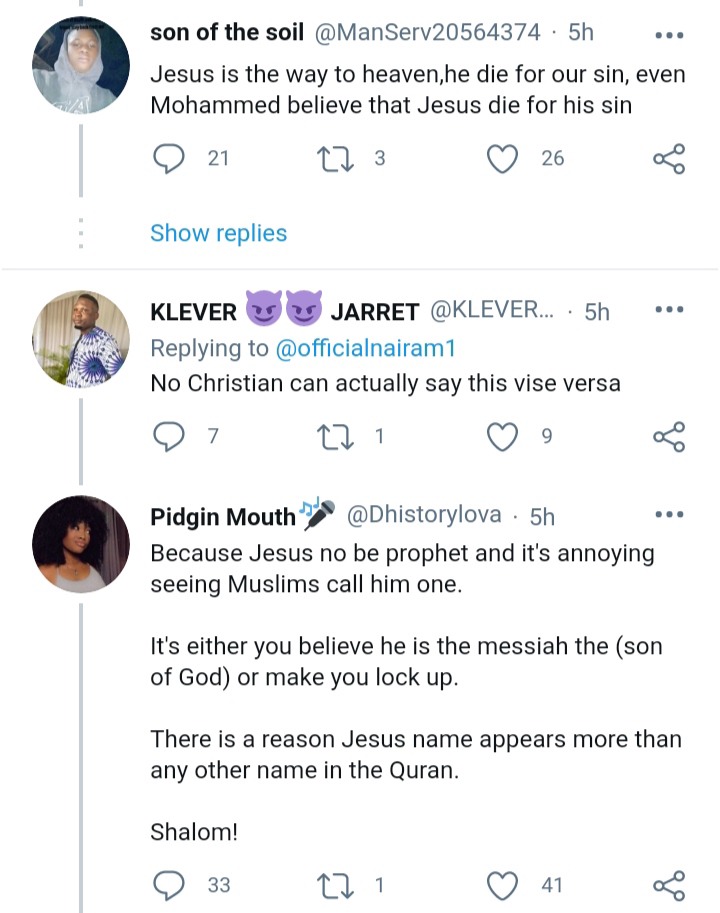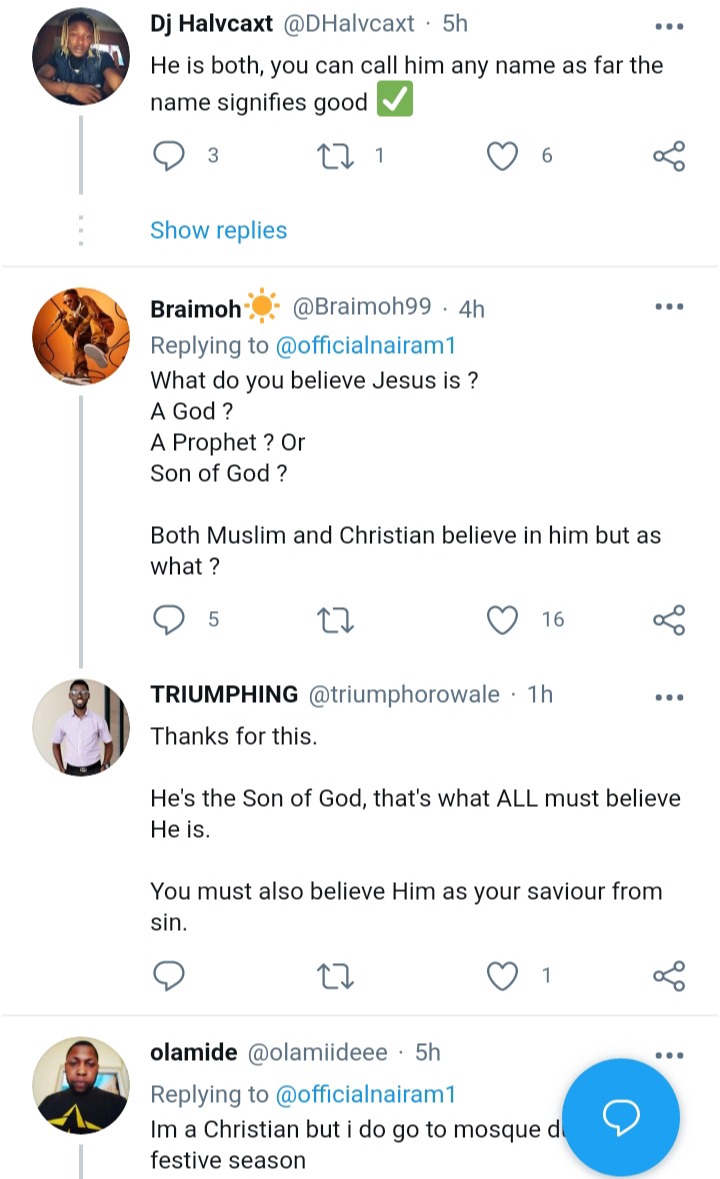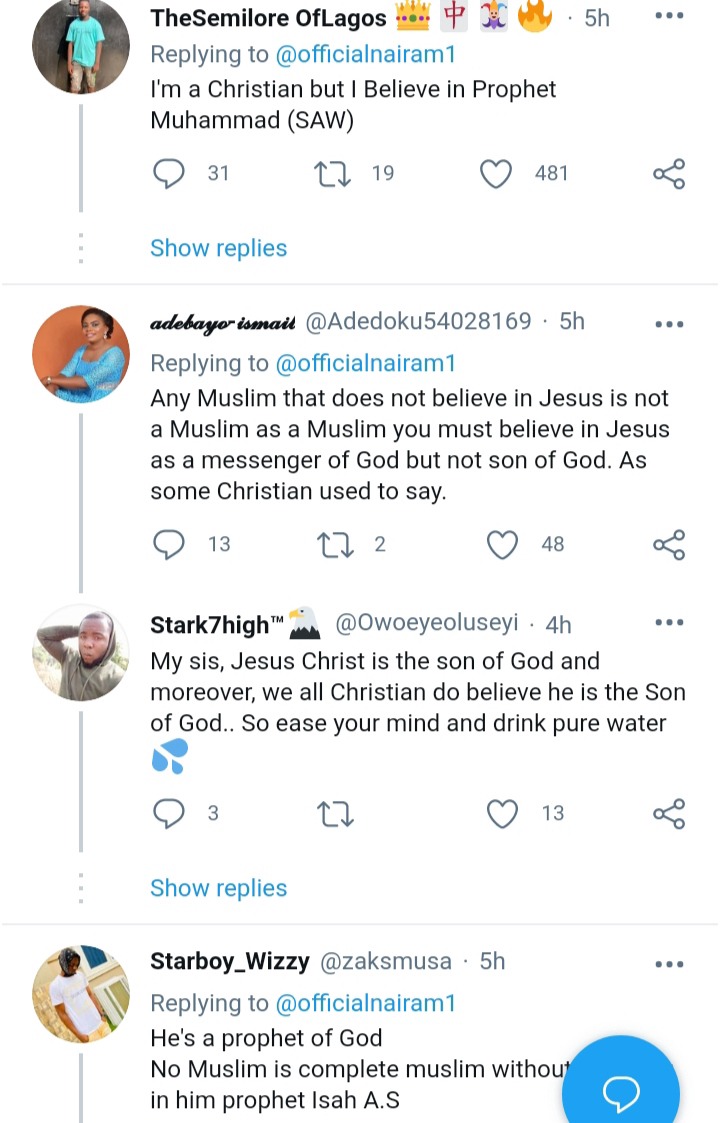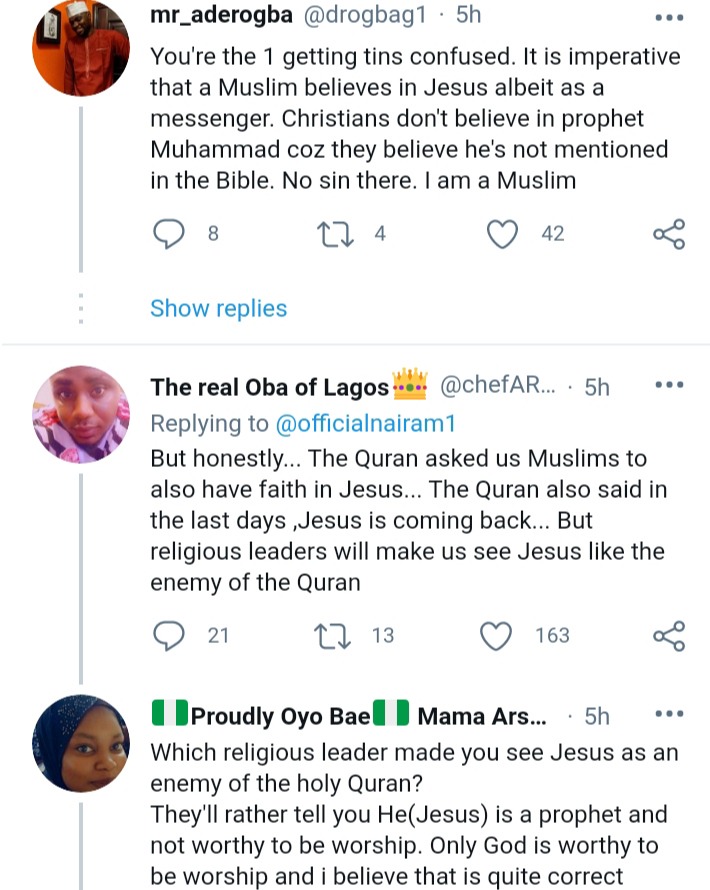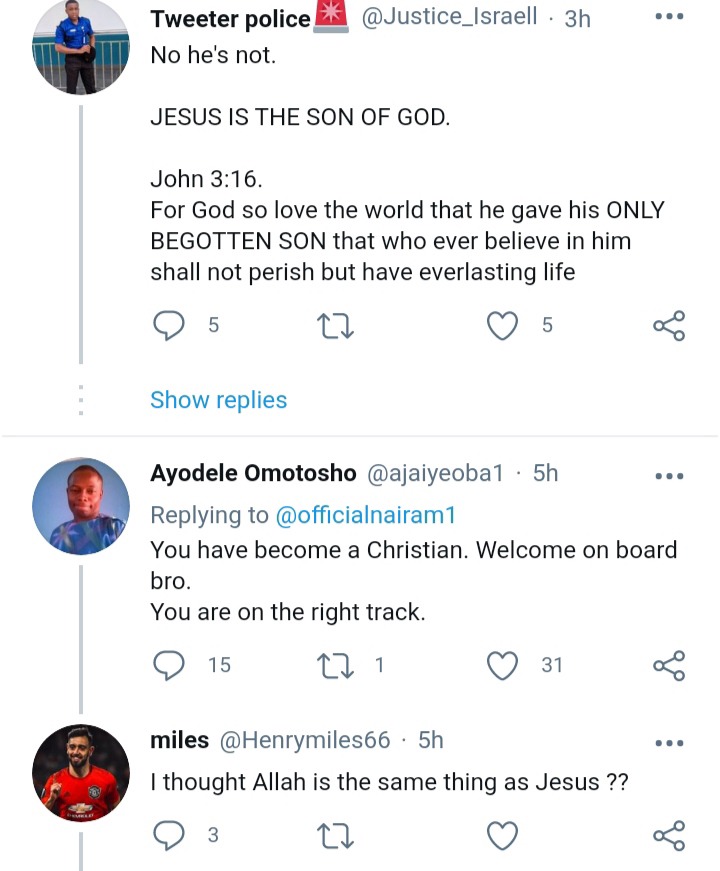 As we all know Christianity and Islam are the two major religions not just in Nigeria, but in the world as a whole, but in Nigeria, the latter is the most practiced.
Whilst Christians follow the Almighty God and his son Jesus Christ, the Muslims pay allegiance to Allah and his prophet Muhammad.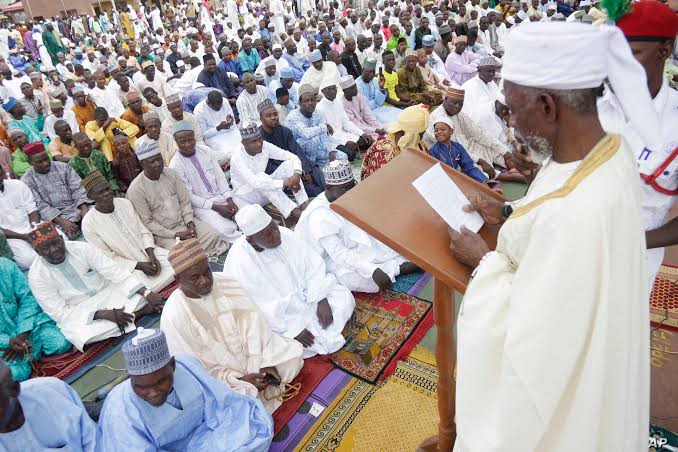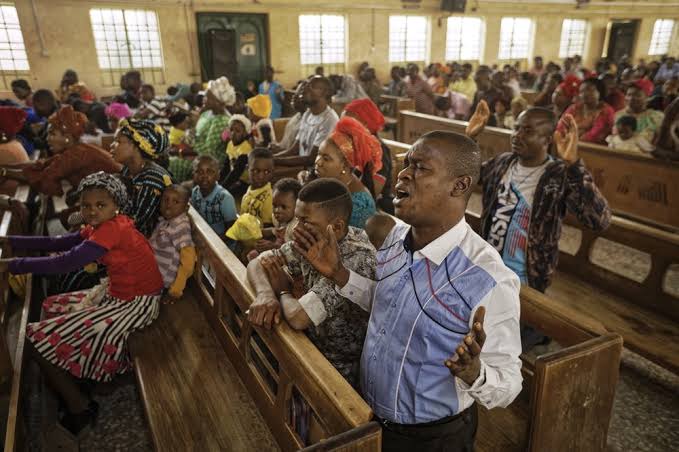 Both religions share some similarities but also some sensitive differences. To Christians, Jesus Christ is the son of God, but for the Muslims he is just a prophet of Allah.
Although the two religions may differ, there is always room for religious tolerance & love as this is the focal message of both religions.
A Twitter user went ahead to upload a screenshot of the six articles of faith by which Muslims ought to live by.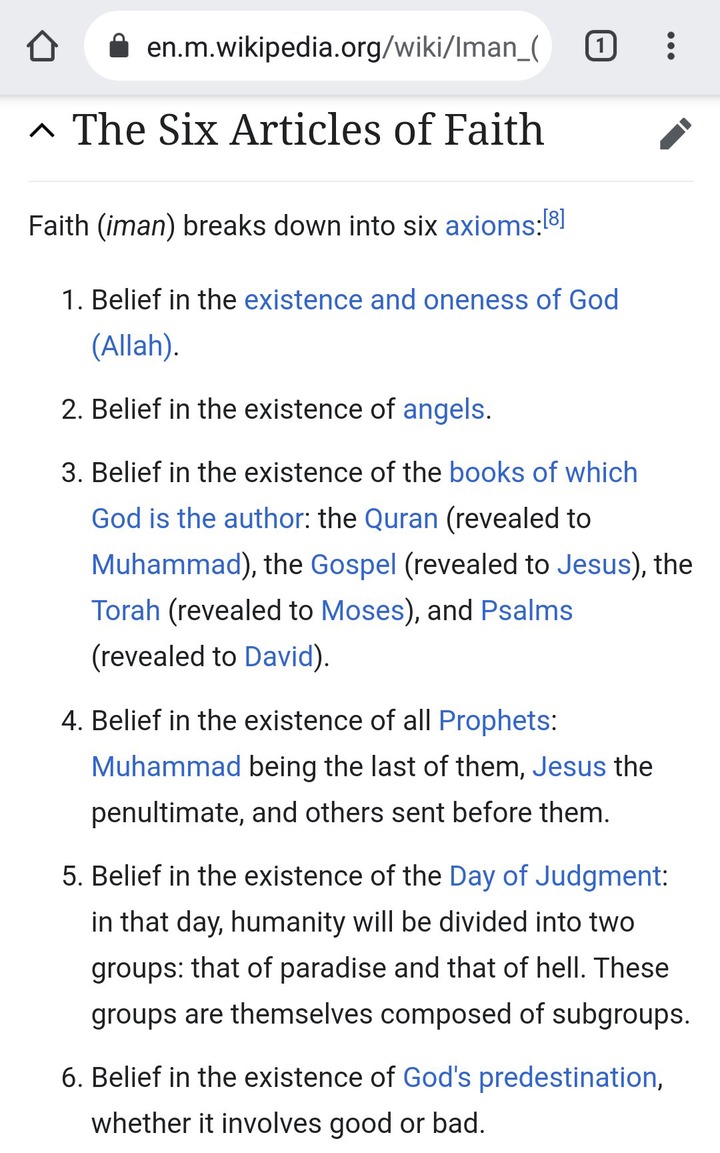 As a Christian do you engage in Muslim activities? Same question goes to the Muslims.
Do you agree with Naira Marley's statement?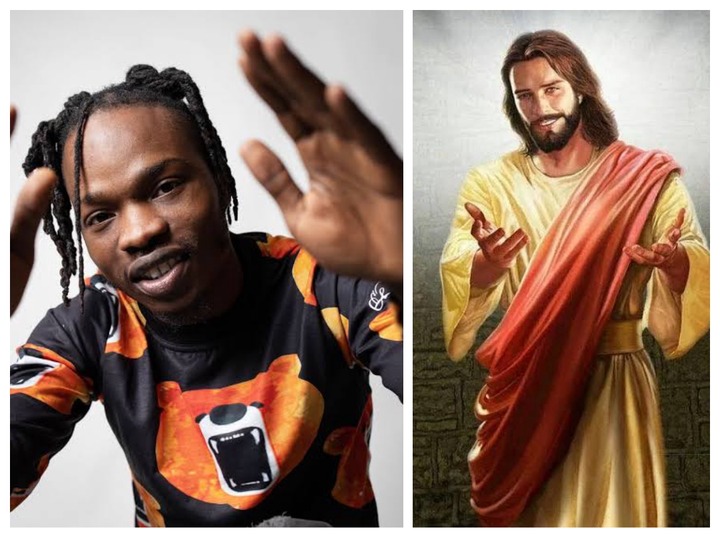 Content created and supplied by: Elnino_Jr (via Opera News )