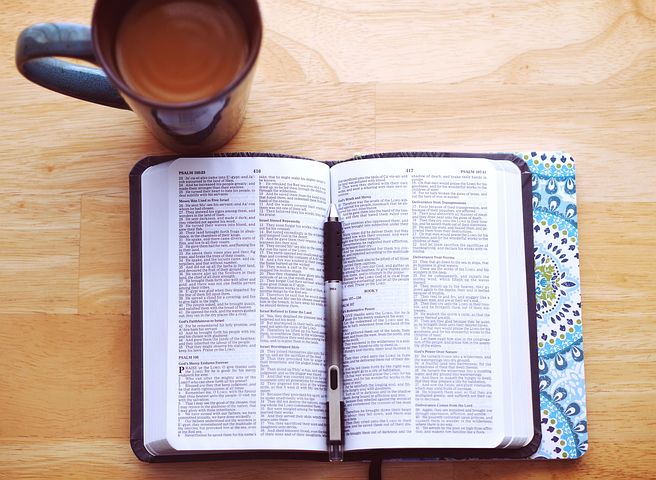 Lord save me from the hands of the devil and strengthen my spirit with your divine protective power, so that the devil is strong enough to protect me when he is ready to fight me in Jesus name,I decree that I will achieved greatness in life this year in the name of Jesus Christ, by the power of the holy spirit and in the name of Jesus Christ.
Heavenly father you're my rock and my salvation, I seek refuge in you this morning, father protect my life from every arrows of the enemies that may be flying throughout the day in Jesus name.
Now arise lord and let your enemies be scattered let they that refuse to worship you be consume like dry grass before the fire,In the name of Jesus I pray, let everyone, I mean anyone that takes my name to the herbalist.
Any means we have wronged you either knowingly or unknowingly, forgive us and we ask for your grace in our life,have mercy on me and wash me with your blood and water,purify me and make me whole again in Jesus name.
My father and my God ingnite your fire of revival in my life in the name of Jesus,I receive divine power to read and meditate on the word of God in the name of Jesus.
You my heart be receptive to the word of God in the name of Jesus Lift me out of my debt and set me on high financial standing. Make me more than a conqueror in this battle. 
Content created and supplied by: Gracious04 (via Opera News )