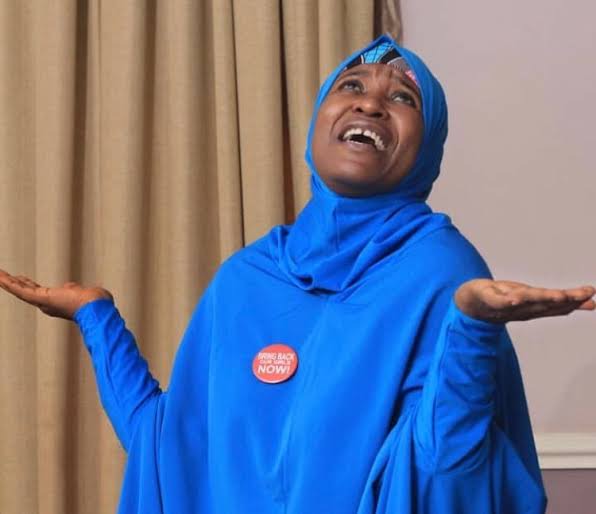 Most Nigerians are religious freaks and they judge their fellow human beings because they believe that the region they believe in is the right one. Which ways are the right way? Looking at the region that we practice, some have taken it too extreme to the extent that use it to judge, hurt and kill their fellow brothers. I fell this is wrong because what we practise should bring us together and not separate us. Today, in a video that was released by Popular Nigerian activist, Aisha Yesufu.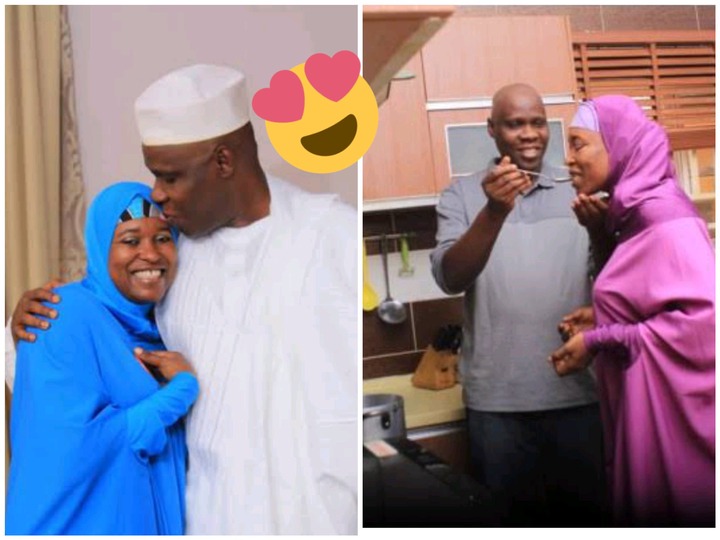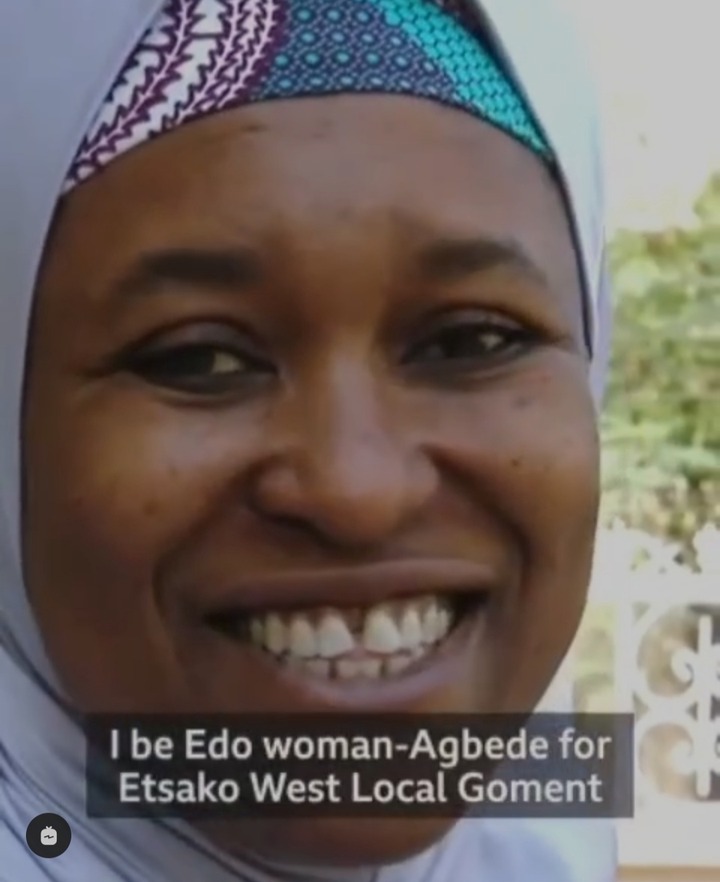 According to what she said in this video, Aisha made it known that she is an Edo woman-Agbede from Estako west local government. You might be wondering how is she an Edo woman. Looking at her local government, Agbede is a Muslim town in the Northern part of Edo State. 
Watch the video here
Aisha Yesufu is a Muslims and she has never allowed her religious beliefs to disturb or blindfold her of what is right. Though she usually receives a lot of criticism from various people, still with that, she keeps waxing stronger every day. What do you think about this woman?
According to the video she recently posted on her page, she claimed that people do call her "prostitute" because of what she stood for, she said that does not bother her.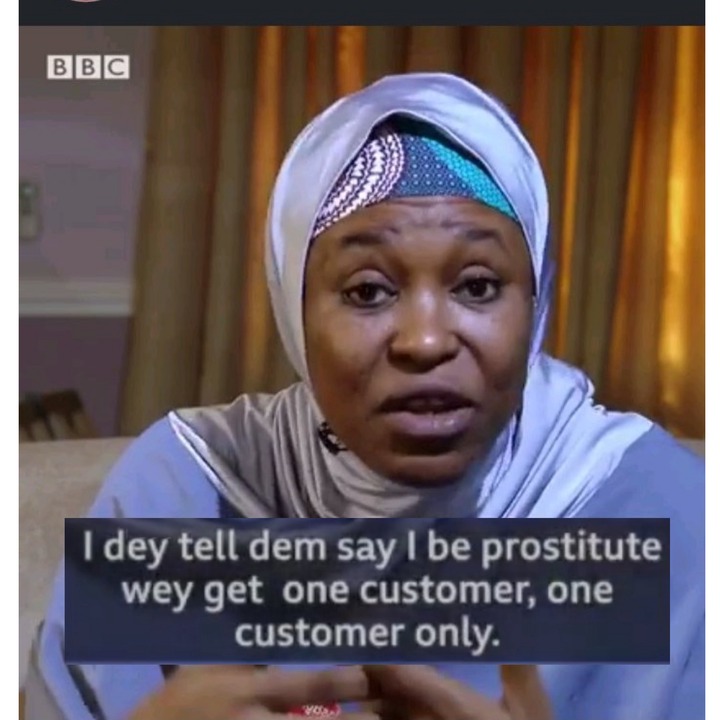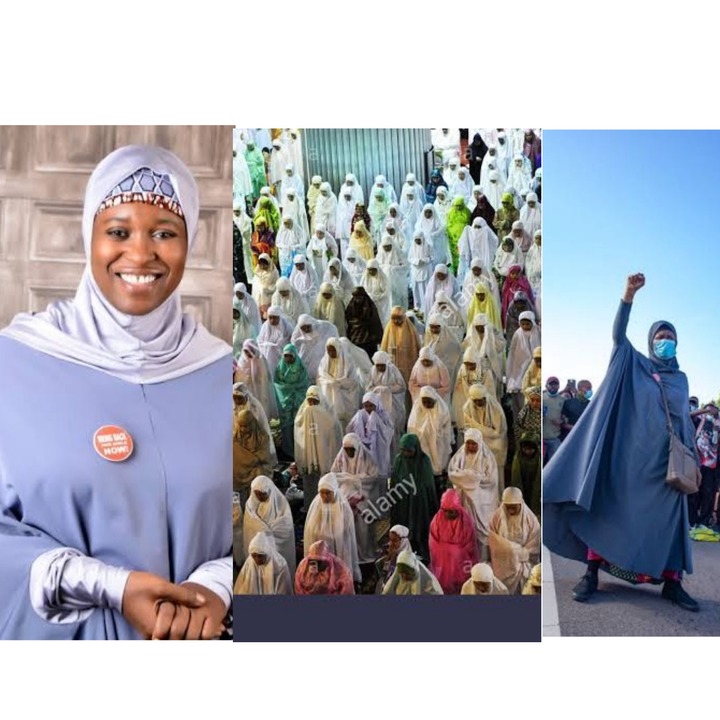 Aisha yesufu is not just only a Muslim, she is a Muslim with honour because she stands for what she believes is right.
Content created and supplied by: JoyBlog0 (via Opera News )