In life, always have in mind that been humble is something you can't buy with your money, no matter how rich you are. We have seen people becoming best man for their friends during their wedding, but this is the case of a Nigerian ex Governor that was once a best man for a cook. 
This is very rear and most people will agree with me that he is very humble. The former governor of Benue state, Gabriel Suswam once served as best man for a cook named Peter Anyiman at his wedding. And the fun part was that the cook was not his personal cook he was a cook to a Catholic Priest in Benue, Rev. Father Michael Tumba, and was very dedicated to his job and served the priest for 18 years and that was what made the Governor (now ex) to honour him by becoming his best man. Source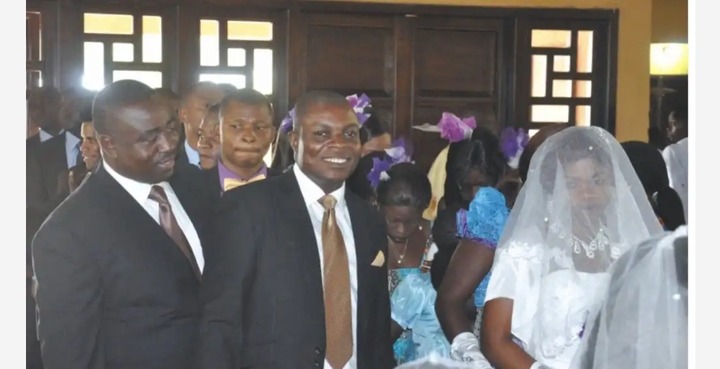 Imagine having a Governor as your best man, it is a feeling many people want to experience but trust me the ex Governor was so kind and humble. And this is what many people should emulate, learn to be humble to people around you, no matter your class, riches or even position. It will not cost you anything to be humble rather it will create more room for people to love and respect you.
On seeing the Nigerian ex Governor that served as a best man for a cook, what do you think?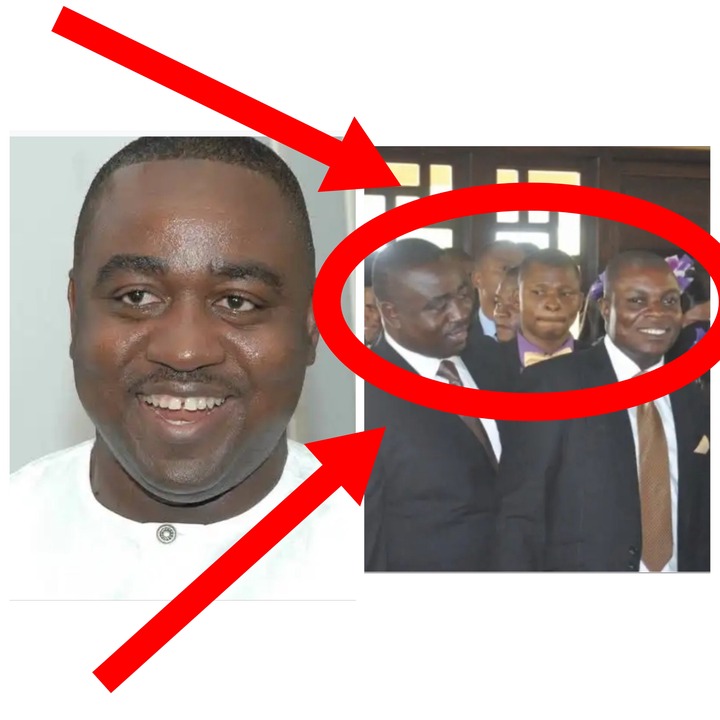 Content created and supplied by: Ellahub (via Opera News )