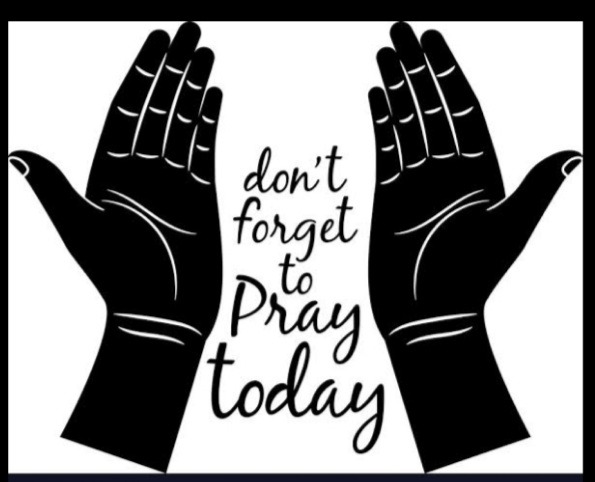 Seeing a new day in a new month for most people is a sign of relief that they are moving forward, achieving their heart desires and advancing, while to some people it is a dawn of uncertainty, but with the love from their loved ones by sending them a special new month message it spur them to life. Below are some prayer point to share with our friends and relatives, may the blessings of this month are ours in Jesus name.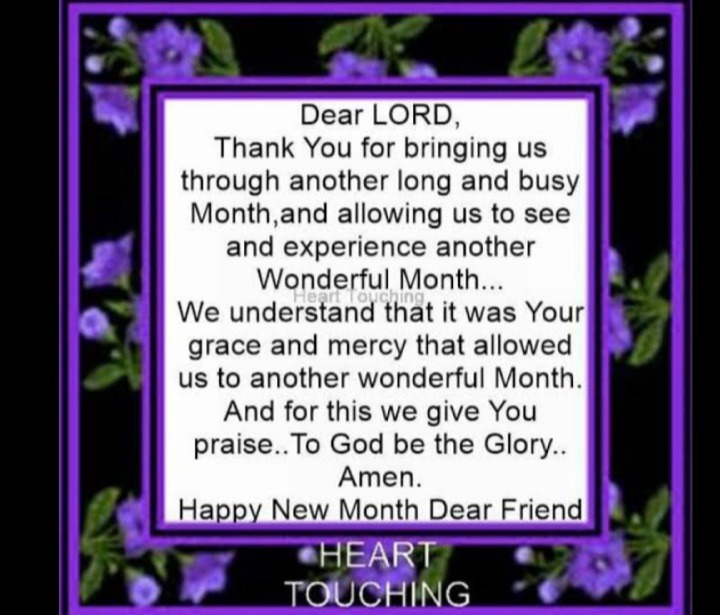 This Morning may you pass every test of faith, may your courage not fail you and may you never lose your smile. Have a super happy, blessed day.
From the beginning of this month to the end and beyond, God's presence will abide with you. You will live a life full of thanksgiving and you will bless the Lord for keeping and bless you always. Happy Tuesday.
I pray that God will fill your heart and your life with His peace and love in this new month and always, and may God grant the intentions of your heart today and all through the month.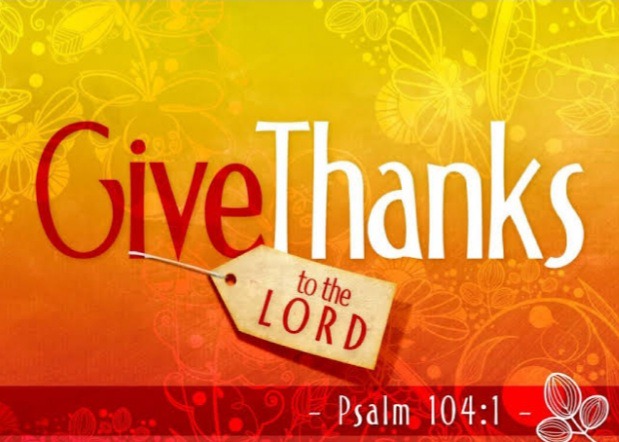 May God keep you safe from any harm in this new month, strengthen you in your weakness, favor and bless you in all your endeavors today and throughout this month. IJN!
This month, the world will celebrate God's goodness in your life. Your mouth will be filled with testimonies. Have a great month ahead.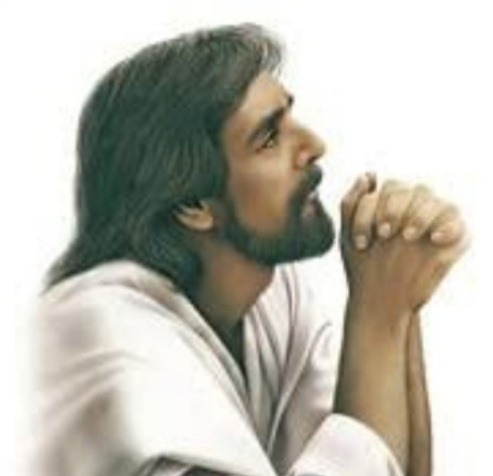 Surely goodness and mercy shall follow you all the days of this month and all the days of your life. You will not lack any good thing. You will not suffer hunger IJN.
You will rise and shine above every shame and disappointment in this new month. You will have cause to rejoice and every of your enemies will be put to shame. HAPPY TUESDAY!! If you know God is worthy to be praised in your life, make it known in the comment section with your sincere words of praises unto him.
Content created and supplied by: Nigeriannew (via Opera News )