It is very sad to hear of the division and rancor between Christians and Muslims in a very peaceful state like Kwara State.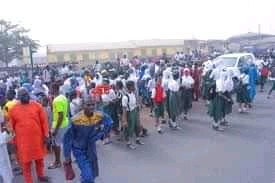 It is surprising to know that the subject of this tension is the wearing of Hijaab by Muslim girls who attends Christian Missionary school.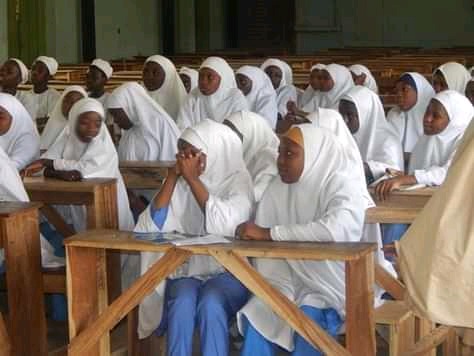 But my question to the Christians, is why should the wearing of Hijaab cause such division?
Everyone knows that Hijaab is a fabric sown and usually worn by the Muslims. I see no issue in a young school girl wearing a Hijaab and it doesn't contradicts what the bible teaches.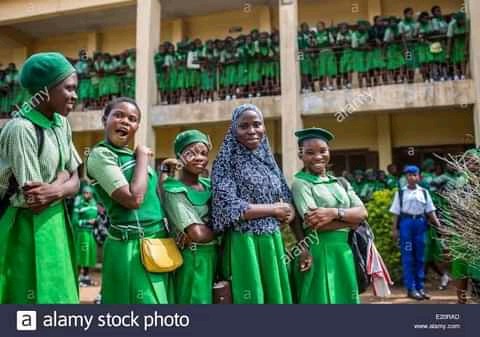 Secondly, The bible admonishes us to "follow peace with all men" (Hebrew 12:14). So why can't we tolerate people of different religious practice.
The government of Kwara state assured everyone that wearing of Hijaab is not compulsory but won't allow people's human rights to be violated. So I see no reason why the Muslim school girls can't be allowed to wear Hijaab to school. So I call on the Christian Organization and leaders of the affected schools to allow these school girls to wear their Hijaab as it pleases them.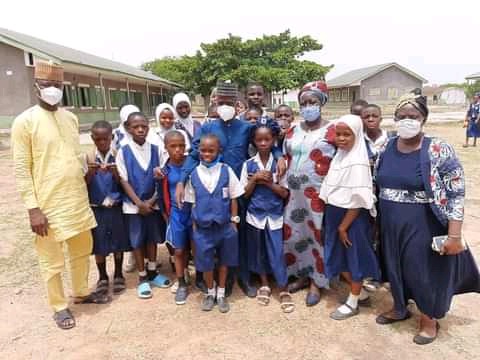 Content created and supplied by: Agbaa4real (via Opera News )