God's love are those that truly believed in him and those that are genuinely loyal to their calling in him, Rev Ebube Muonso of the Holy Ghost Adoration Ministry has just prayed for his people now, see what the prayer is about.
Remember, we are in that part of the month where people are complaining of lack, though the year is still fresh, but the hardship in it is making believers to fear and as a result, Reverend Father Muonso has realeased a prophetic video prayer. This is very much on like him to release video even when programme is not on. In the Video he took his precious time to advice the genuine children of God before praying. He said, there is no rise without a price neither is there any victory without a battle and with God all this are possible"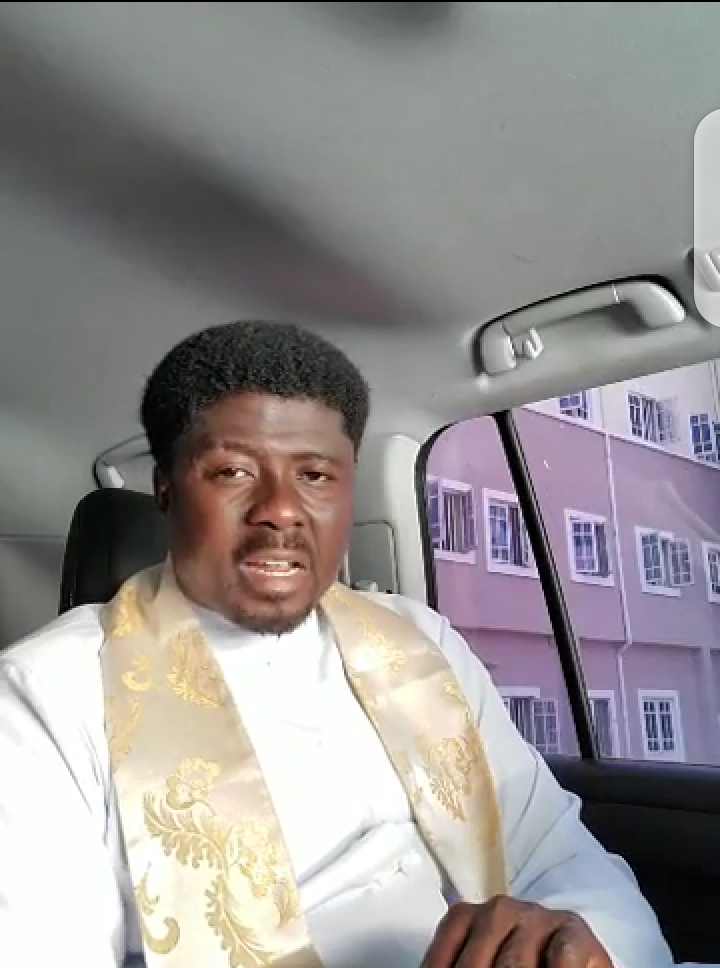 He said, "you are not a failure and as a priest of God, I release the anointing that will push you to your set time of success and Favour. "
He said, "In this month of February, I pray that the Almighty God will bless you"
And lastly, he said, "This battle will not destroy you, instead you will break record."
So many people has connected to the divine alter of grace by reacting to the video;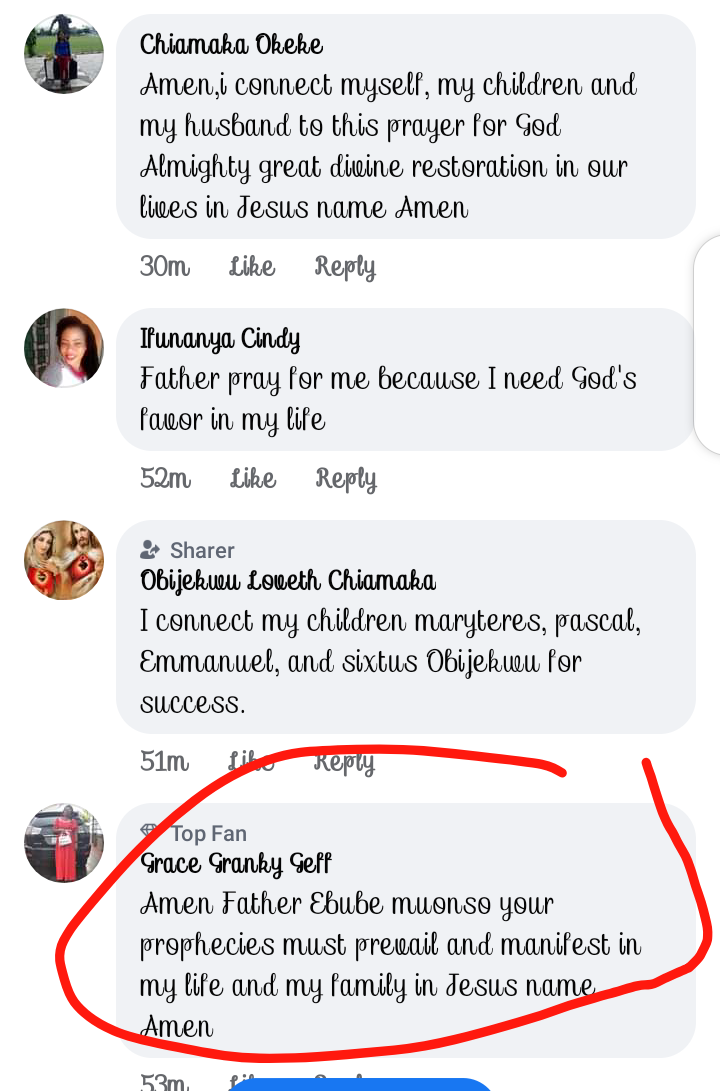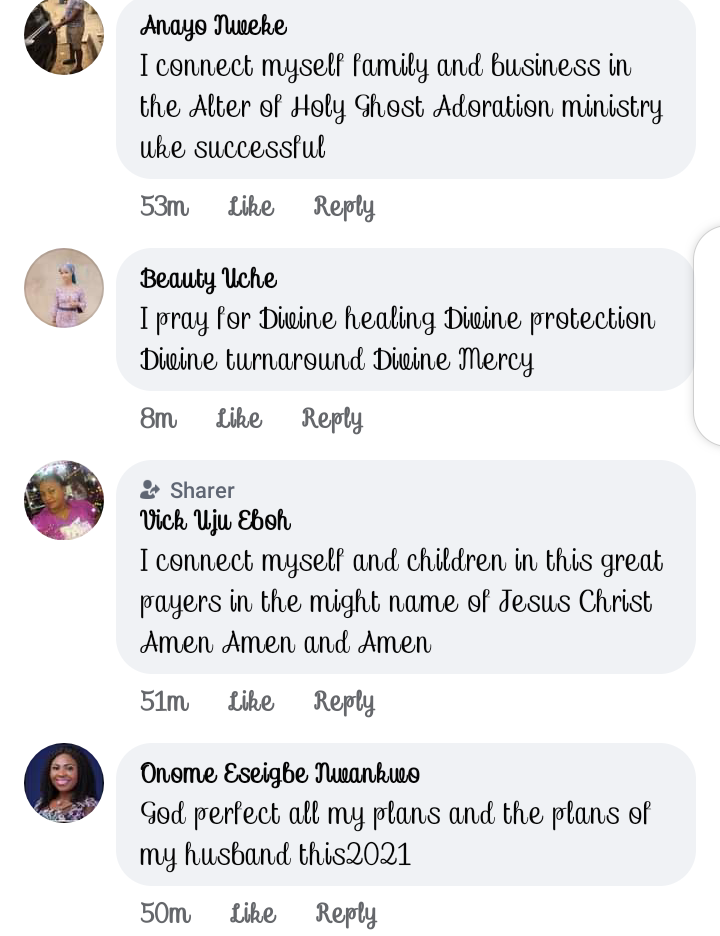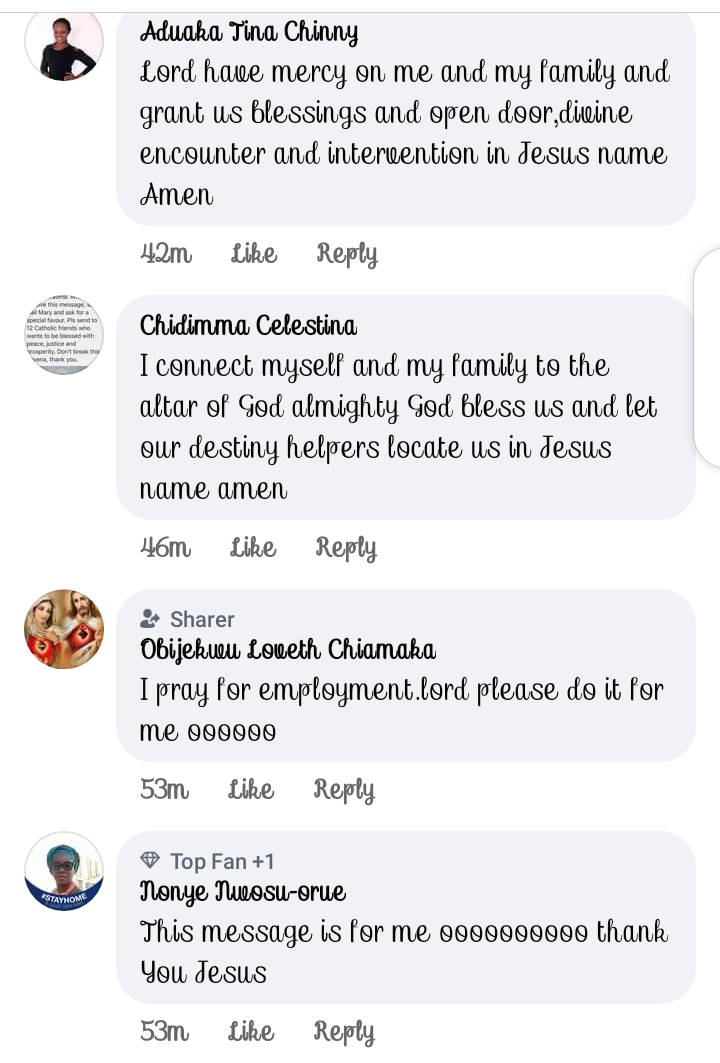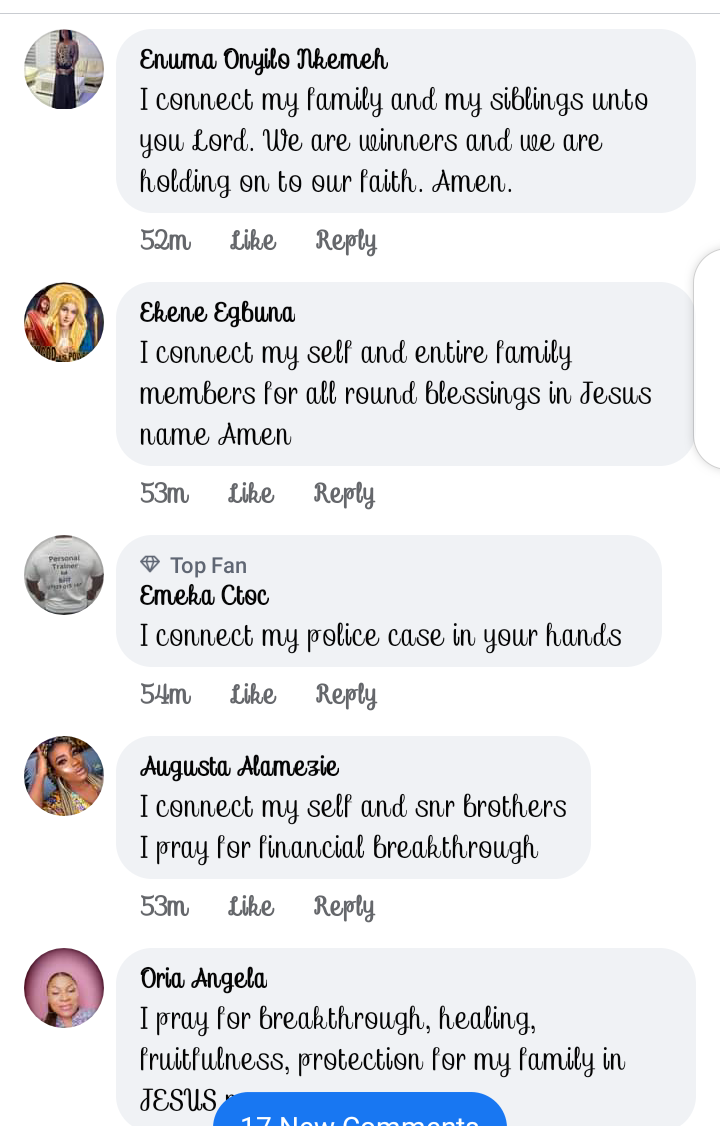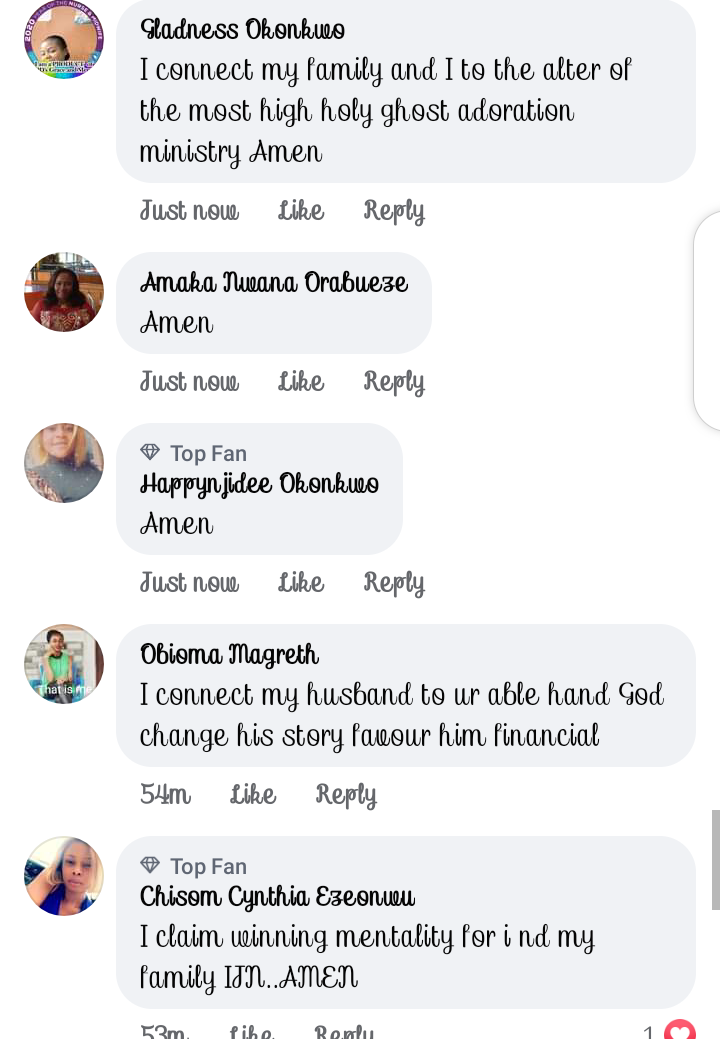 God be with you.
Content created and supplied by: Ade_write (via Opera News )