The world is a place full of mysteries, there are so many things you don't know that do exist, so many things you can never expect to exist do really exist. We do believe God is the creator of life and the universe and he is the only one who can tell you your life and future but that can be classified as your own belief by others.
So many people round the world would tell you their own belief and versions of how the world came about, but as Christians you only believe that God is the creator of the universe.
Their are a set of people who claim to tell you your life and things that will happen to you by studying your palms, this people are known as palmist. The most surprising part of it is that palmistry is now a course you can study in school.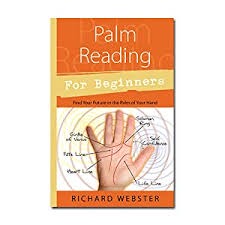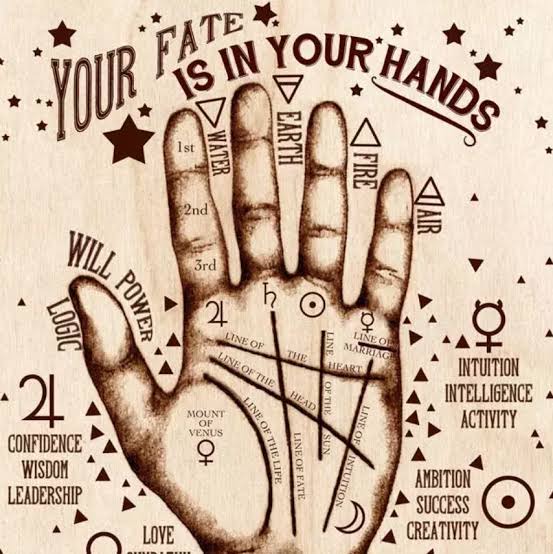 There are some universities that offer Diploma in Palmistry known as DIP, majority of this schools are located in India as the practice of palm reading is popular among the people of India and some of this schools are;
1. Institute of Vedic Astrology
2. International School of Astrology
3. Shree Maharshi College of Vedic Astrology
Palmistry is also known as palm reading, it is a process whereby a palmist can tell you your future or predict certain things that will happen to you by reading your palms, they interpret every single line, finger prints and so on in your palm. It can also be known as fortune telling.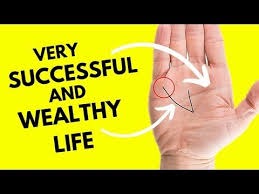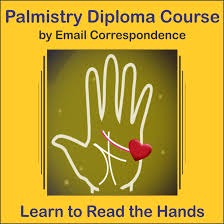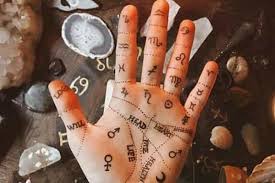 One thing about this world is belief, as Christians we don't believe in such things as we believe only God can tell your future but there are some people who also don't believe in God.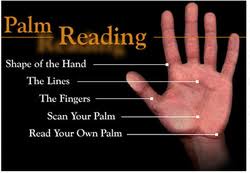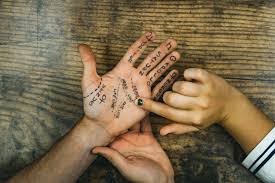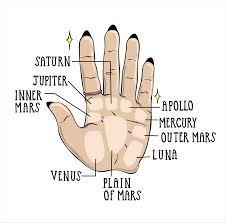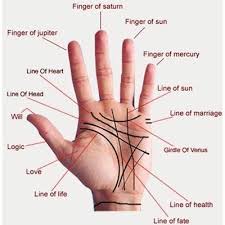 How would someone be able yo tell what will happen to you when they just read your palms, it really does sounds mysterious.
You might be surprised about how this people can tell your future. If you have an opportunity to meet them would you try it? I believe many people will like to try it so they can know their future.
Content created and supplied by: Writerfundz (via Opera News )