It is always sad and heartbreaking when someone who is supposed to love and protect you, actually hurts you or tries to take advantage of you. Some wounds are so deep, that even time cannot heal them completely. Such is the case, when a father who is supposed to take care and protect the life of his child, ends up ruining that child's life, all because of his own selfishness. The men below are not just fathers, but pastors. But lo and behold, they had carnal knowledge of their daughters and got them pregnant.
1 Pastor Oluwafemi Oyebola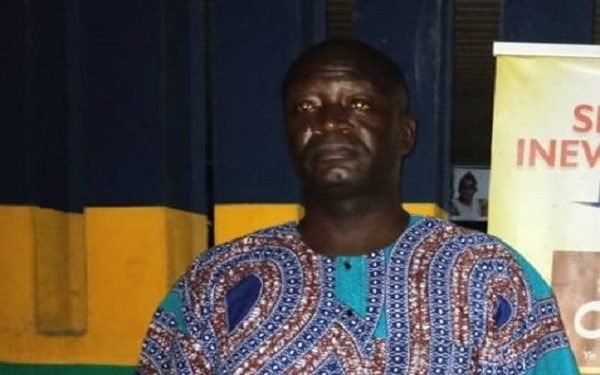 This 44 year old pastor of Christ Apostolic Church, in Ogun state, was arrested for constantly sleeping with his daughter for a successive number of years.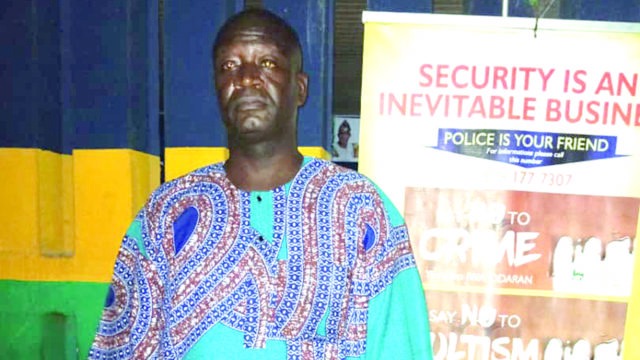 It was gathered that, he began this evil act when the girl's mother died. And soon after he started, she got pregnant. But then he started giving her contraceptives to stop her from conceiving. It wasn't until 5 years later, the young girl got fed up and decided to report the man to the police, before he ruins her life.
2 Head Pastor at upper chamber church, Igbo-etche, Port Harcourt.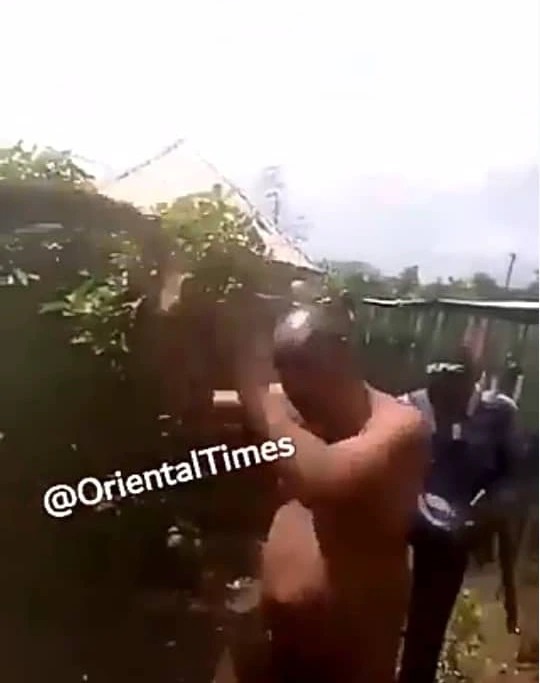 This man whose name was undisclosed, was arrested by the local vigilante in the area, after his son reported him to them.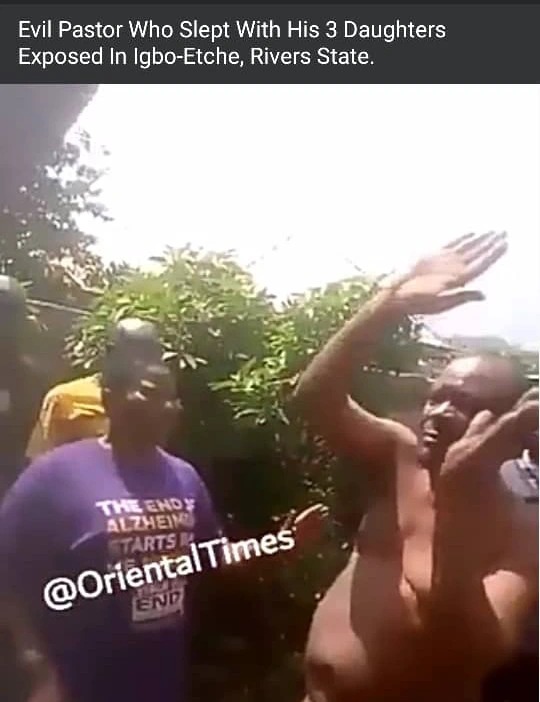 The man was brought out and openly disgraced, when it was confirmed that his 3 daughters were pregnant for him. The baffling thing, is that his wife had actually been covering up for his crime, all the while and would have continued doing so, if not for the son who exposed him.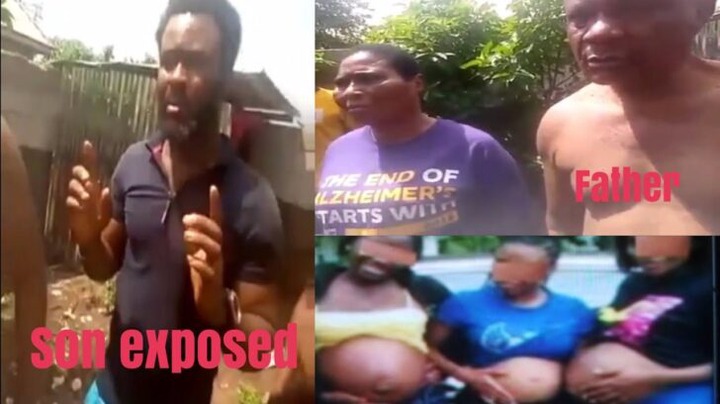 These men are typical proofs of the saying that old habits die hard. It doesn't matter what your position or ranking is, one must be careful not to allow evil desires overtake them. Perhaps these men used to lust after young girls when they were younger, and this lust didn't die in them completely, even after they became pastors. So they ended up succumbing to the evil desires of their flesh, and committing a great abomination in the process.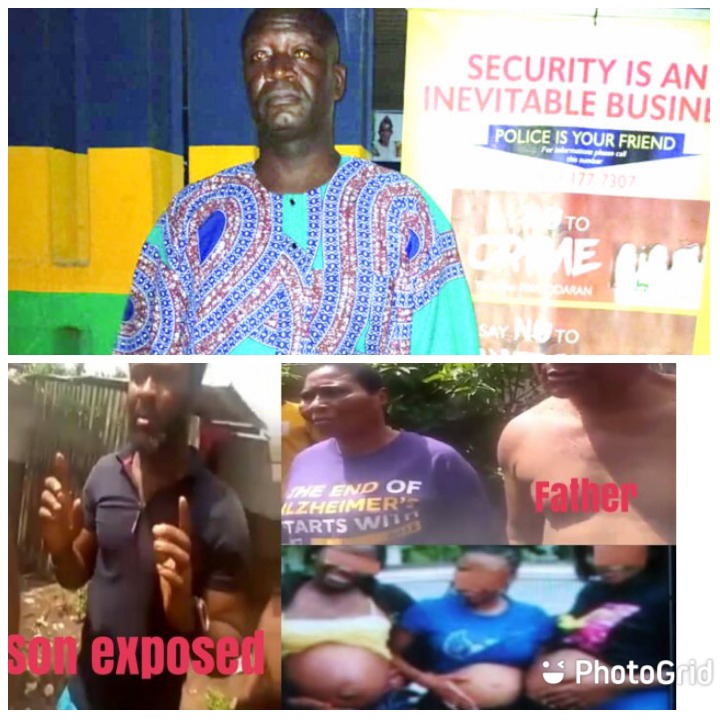 This article isn't meant to condemn or disgrace anyone, but for we all to learn a lesson from it. No one is above sin. That is why the Bible says we should watch and pray. This is especially true when one holds a position in the service of God.
Content created and supplied by: Joshdman (via Opera News )