There's a say that "givers never lack, and blessed is the hand that gives than the one that takes". Helping people grow is one of the best way to appreciate God's blessings in your life, than spending all your wealth on acquiring things of the world. Prophetess Rose has been a blessing to the less privileges in Nigeria, she have been helping people to raise from grass to grace. No doubt, we have so many Pastors, Bishops, Rev. Fathers, and other popular servants of God who helps people to earn a living by empowering their business and giving them food to eat. But Prophetess Rose Kelvin deeds everyday has proven that she's truly a God's sent. Checkout what she did.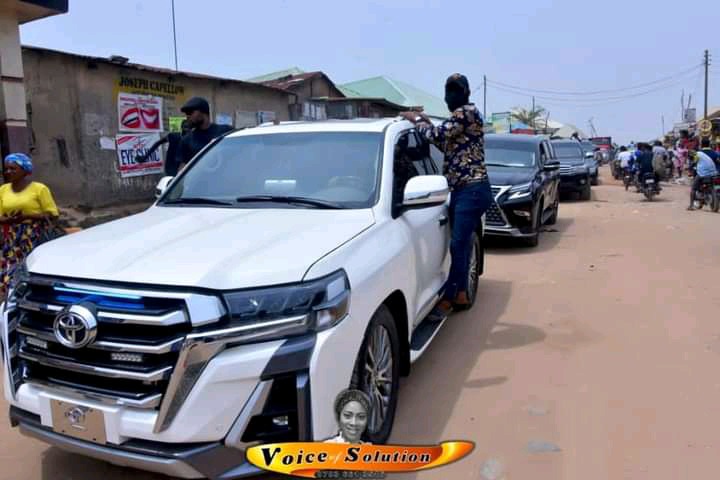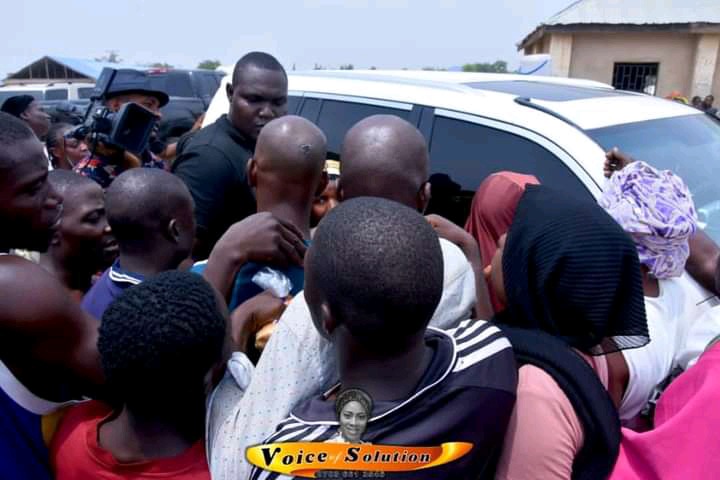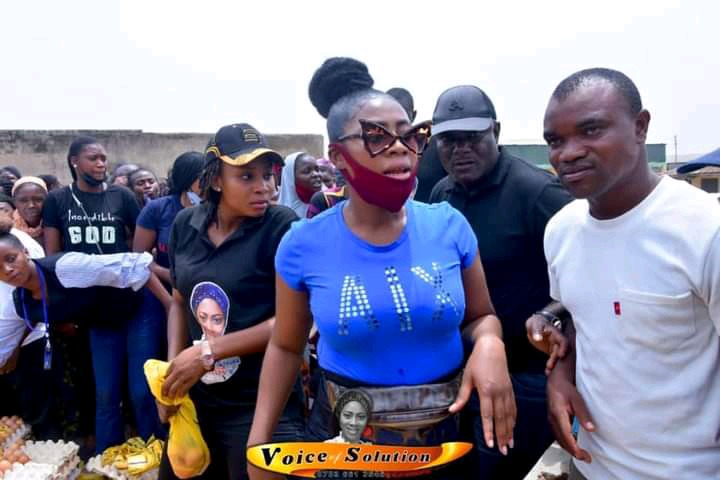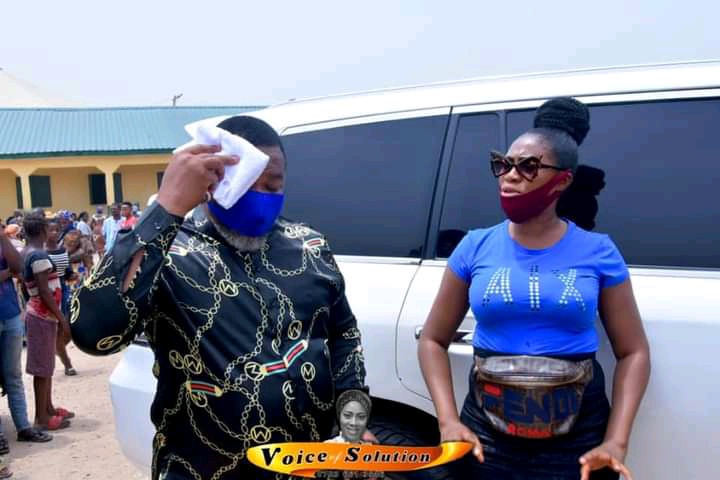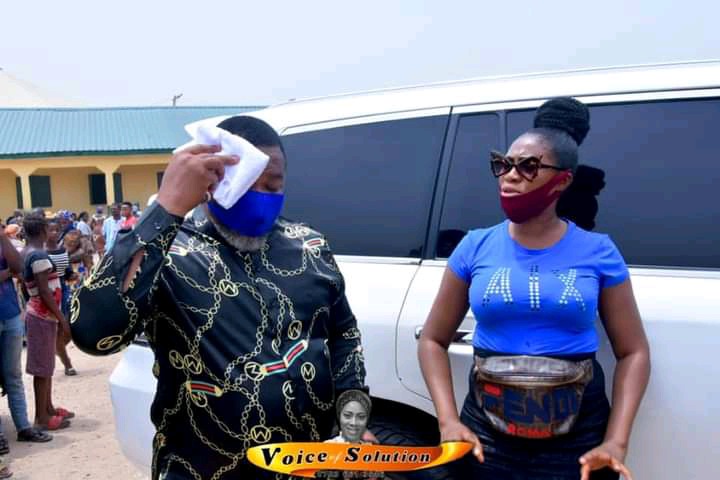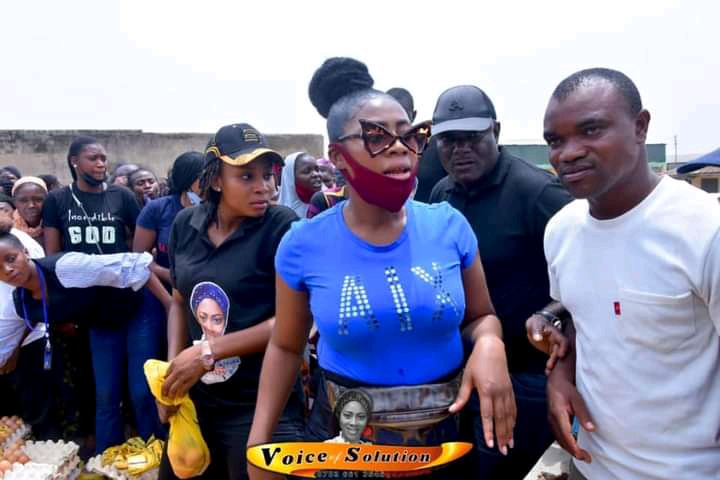 Prophetess Rose Kelvin who is the founder of Unveiling The Veil Ministry, Nigeria, and the wife of a popular man of God, Kelvin Nwafor, Presiding Bishop of Shekhinah Glory Ministries Worldwide, has done it again. Recall sometime ago in the month of February, 2021, Prophetess Rose went to Aba, Abia state, where she donated bags of rice to the less privileges, and just today the popular Prophetess shared photos after she visited one area in Nasarawa state, where she blessed thousands of people by giving them food stuffs, including, rice, eggs, bread and other things, she also supported them with a token of cash.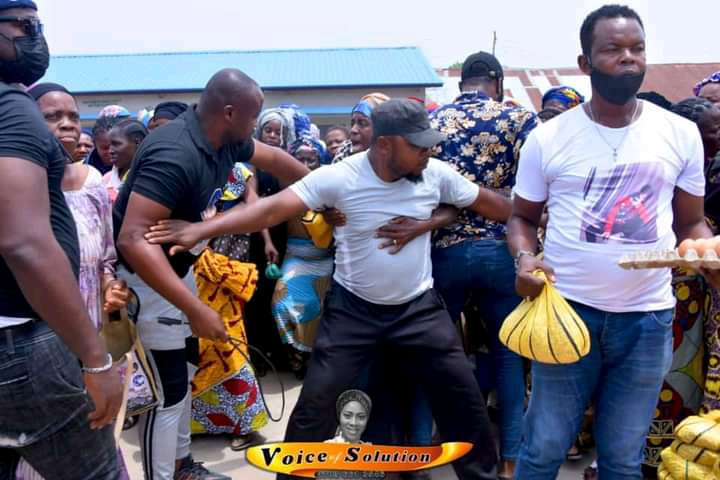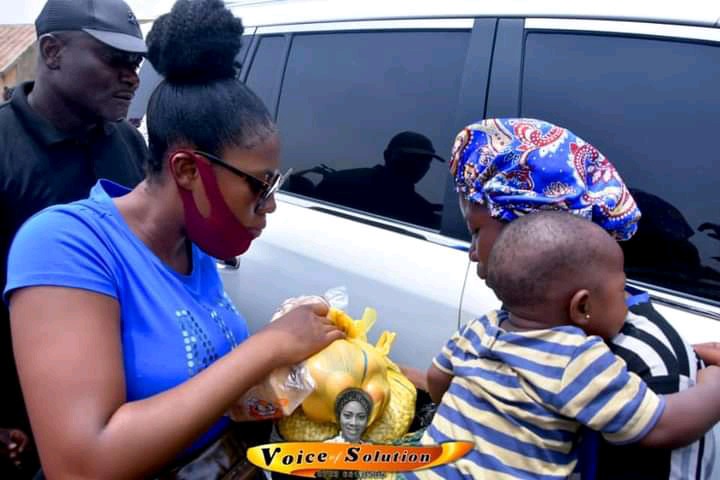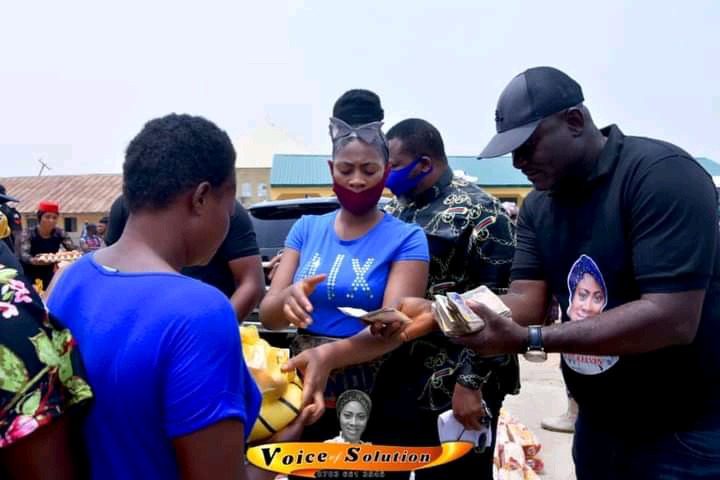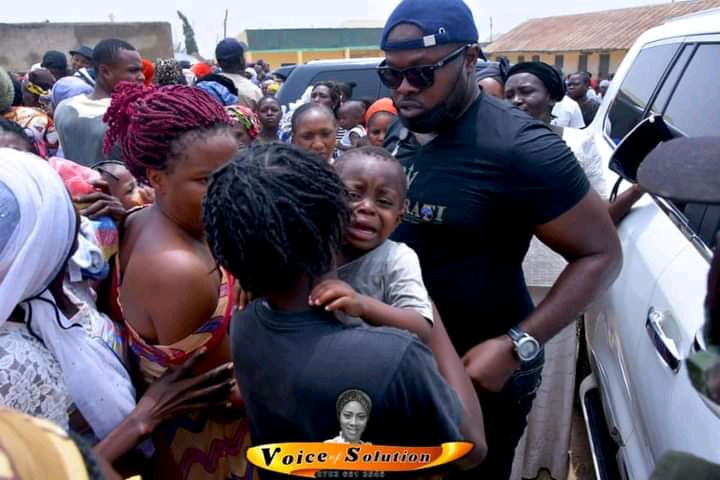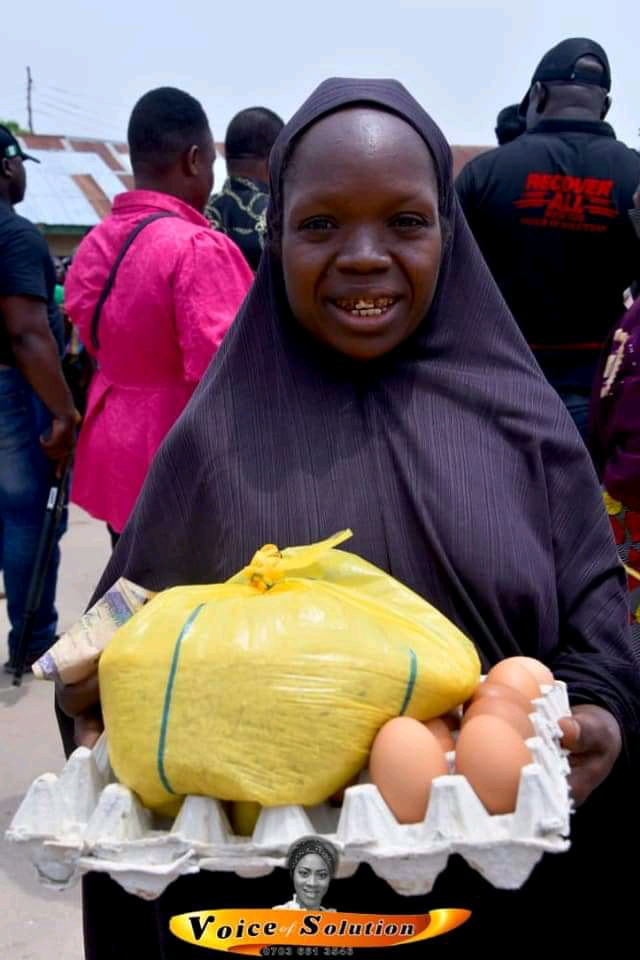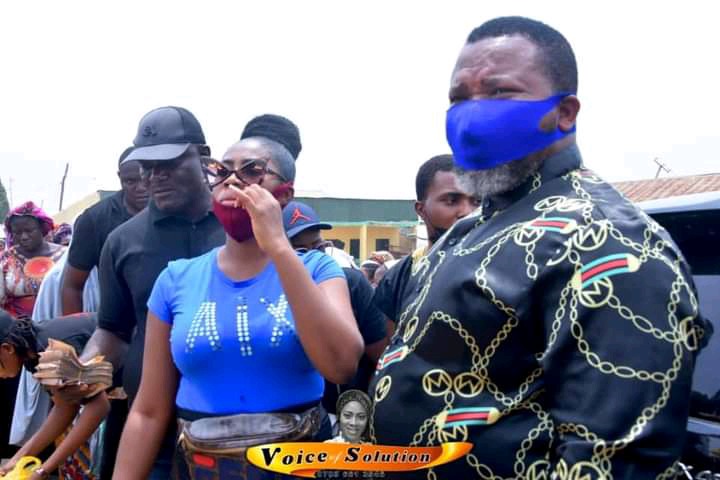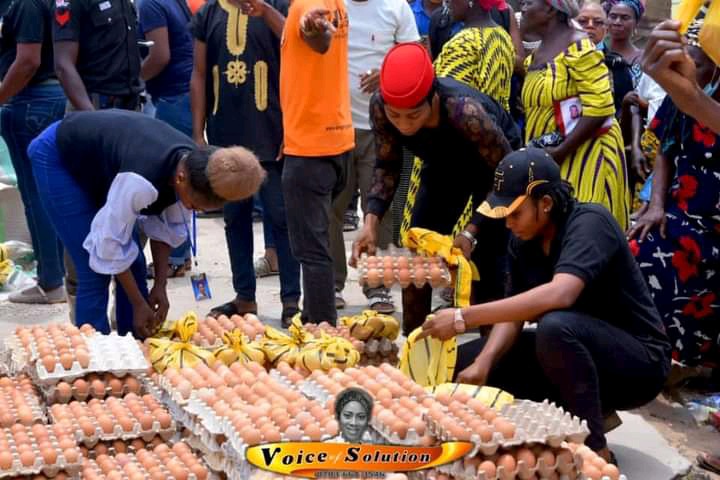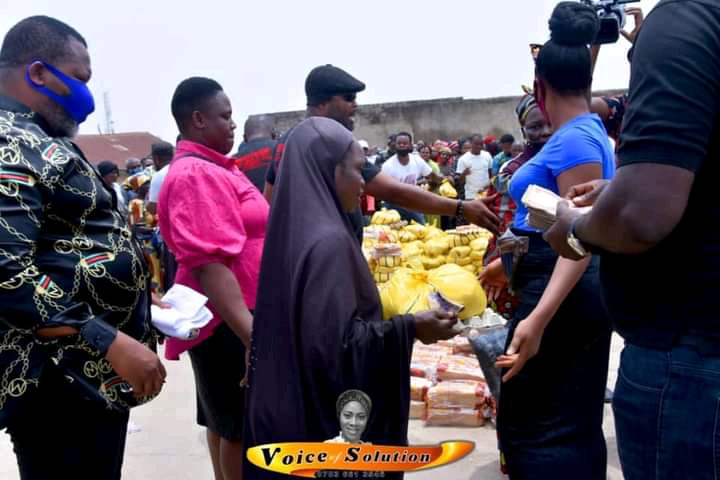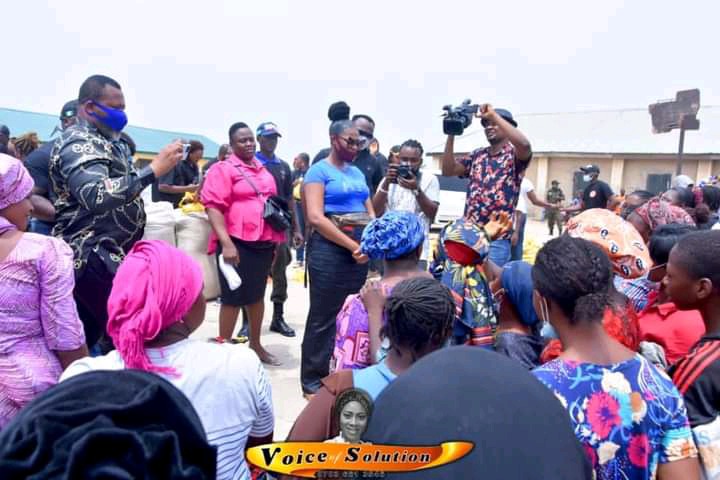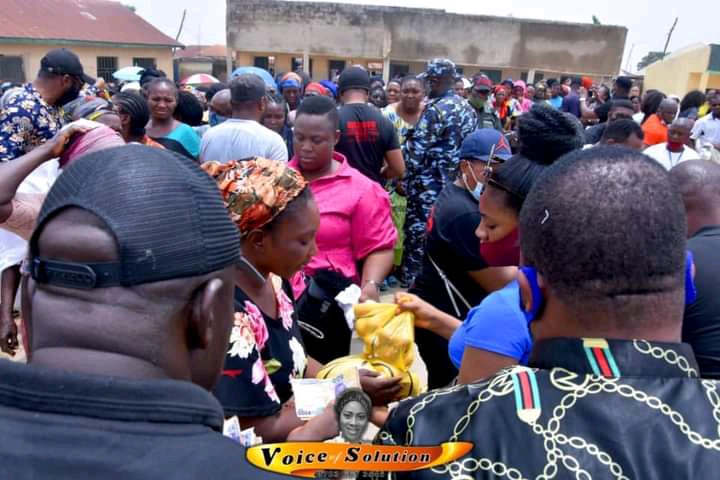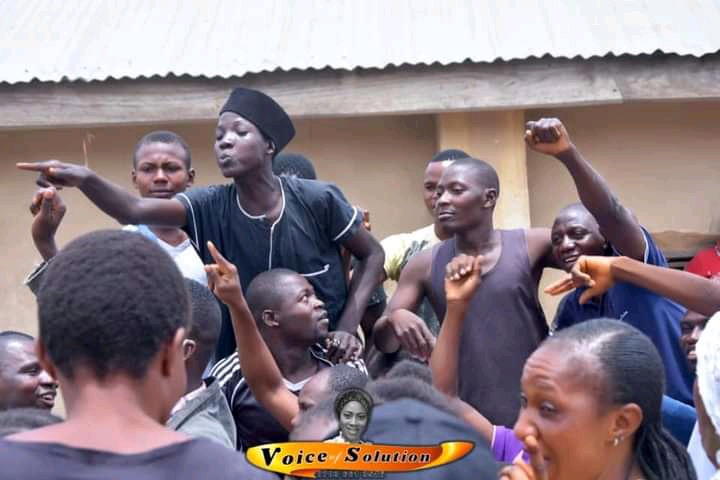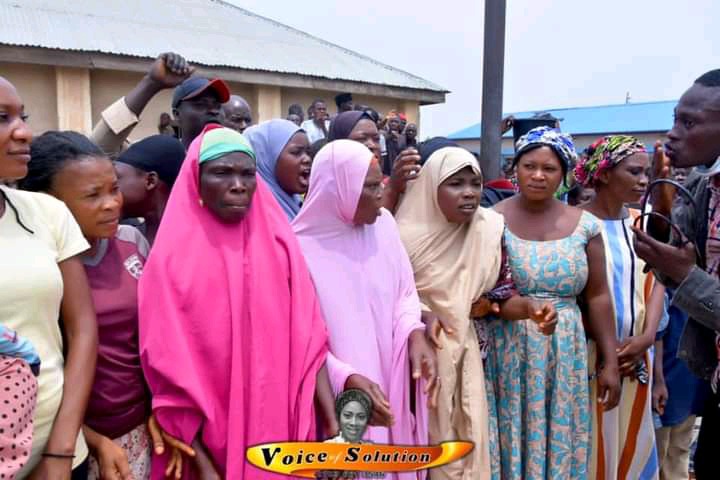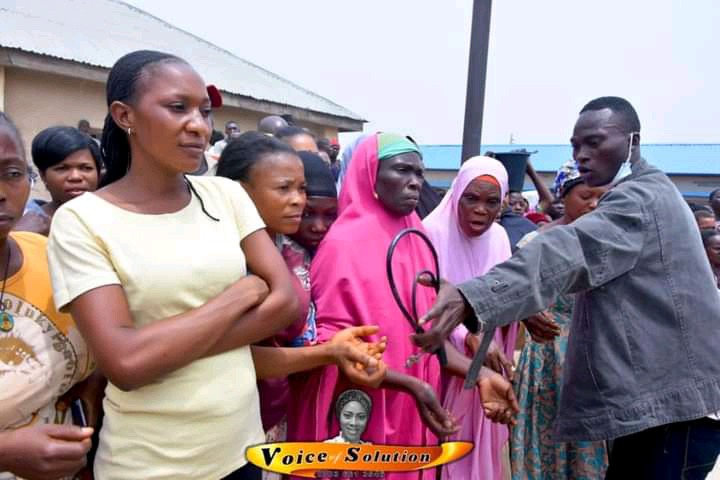 This is great. After Prophetess Rose shared this on social media, people has reacted excitedly. Indeed she's a good servant of God that reads the heart of people. She really knows that so many people are passing through hardship and lack of food to eat. May God continue to anoint her each day.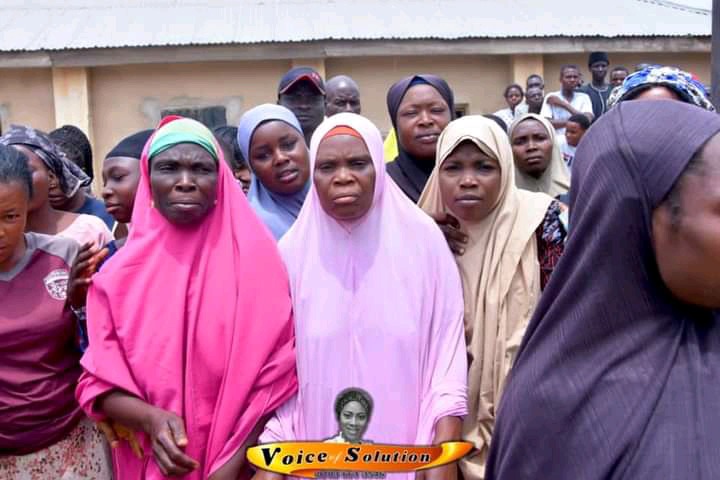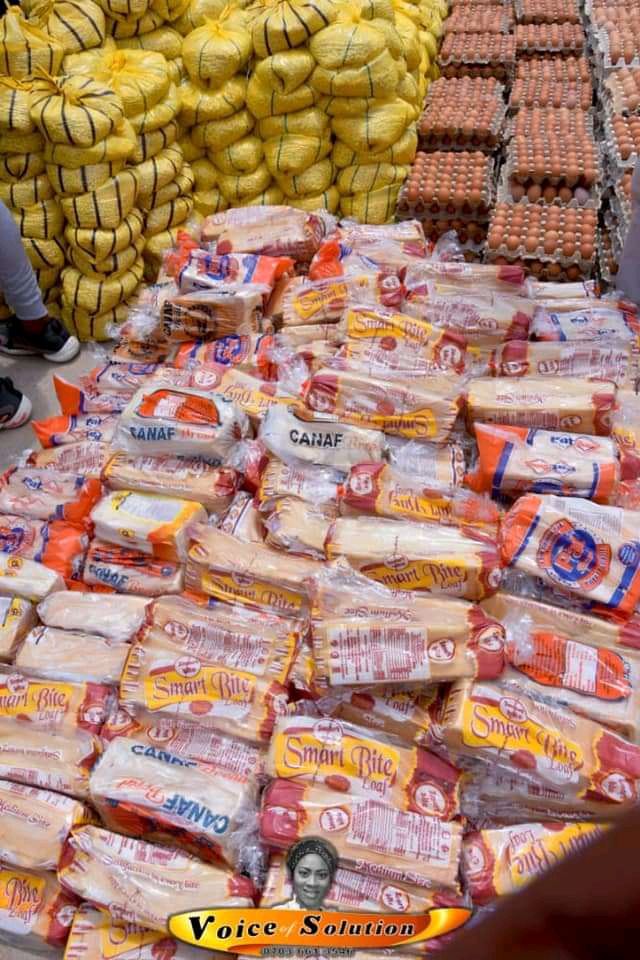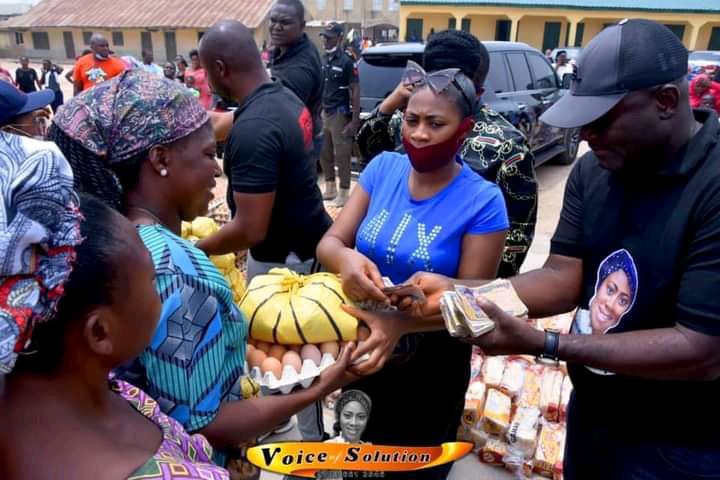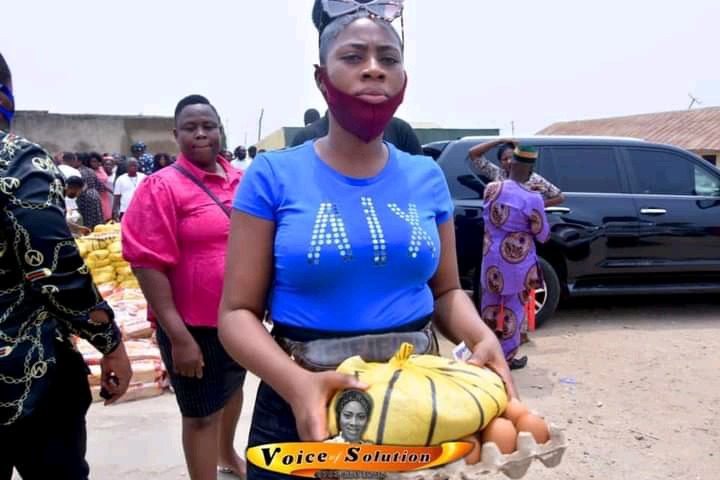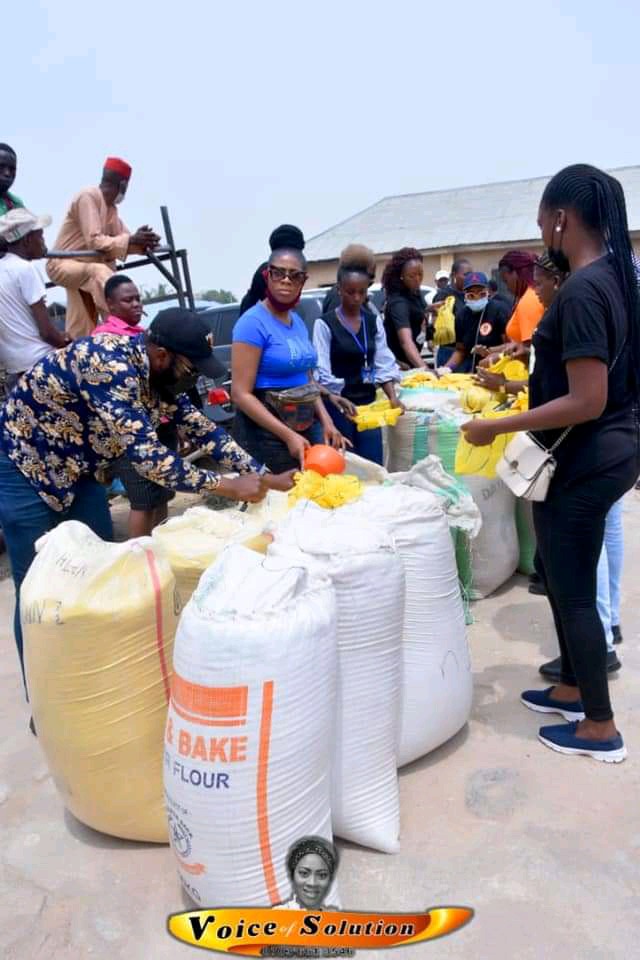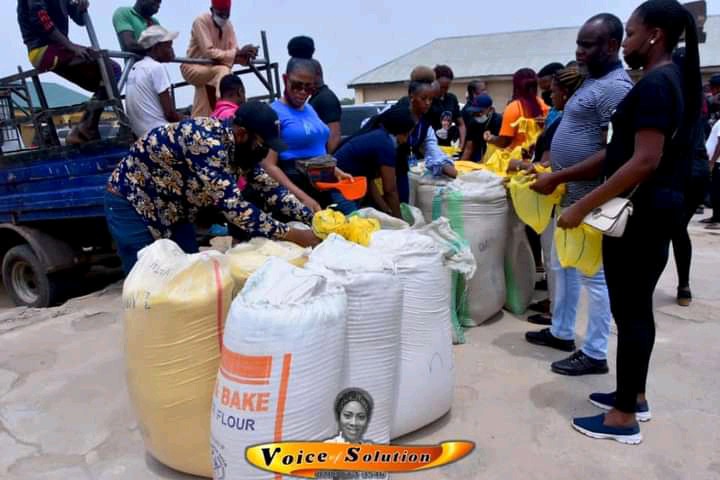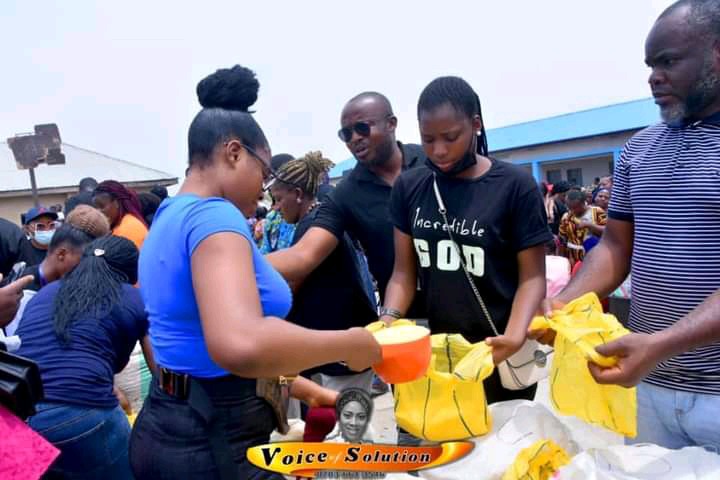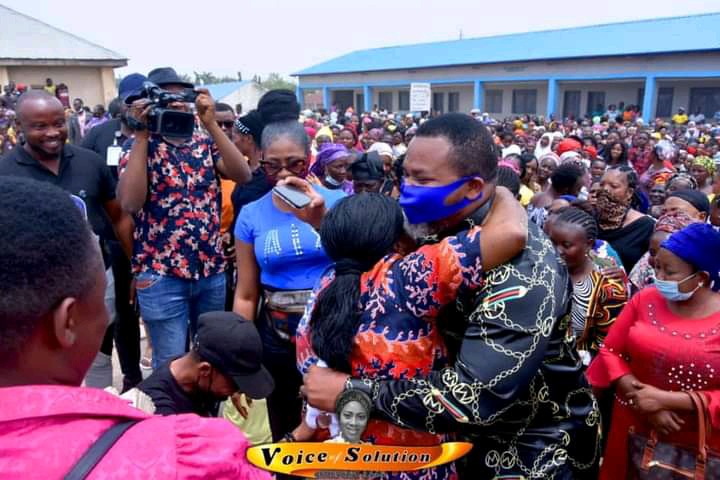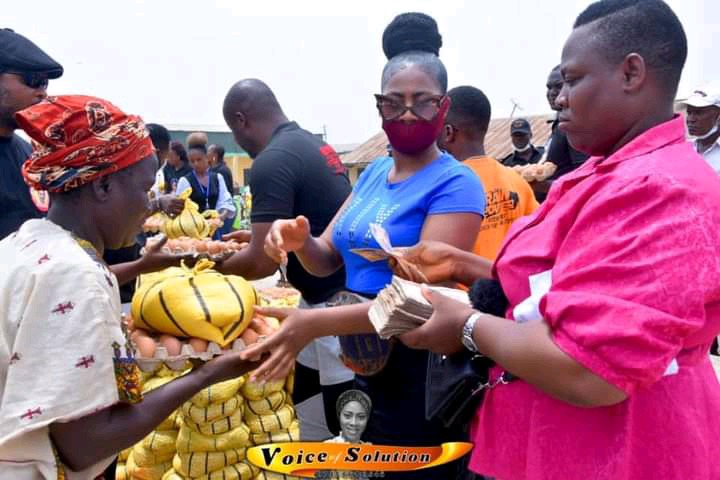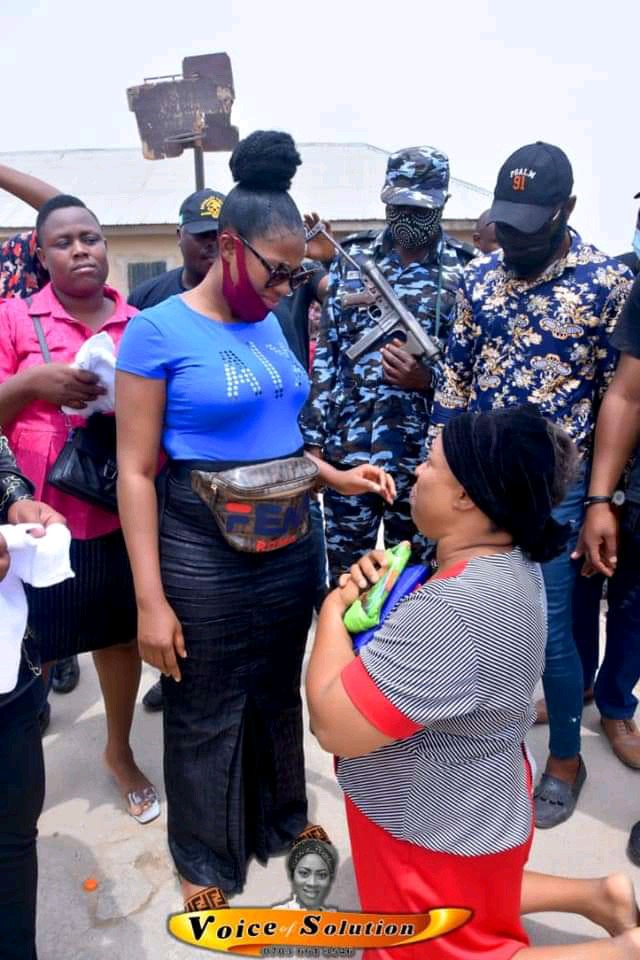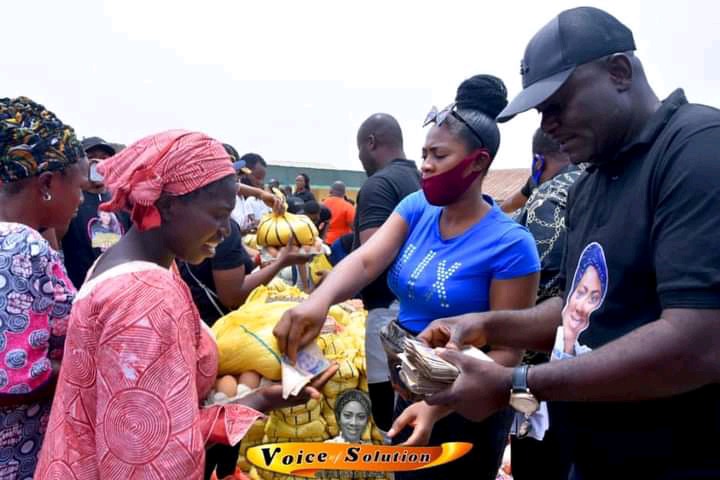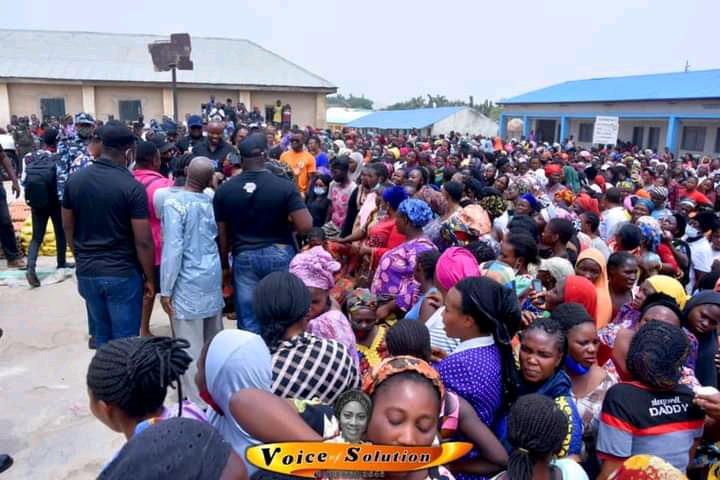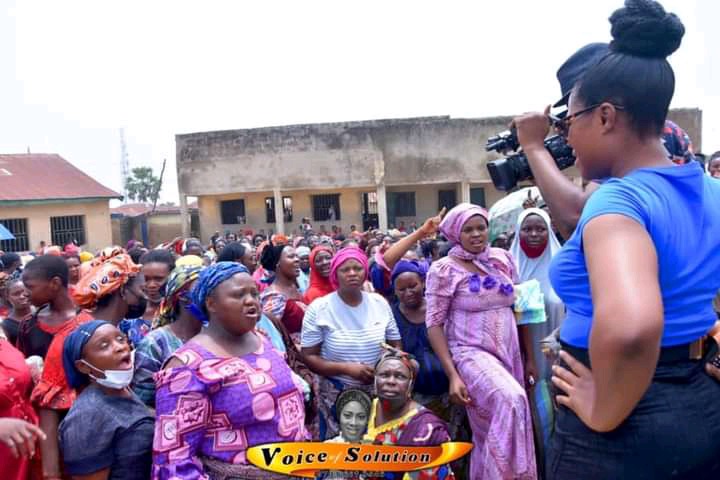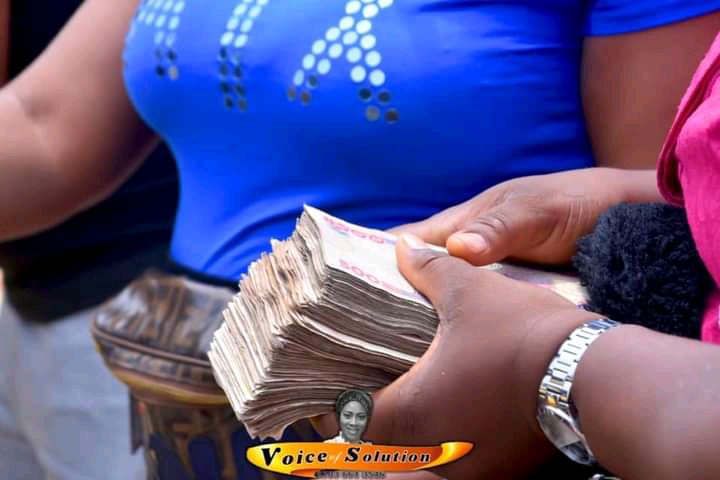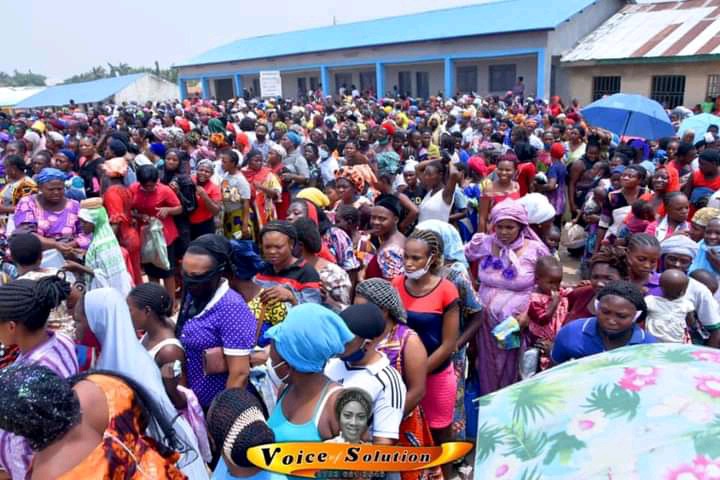 Prophetess Rose Kelvin is blessed, and God has blessed many people through her ministry. Prophetess is popularly known as Voice of Solution, Spiritual Councilor, Public Speaker, Author and Philanthropist.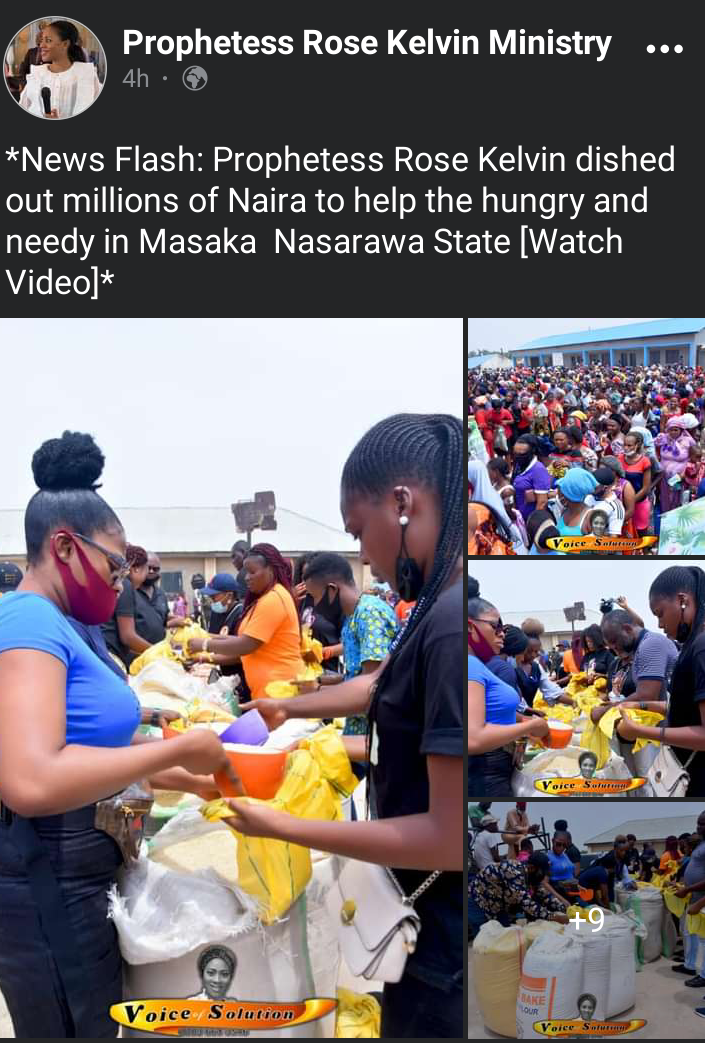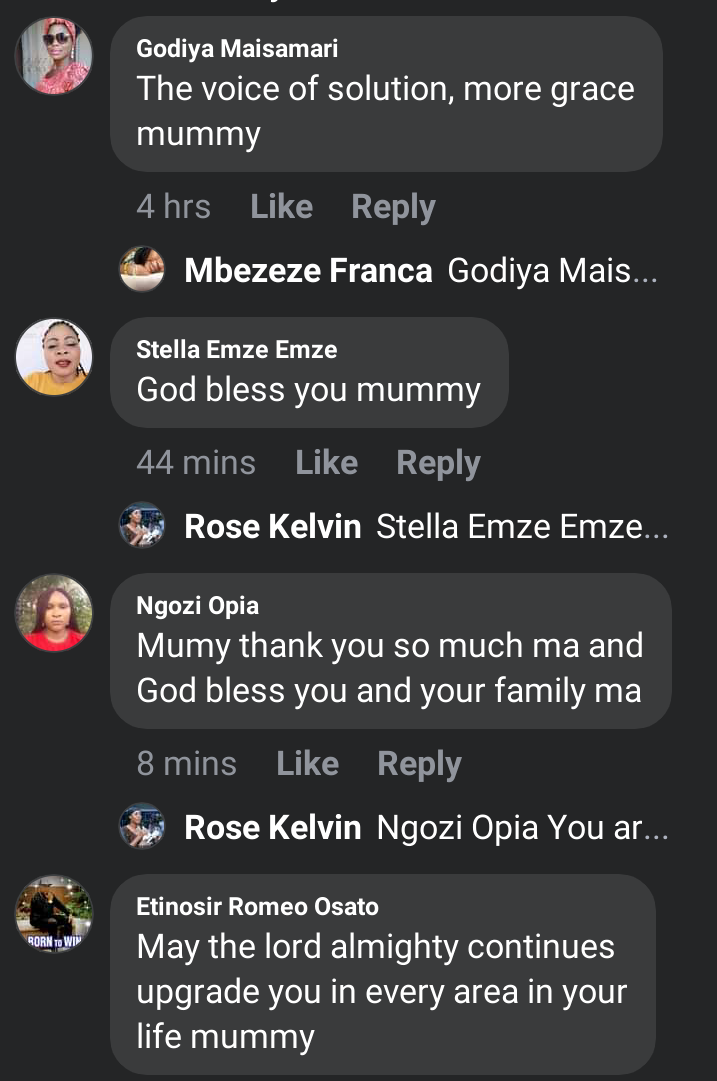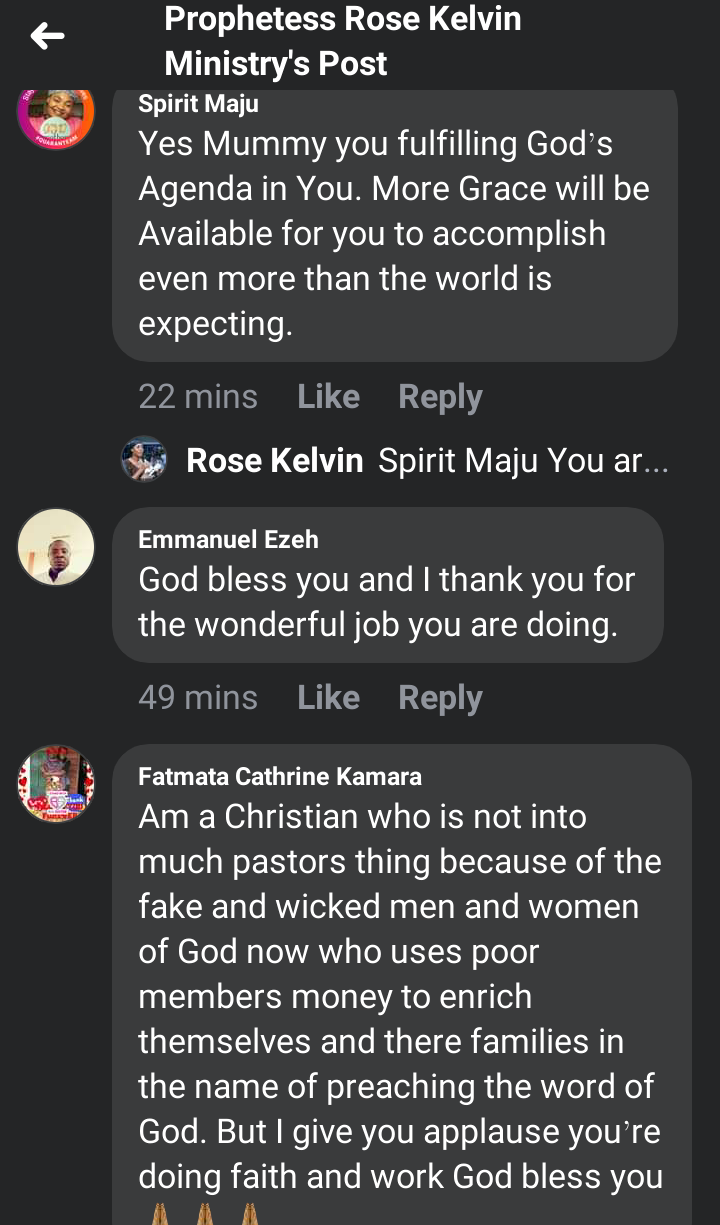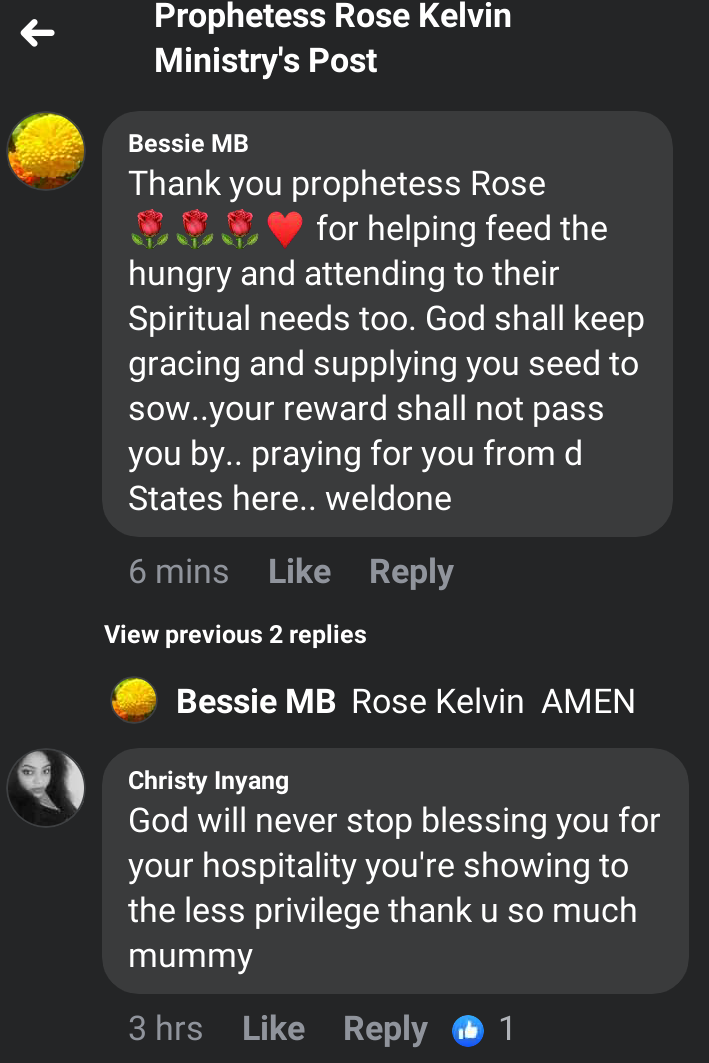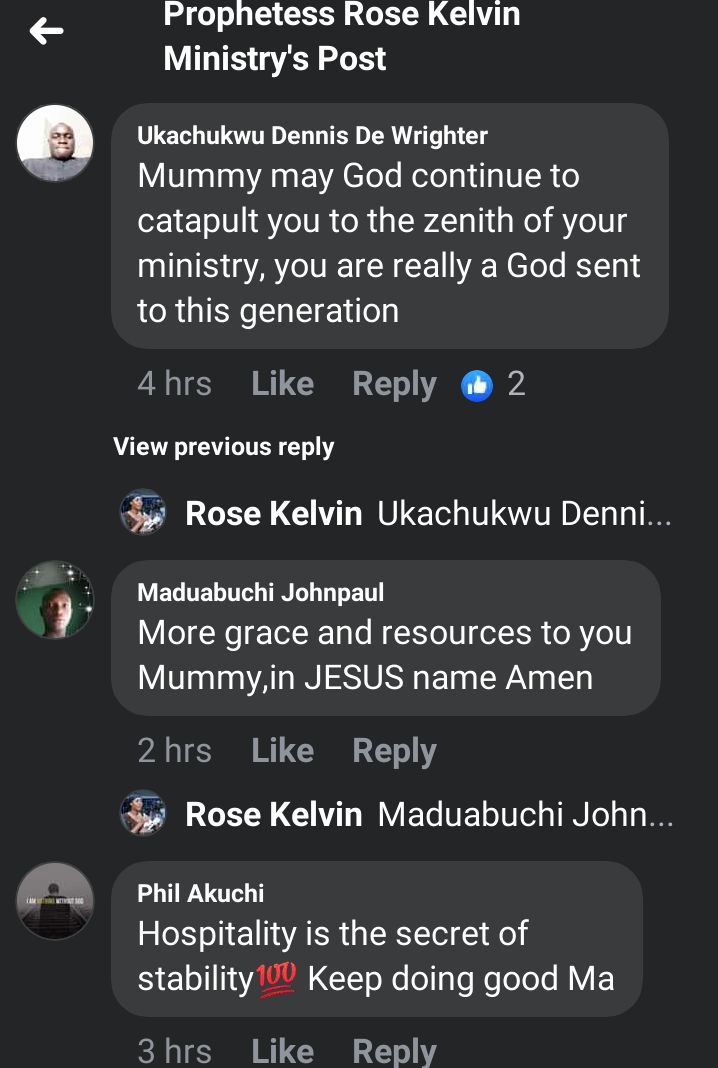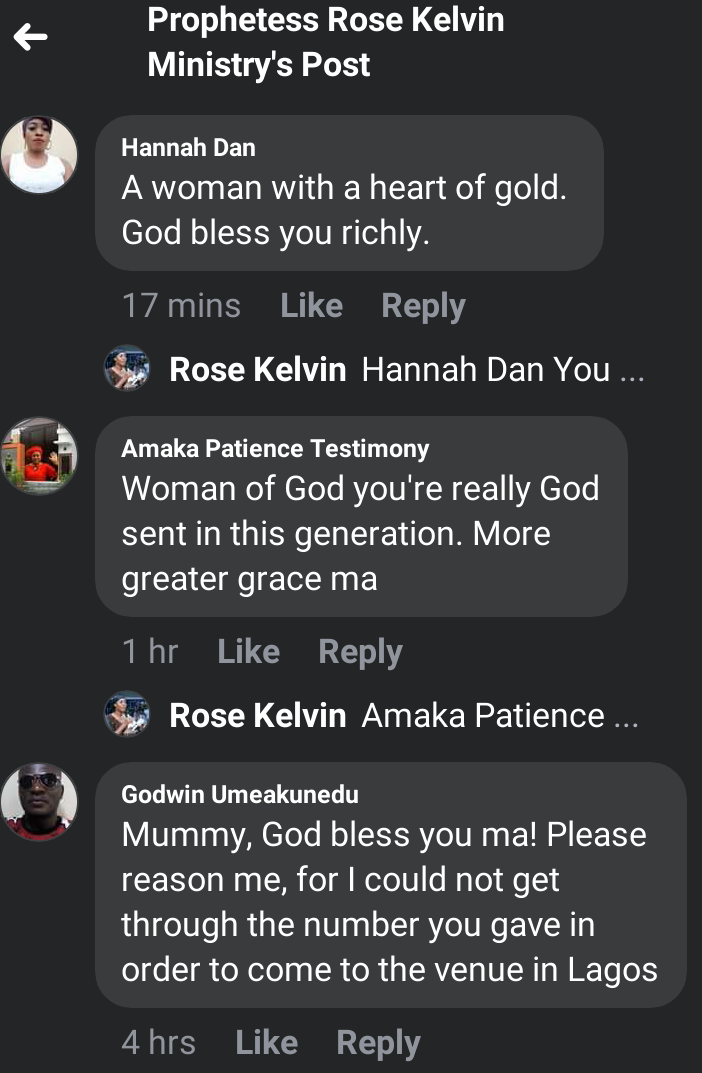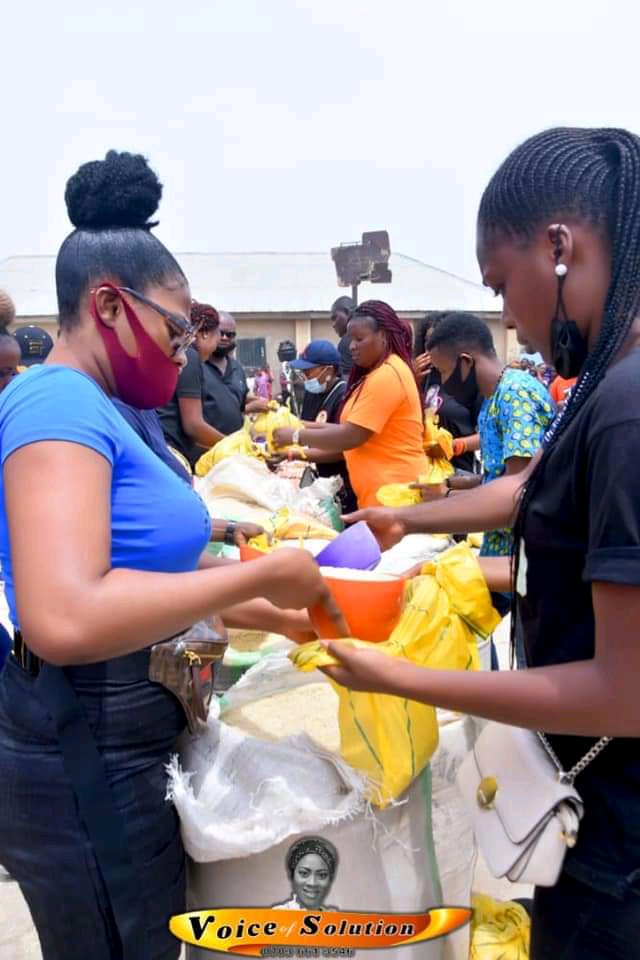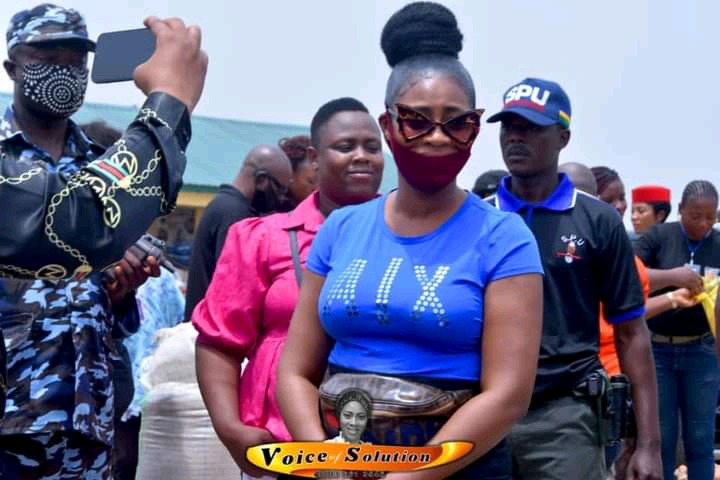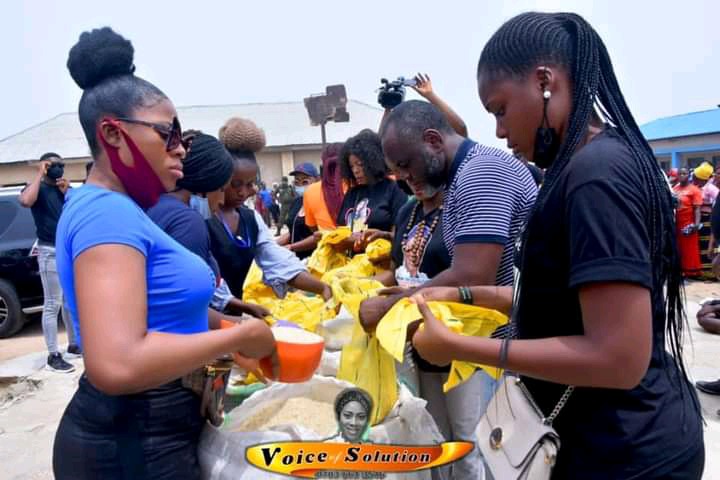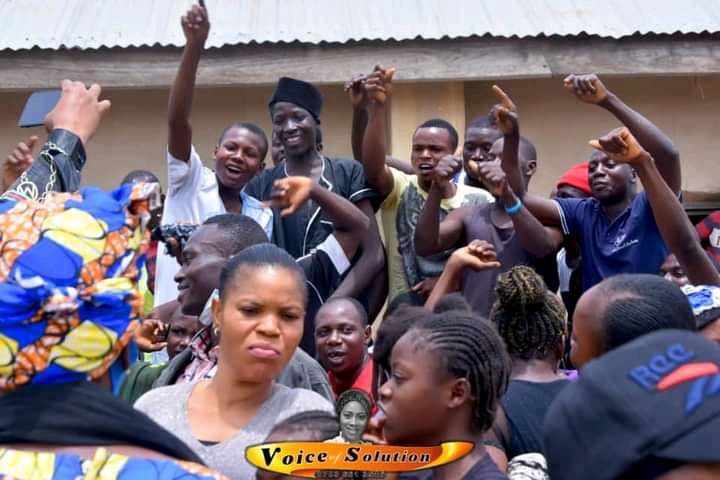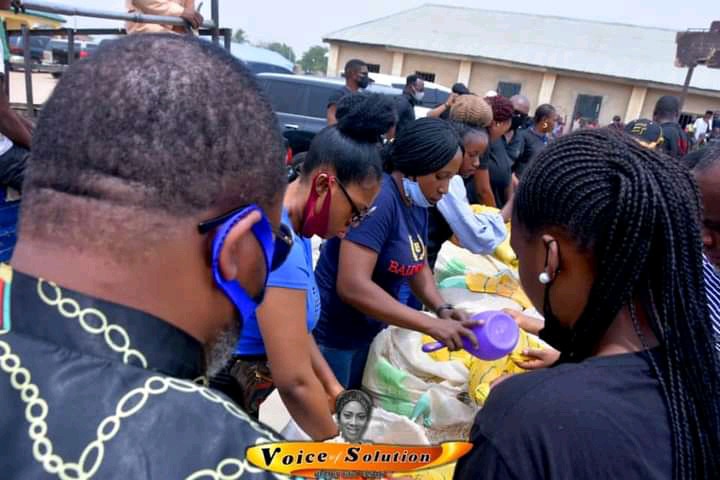 Thanks for reading, please drop some words of prayers for Prophetess Rose Kelvin and family, ask God to keep on blessings and touching her to bless the needy.
Content created and supplied by: Kingstar443 (via Opera News )