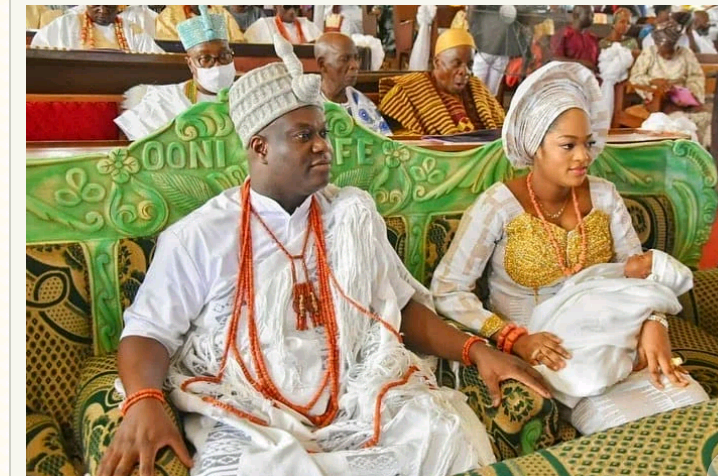 Ooni Of Ife, Oba Adeyeye Enitan Ogunwusi is one of the powerful kings in Nigeria who is truly a lover of God and ready to give his best to the giver of life and wisdom.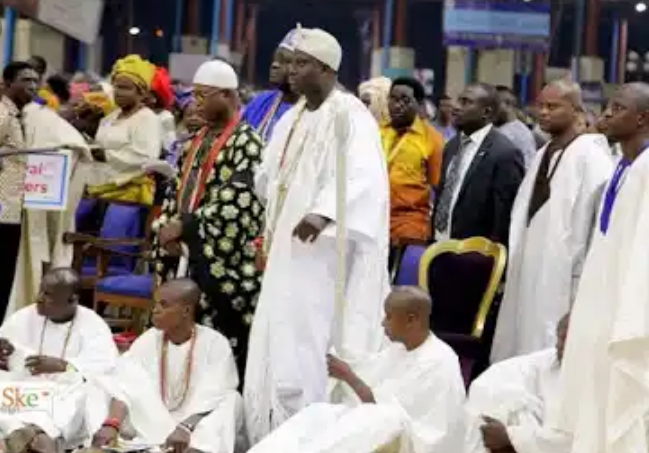 Just like Solomon in the bible days who recognized the mightiness of the Supreme God, His Royal Majesty Oba Adeyeye Enitan Ogunwusi recognized the greatest of God and he has often times shown that God is mightier than him. Hence, his frequent visit to church meetings.
Wisdom is the principal thing, therefore get wisdom, says the bible and the fear of God is the beginning of wisdom. The Ooni of Ife as shown to be one of the Kings with high level of wisdom through his ways of approaching things because he puts God first in his day yo day palace administrations.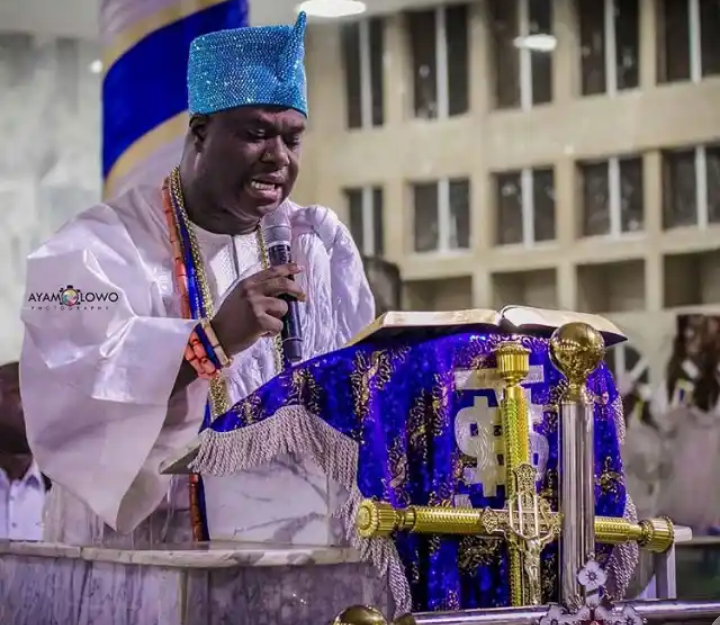 Oba Adeyeye Enitan Ogunwusi is an Epitome of humility, simplicity and sagacity, for those who have met with him, they can testify of all of these things he possesses.
Here are some of the photos of the Ooni of Ife in Church: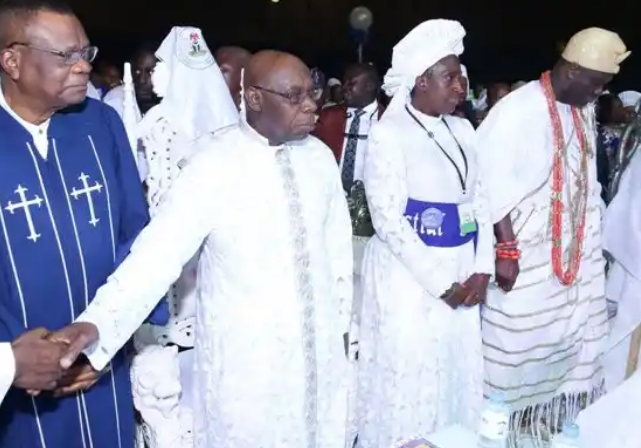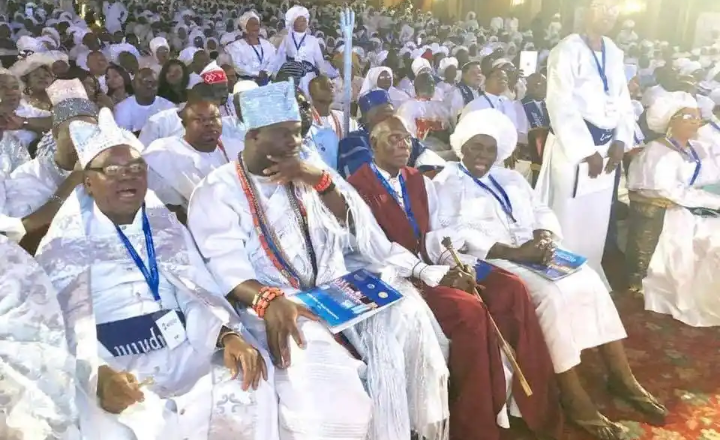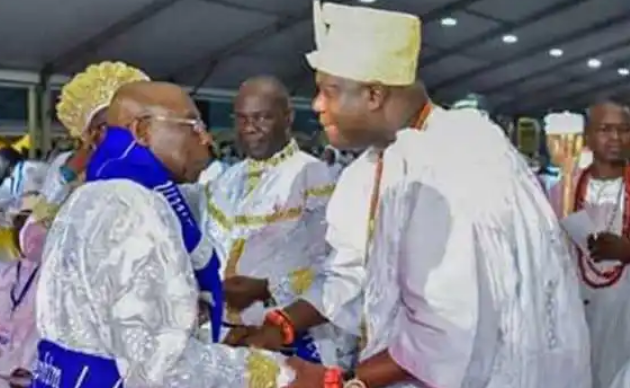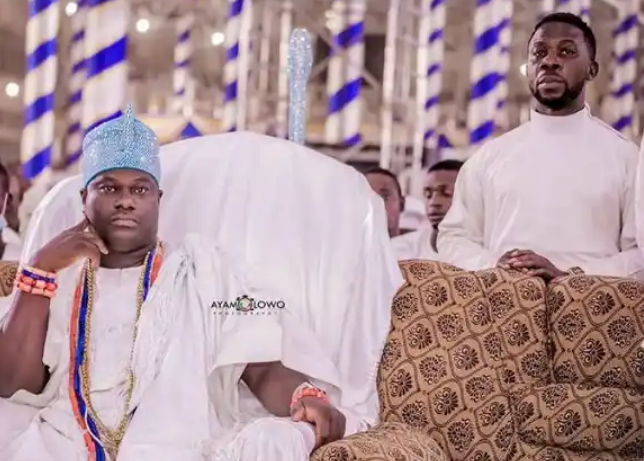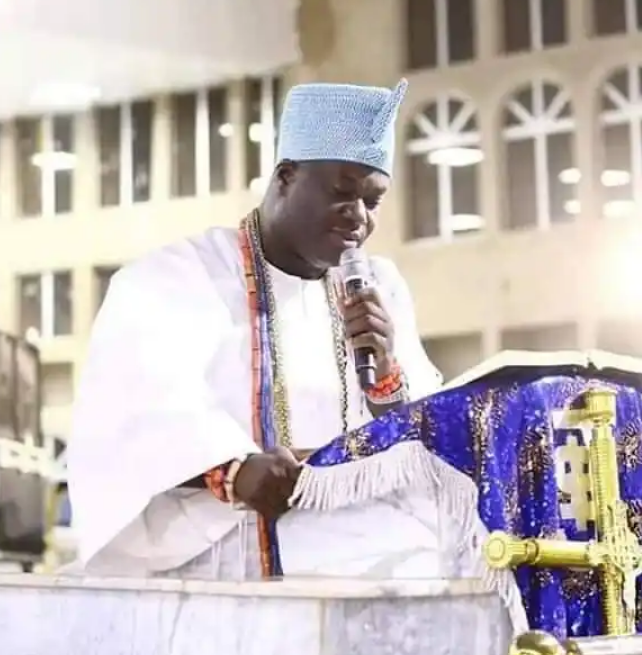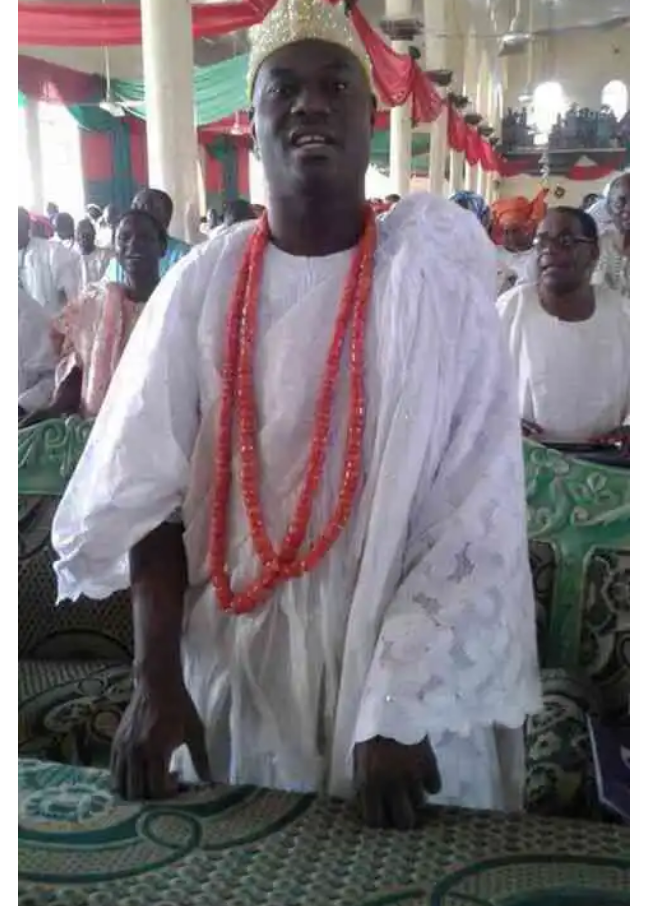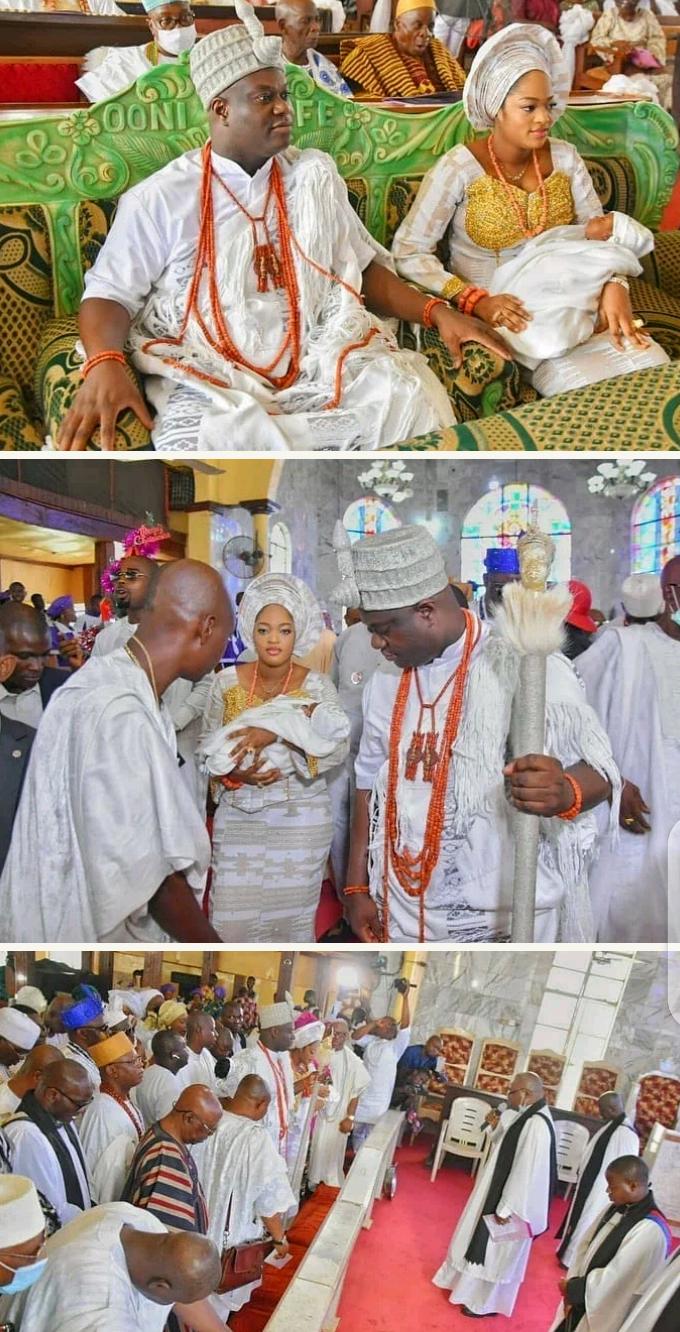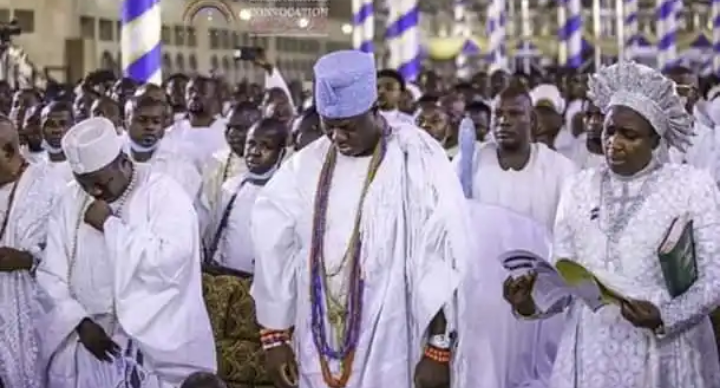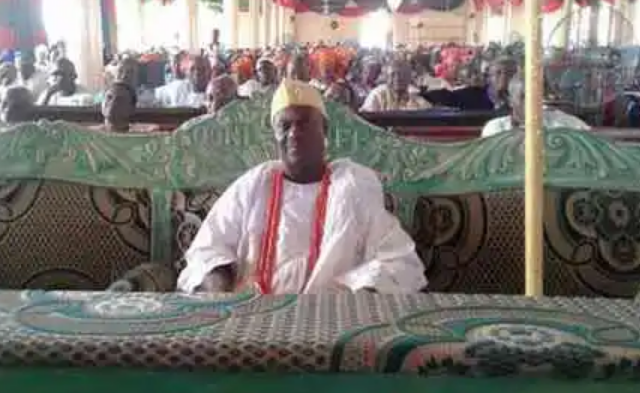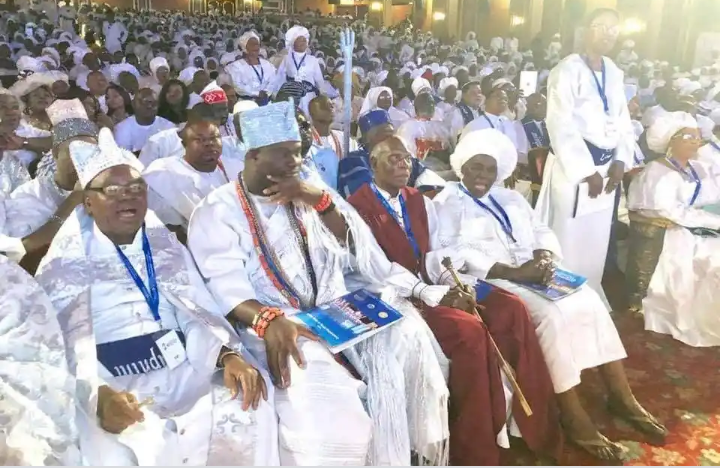 h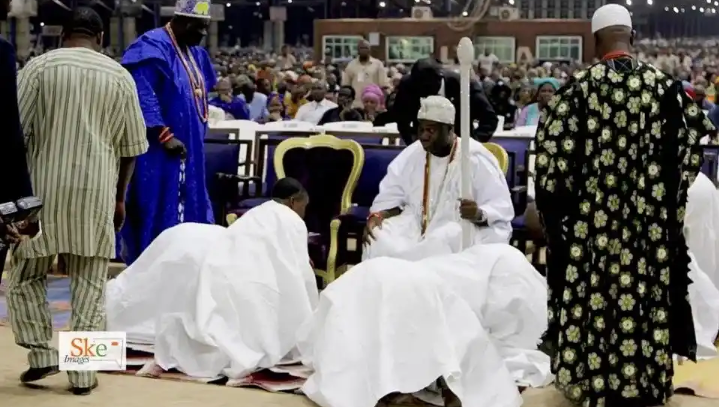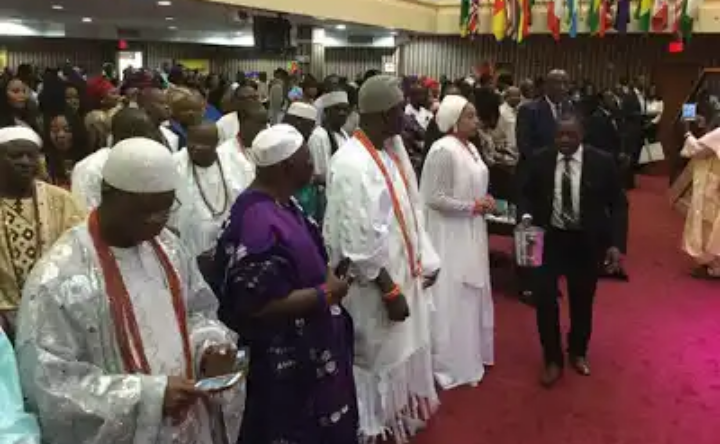 What do you like about the Ponies of Ife?
Content created and supplied by: AyokunleAdebawo (via Opera News )