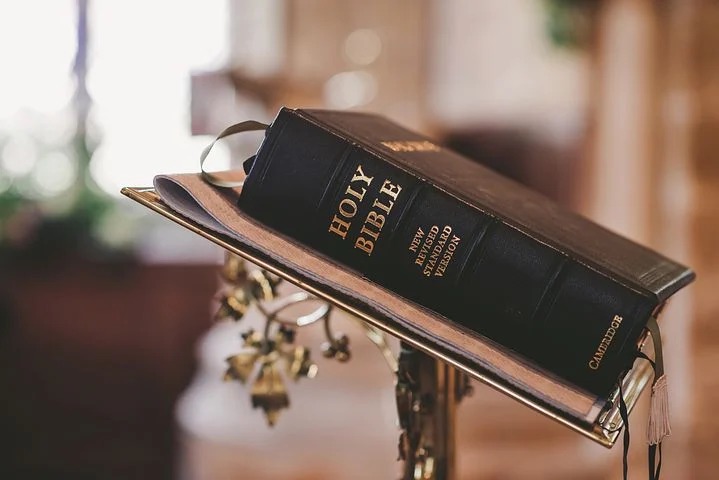 Deliver us from them that are stronger than that us in Jesus precious name Amen father Lord, my future shall not be aborted premature by any covenant of death in Jesus name.
All that Calvary has provided that the enemy has withheld from us I command instantaneous break down in Jesus name Amen, I believe that Jesus died on the cross took away my poverty. I believe that he was made poor so that I can be rich. Lord launch me into the life of abundance in the name of Jesus.
By fire by thunder every battle of darkness against my rising you have failed be terminated in Jesus name all the gang up of wickedness established to disgrace me be terminated in a hurry in Jesus name.
I bind the demons attached to the convenents and cast them into the deep in the name Jesus,Oh Lord of all lords, let your uncommon blessing and favor locate my family and I in Jesus name Amen.
Forgive me all my sins oh Lord and cause me to do your will break every yoke of slavery to sin in my being in the name of Jesus Christ,Protect me from harm from bad people trying to cheat Save me from the scammers who don't care who they cheat and how much damage they do. 
Content created and supplied by: Gracious04 (via Opera News )