Say these prayers before you retire to bed tonight and expect God to visit the camp of your enemies with His sword and fire.
Isaiah 54:17 No weapon that is formed against thee shall prosper; and every tongue that shall rise against thee in judgment thou shalt condemn. This is the heritage of the servants of the LORD, and their righteousness is of me, saith the LORD.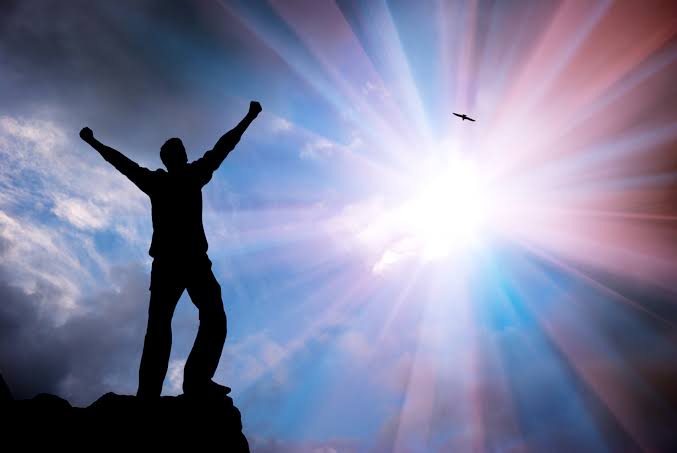 1.I release Holy Ghost fire upon any agent of darkness in my lineage causing restlessness in Jesus name.
2.Every demon on assignment sent to cause setback catch fire now in Jesus name.
3.May the judgement of God rest upon any strange man or woman causing affliction in my life in Jesus name.
4.I declare the obituary of any unrepentant enemy working against my destiny tonight in Jesus name.
5.I set ablaze any altar of darkness set to monitor my life and destiny tonight in Jesus name.
6.Whatever represents darkness that is  giving informations of my progress to my enemies catch fire now in Jesus name.
7.Today marks the end of struggles and delay in my life and destiny in Jesus name.
Any stubborn spirit that has vowed to injure your destiny receive the judgement of God now in Jesus name.
Like, follow and share to others.
Content created and supplied by: Zoe.G (via Opera News )