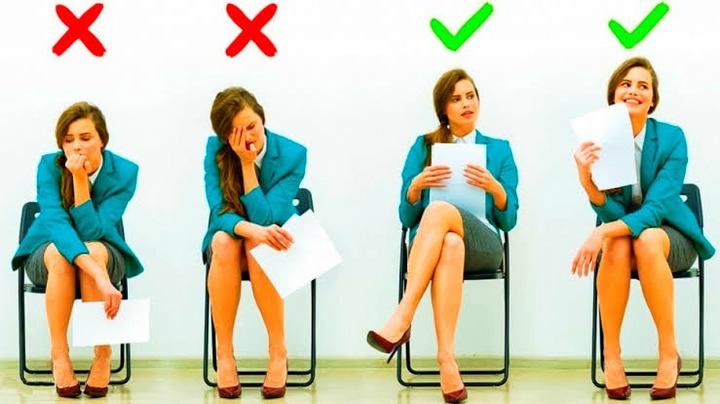 Have you thought about what makes people to behave very irrational? Countless research have been conducted by researches because of irritability in life of Psychologists. There are many unanswered questions in the world. That's why I made this article to show you some accepted psychology facts, that details about human nature and how we change how the world is viewed. 
Our early relationship with our mother has life-lasting consequences
Psychology proved that the relationship ypi have with your mother, massively affects your adult relationship with a partner of yours. 
A feel-good life is not necessarily a healthy one
Is very true that everyone wants to be happy, but being happy doesn't guarantee good health condition. Research shows that people who engage in activities that makes them happy have the same gene expression patterns as those who are exposed to chronic adversity. Researches advised that people should quite running for momentary happiness and start doing activities that has meaning.
Stress can be good for us
Contrary to popular belief, stress is not always a bad thing, actually it can be good for you. Psychologists have proved that to be true
Content created and supplied by: Collinlife (via Opera News )