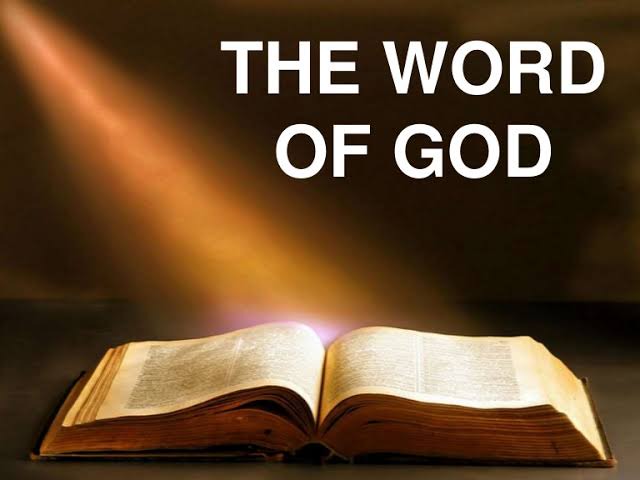 If there's anything very important one should do before going to bed, its committing ones sleep into the hands of his or her creator. In the light of this. Say this powerful prayers before resting your head to sleep
- Heavenly father I thank you a whole lot, for making it possible that I was able to run today's activities peacefully and in good health. Thank you for every thing. It can only be you doing it for me.
-Father please as I am about to go to bed, I pray for your protection upon me. Please have mercy on me and send your Guardian Angels to come and surround me and protect me. I have no power of my own .please come and protect me. Remove every form of unhealthy dreams for me. I commit my life and my spirit , my body and soul into your hands. Please come and protect me.
-Thank you mighty man in battle. Thank you the God of impossibilities, for I know you have in your good mercy heard and answered my prayers amen.
Content created and supplied by: RosyB (via Opera News )