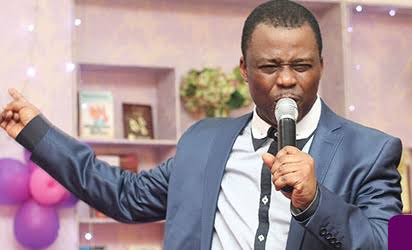 Lord Jesus I appreciate your holy name for great things you are doing in my life.
Thank you for never Fails, for grace that uphold, for power that protect, for grace that save.
February is going gradually lord please do something extra ordinary in my life.
Come into my life and destroy the works of the devil.
Make me your child lord, take away all the evil in my life.
All the challenges am experiencing lord , please meet it.
I must go out and prosper, every human delaying my destiny be destroy in the name of Jesus.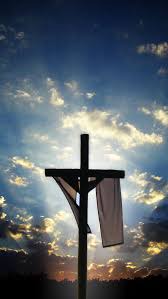 I covered myself with the blood of Jesus, no weapon fashioned against me shall prosper.
Everyone around me is covered with the blood.
No arrow of the enemies is permitted to hit me in Jesus name.
I will go out today to my work and return safely because the lord is gonna be with me.
Thank you Jesus.
Content created and supplied by: Michealstanley (via Opera News )