Good morning holy spirit.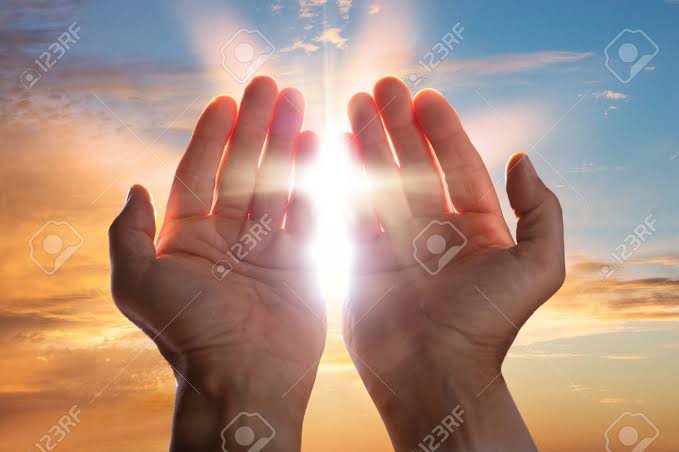 It's a privileged that we are not consumed, it's the grace of God.
Father lord thank you for waking me up this beautiful Wednesday morning.
Thank you for your grace that is renew every morning.
Thank you for sparing my life through the danger and the evil of the night.
Today am asking lord, that you bless me.
Provide for my needs according to your riches in glory.
Every enemies that stood up against me, father please shut the up.
Father I want you to please touch where am feeling hurt and heal it.
Remember me o God, make me who you want me to be.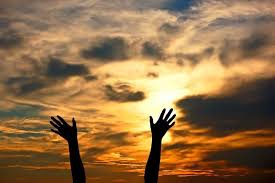 Father please be my guide, fortress's and a very present help in time of needs.
Make my life beautiful.
Among my friend let me be among the top.
Destroy every evil work in my life.
Thank you for this morning sweet holy spirit.
Content created and supplied by: Davedame (via Opera News )