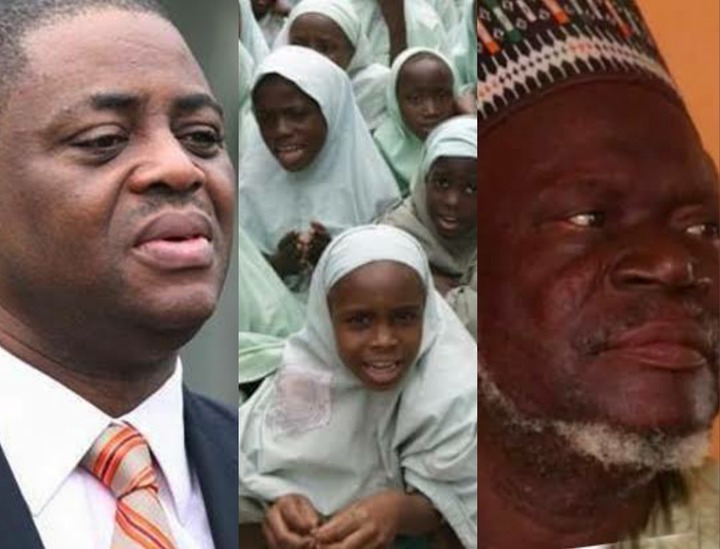 Mandatory Use Of Hijab Banned For Schoolgirls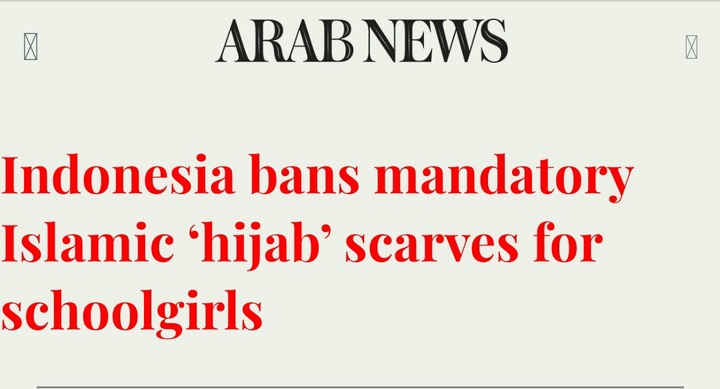 There have been a new mandatory ban on Muslim hijabs for school girls in Indonesia.
The new signing of this ban make the hijab no more compulsory for schoolgirls
Arab News and BBC News reports that the Minister of Education, Nadiem Makari has given warnings to the States schools across the Southeast Asian archipelago if they fail to comply.
The result of the mandatory hijab banned was as a result of a Christian pupil forced to cover her hair in class with the religious headscarf which caused a lot of reactions in the nation.
Rights activists have commended the banned as it will favour non-Muslim girls in the country.
FFK Calls Seriki Fulani Cruel Beast
The former minister of aviation, Femi Fani-Kayode still on the issue of the Fulani herdsmen eviction has blasted the Seriki Fulani, Abdulaziz Saliu for telling BBC in an interview that the name Sunday Igboho make his body to go cold and scared.
FFK in a tweet called Seriki Fulani a 'cruel beast'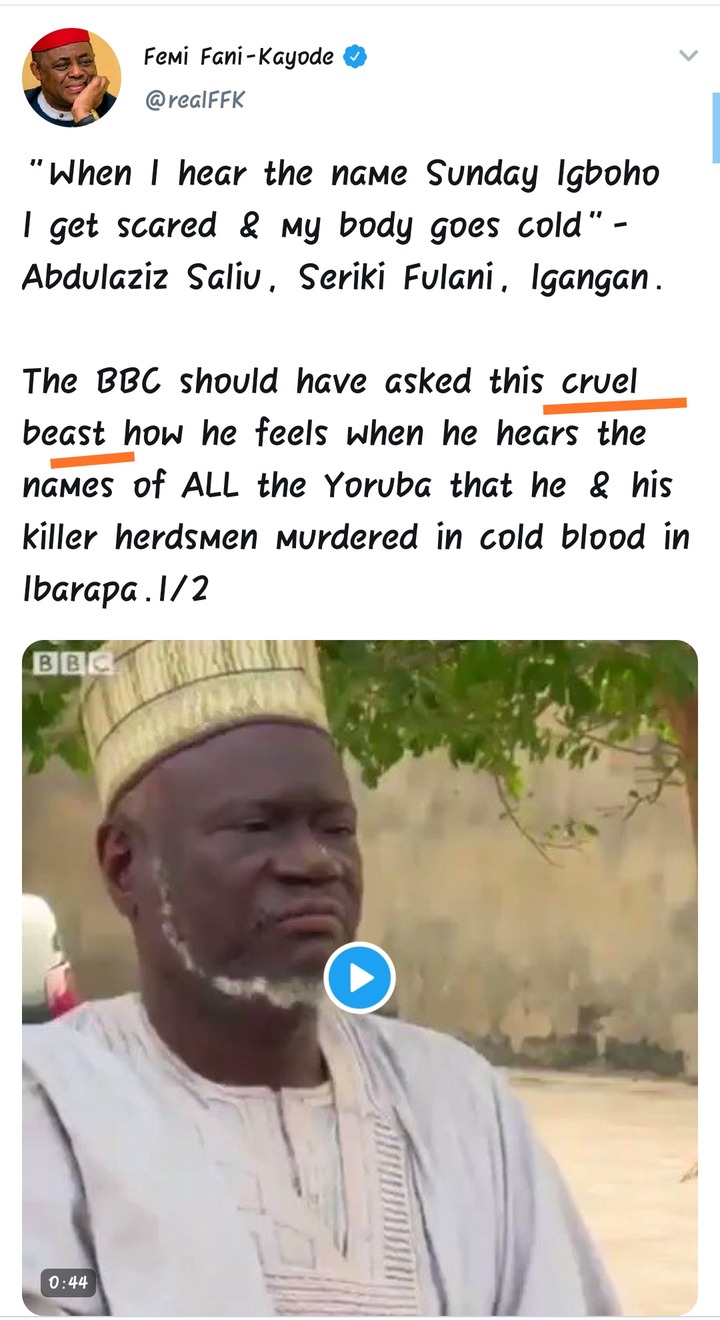 Femi Fani-Kayode has been a good supporter of Sunday Igboho and a political voice against the Fulani herdsmen ever since the eviction notice.
After FFK called Seriki Fulani a 'cruel beast' see what some Nigerians are saying.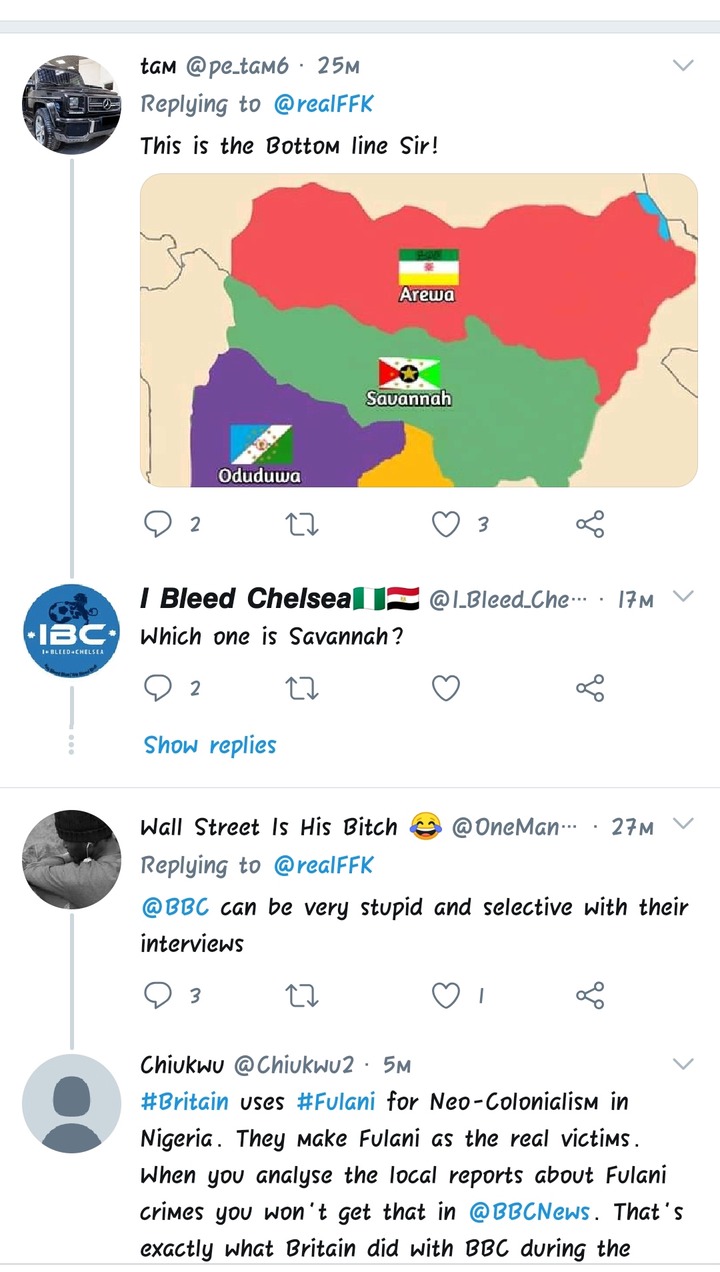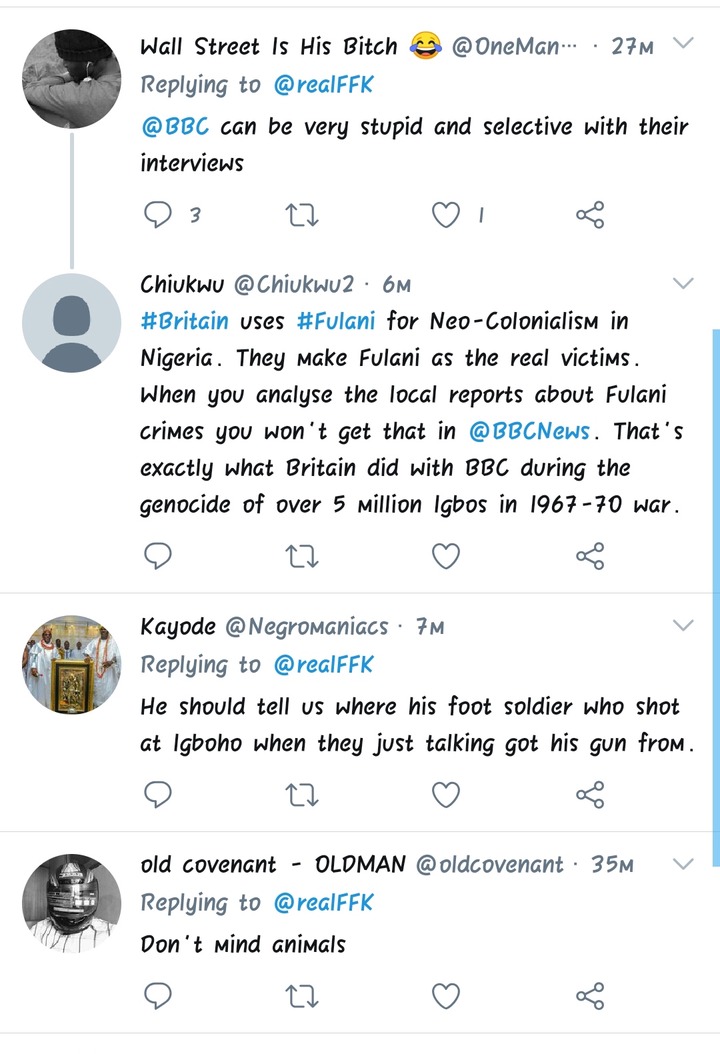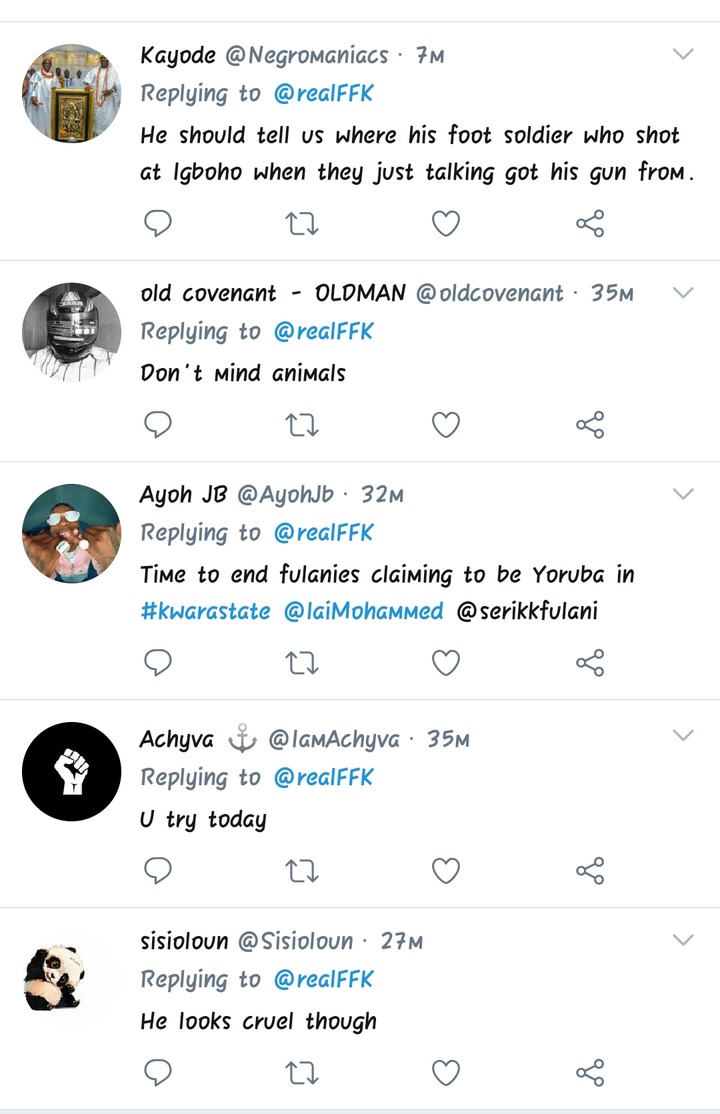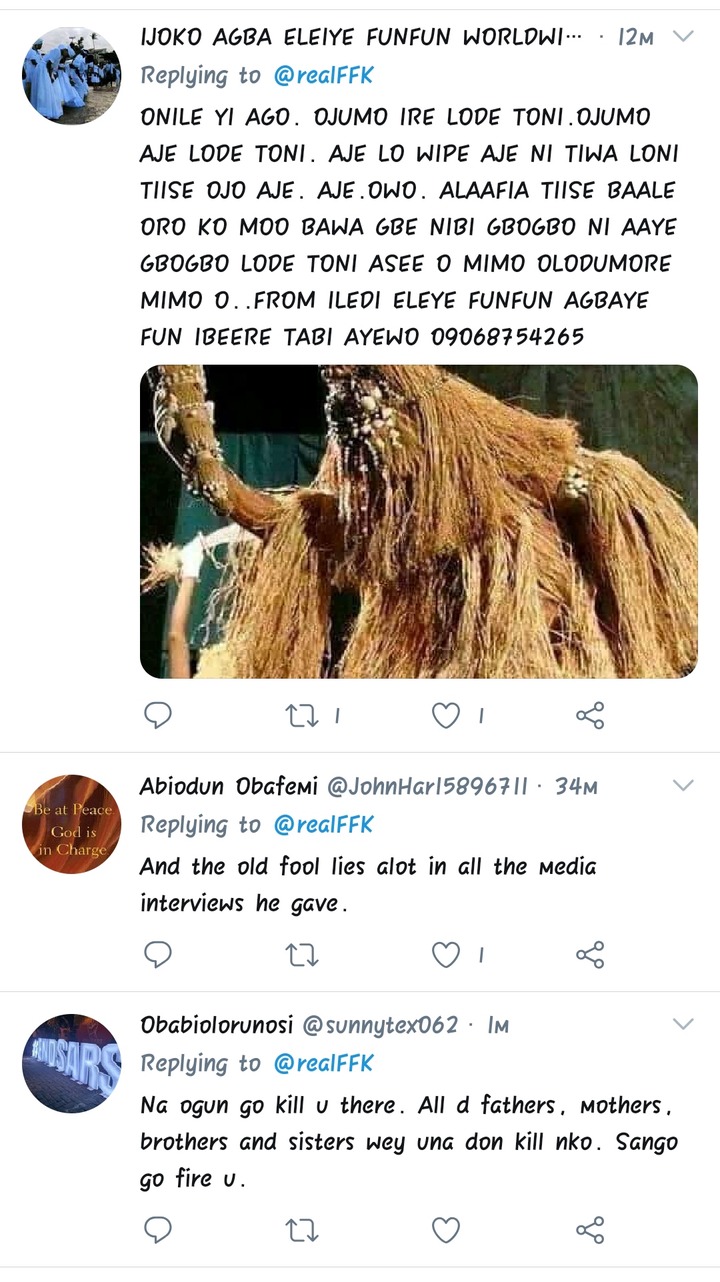 News sources: Arab News, BBC News, Twitter.
What do you think about today's headlines?
Content created and supplied by: Samadeyemo (via Opera News )