What this Hausa man did in Kano, Is it acceptable in Islam? See photos.
Things are changing by the day and some individuals no longer follower the custom and normal practice, rather they are ready to follow the trend. Bringing us to the fact that not everyone is aware or has the knowledge if what they do is acceptable by the religion they practice.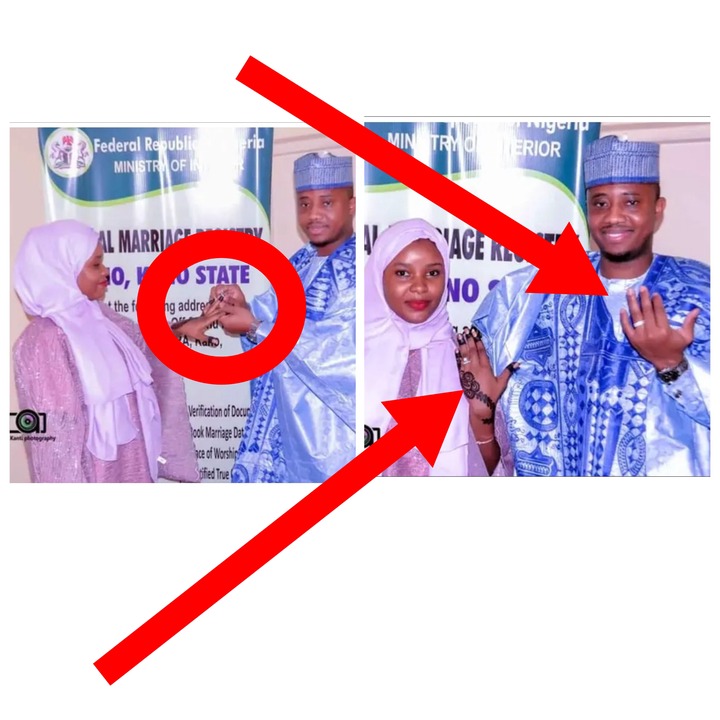 Pictures of what a man did in Kano state has been circulating online, and am sure most people will be asking if it is acceptable in Islam or not. Based on the pictures, you can see that the man exchanged rings with his bride at the federal marriage registry in Kano state.
This is the first of it's kind that I have seen most especially from the Muslim aspect. But then again everyone is entitled to their opinion and choice, but if you have any idea if this is acceptable in Islam, please share it in the comment section so that others can also learn from it. 
Based on what this Hausa man did in Kano, what do you think?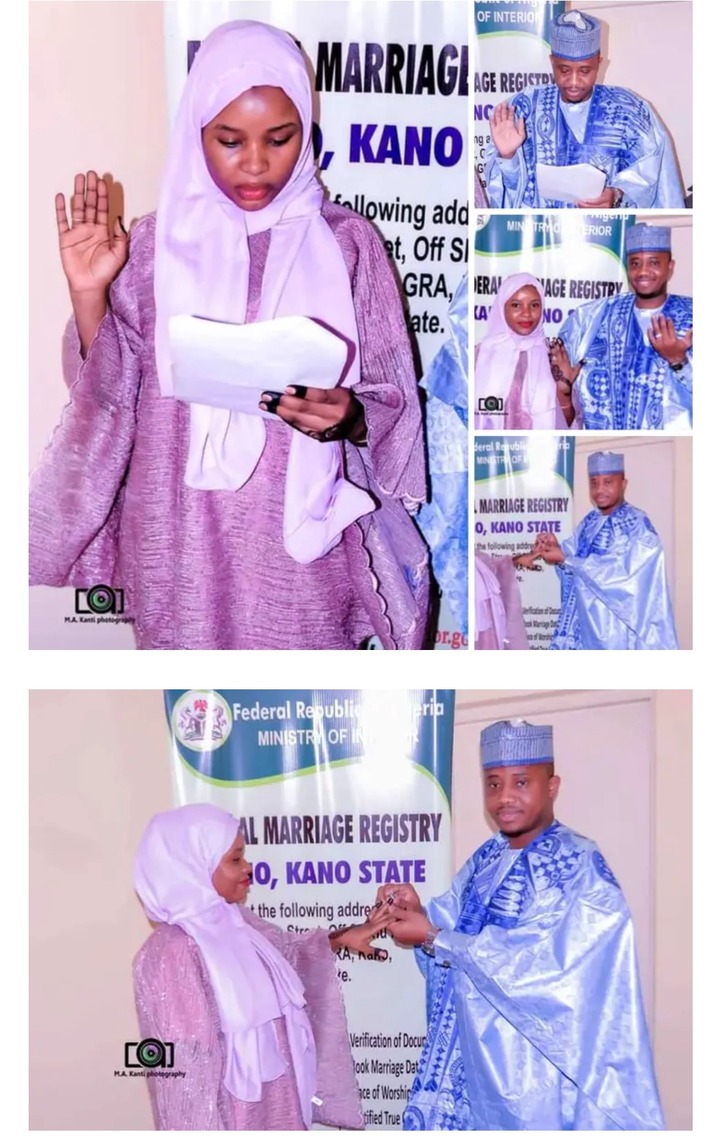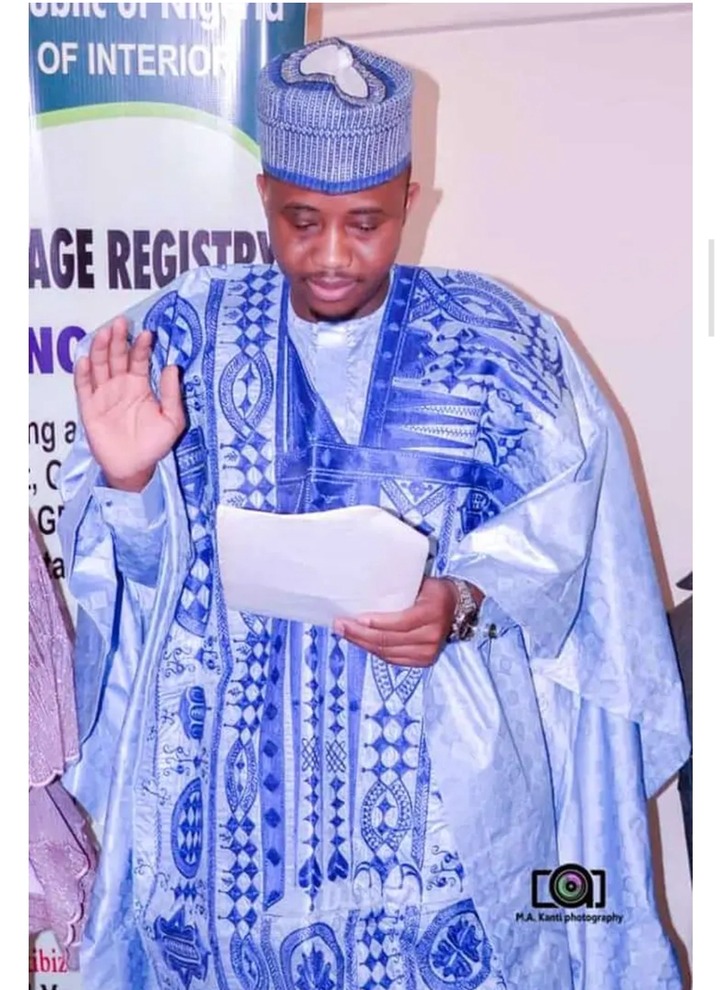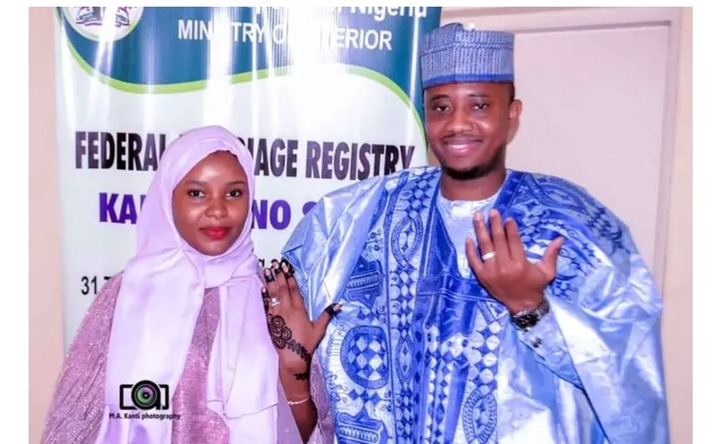 Content created and supplied by: Queenbeefashion1 (via Opera News )