Because Of How Really Important This Helicopter Nut Is, It is called the Jesus Nut and this is why.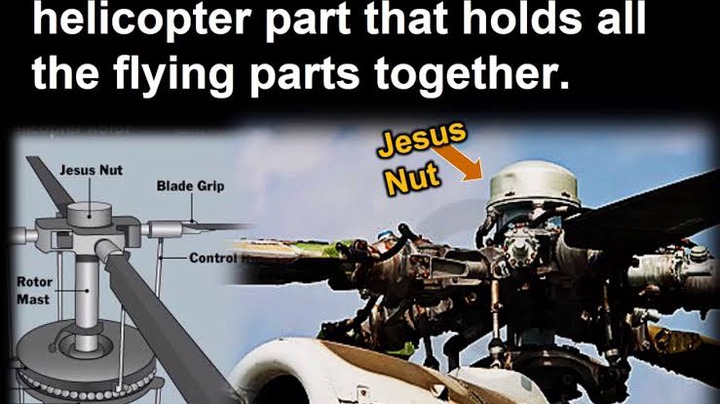 Well you might be surprised because this nut of a helicopter is nicknamed the Jesus nut. Well first why was it called the Jesus nut, any idea?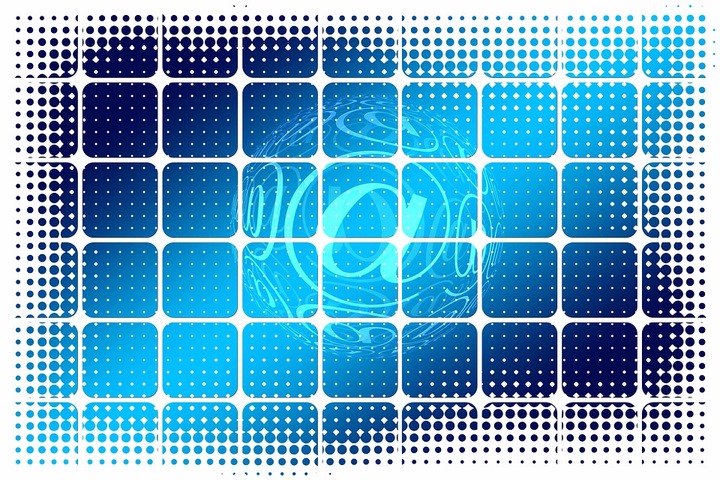 Well since most people believe that Jesus is the savior of humanity, that he can save people even from death well that got something to do with the nut, the nut doesn't actually perform miracles, feed over a hundred people with a loaf of bread, or walk on water, or maybe raise the dead or something of sort.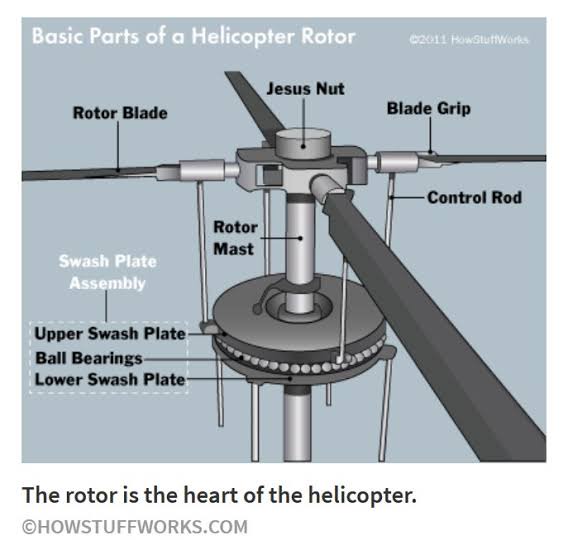 Actually this nut is a single strong fixing that holds the body of a helicopter to its rotor, and the reason why it was nicknamed the Jesus not was because it is the only thin that saves you from death when you are in a helicopter, so when it fails, Jesus Nut is your saviour. 
Content created and supplied by: FactOMedia (via Opera News )