Praise the Lord! Glory, honor, power majesty be unto Lord our God for all His goodness and blessings over our lives. For yet preserving our lives to see this beautiful day may His name be praised.
The most effective way to pray is when we pray using the scriptures as our anchor. God Himself said " I honor my word than my name". The word of God gives speed to our prayers.
Therefore, I want you to use these psalms to prayer for open heavens today: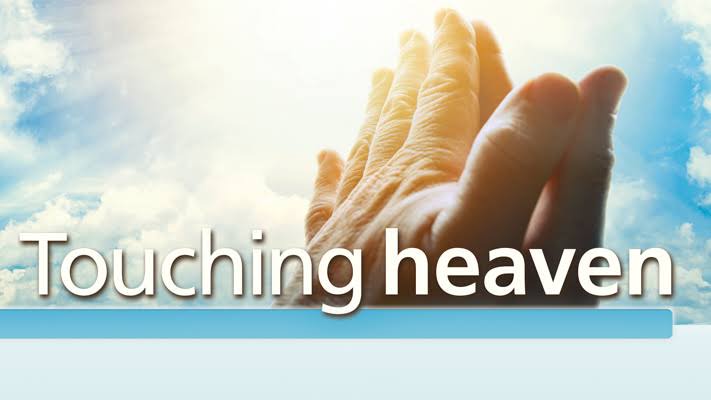 1. Psalms 121:2 My help cometh from the LORD, which made heaven and earth. 
Father, I cry for help today. Let the heavens over my destiny be open unto me this morning in Jesus name.
2. Psalms 122:7 Peace be within thy walls, and prosperity within thy palaces.
Father, let the gates of financial blessings be opened for me today and fill my heart with your joy unspeakable in Jesus name.
3. Psalms 106:4 Remember me, O LORD, with the favour that thou bearest unto thy people: O visit me with thy salvation;
I am well favored today, I put on the garment of favor and I refused to be rejected and disappointed in Jesus name.
I pray that your heavens be opened today, may you have a good testimony to share by reason of God's intervention over your life in Jesus name.
Like, follow and share to others.
Content created and supplied by: Zoe.G (via Opera News )