According to the English dictionary, favour is the approval, support, or liking for someone or something. Divine favour is the type of favour that comes from only God almighty who is capable of changing our story. The favour of God doesn't discriminate or doesn't condemn, as long as you believe in God he shower you with unmerited favour.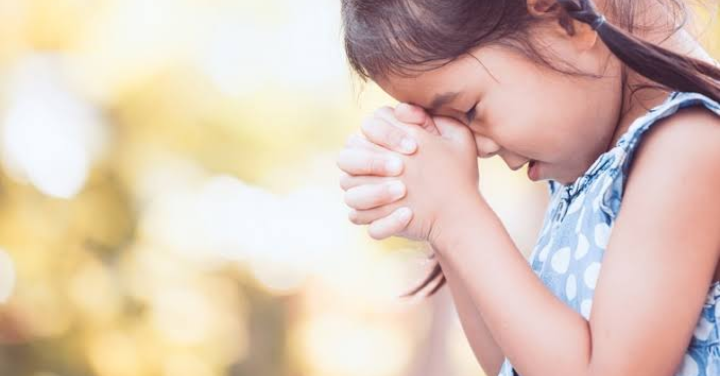 In this article, I will be sharing some passages for divine favour. See them below;
Genesis 4:4 (KJV) "And Abel, he also brought of the firstlings of his flock and of the fat thereof. And the LORD had respect unto Abel and to his offering:"
Genesis 39:21 (KJV) "But the LORD was with Joseph, and shewed him mercy, and gave him favour in the sight of the keeper of the prison."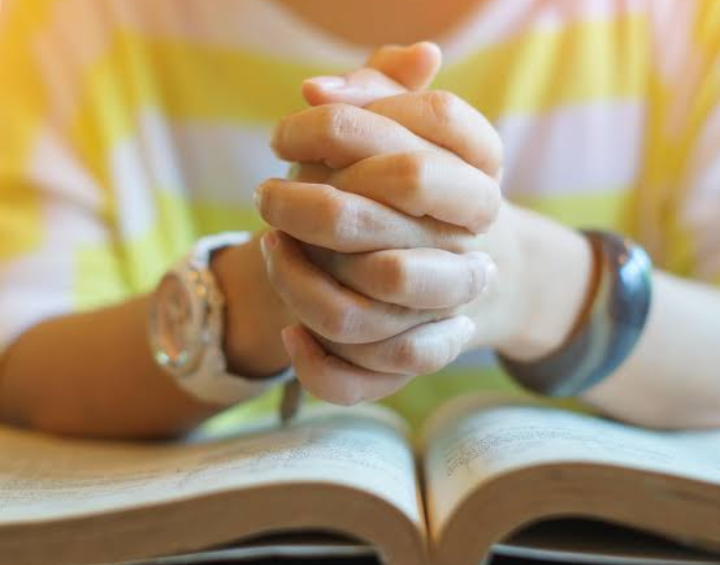 Exodus 2:24-25 (KJV) says "And God heard their groaning, and God remembered his covenant with Abraham, with Isaac, and with Jacob.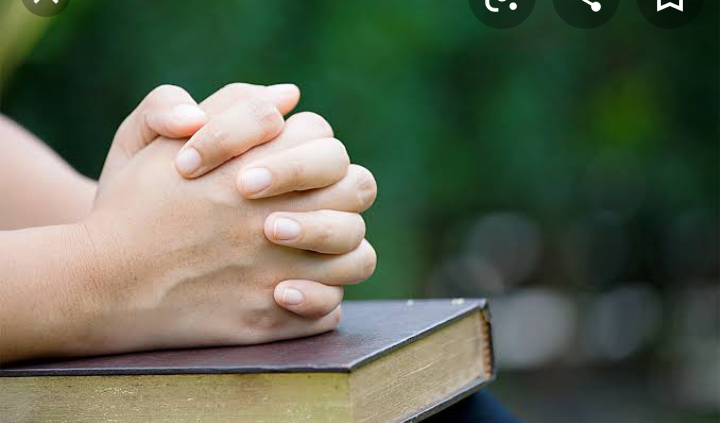 And God looked upon the children of Israel, and God had respect unto them."
Content created and supplied by: Nkoriakpan (via Opera News )