We have truly lost a grip as a nation . All these politicians have no idea what leadership means. How has this generational matter become a problem all of a sudden .
People have always lived in harmony on religious matters 
I wouldn't know why government would leave his responsibility as a leader and be meddling in religious issue. Governance should be separated from Religion. Whoever wants to propagate his religion should choose to attend his or her religious schools readily available.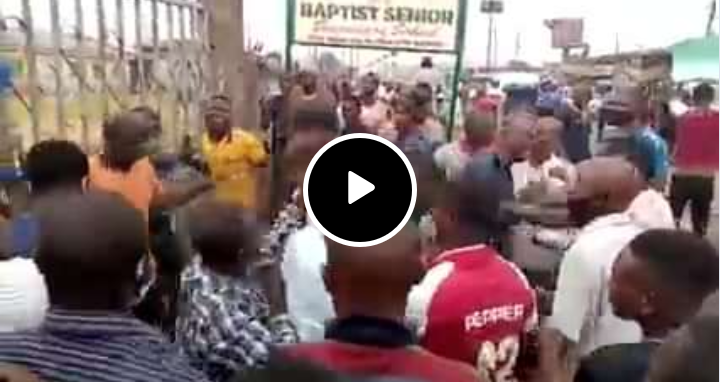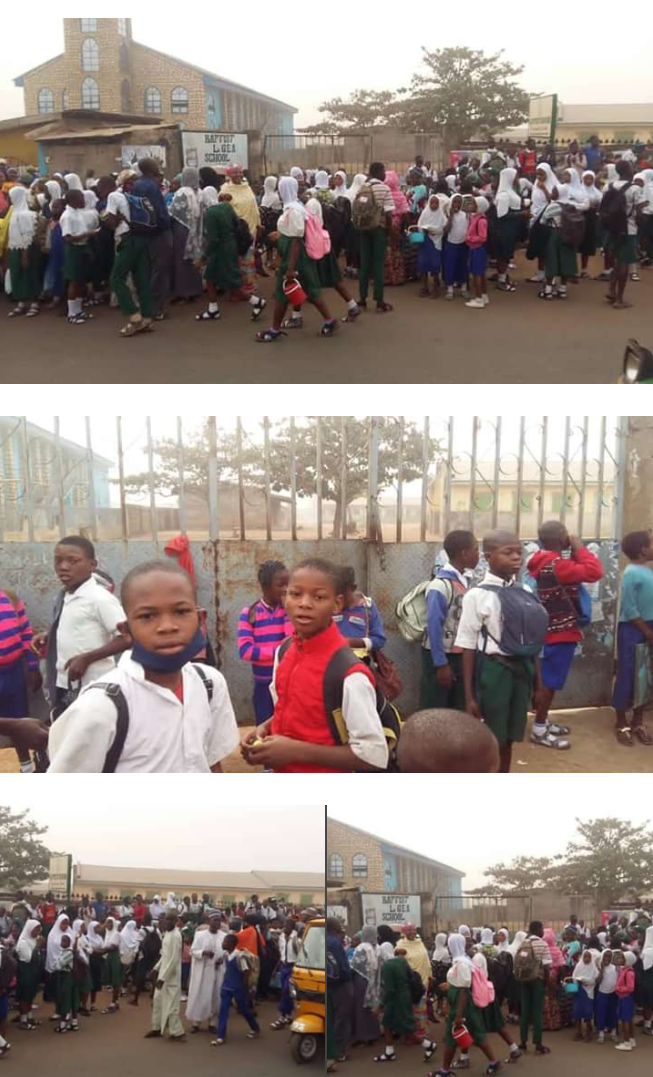 What happened in Baptist Secondary in Ilorin is totally unacceptable, as a Christian Sisters went to a Convent, Islamic Sisters should also attend their own special school. Is high time we stop these nonsense.
Watch the video how the Hoodlums try to break the entry gate of Baptist Church in ilorin
 https://www.facebook.com/575953719508120/posts/1251880858582066/?app=fbl
What exactly is wrong with us in this our nation Nigeria. Always over religious. If you are a Christian, and choose to go to a Muslim school you have to abide with their hijab rules. If you choose to come to a Christian school then you must also abide by not wearing hijab. Why are we so problematic. I'm so sick and tired of all the nonsense
Content created and supplied by: Venza90 (via Opera News )