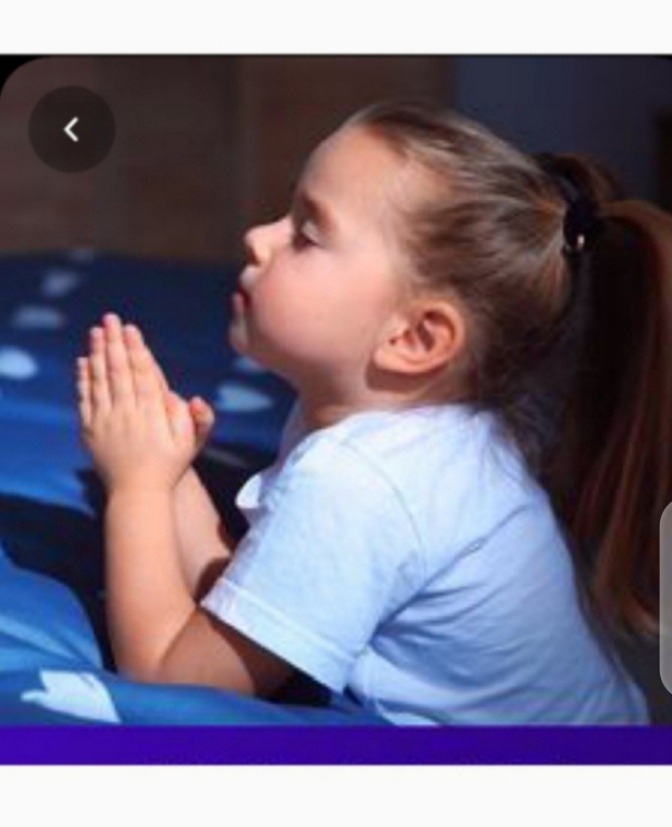 1 Corinthians 2:9 KJV Says. But as it is written, Eye hath not seen, nor ear heard, neither have entered the heart of man, the things which God hath prepared for them that love him.
I pray with you this morning that the Lord God will arise from His throne of grace and bless you on all sides.
He will bless you with what you have been praying for. He will reward you a million folds on what you worked and laboured for by His special grace.
He will grant unto you all your aspirations and heart's desires.
Surprise you with what you have not asked for, visit your home with good tidings and put a new song into your mouth, happy new week and new month in advance in the mighty name of Jesus christ.
Amen!!!!!!
Good morning and have a Favorable new week Sunday SHALOM.
Make sure you claim these powerful words of prayer this early morning and share to love ones.
Content created and supplied by: Shevchenko11 (via Opera News )