The analogy used in the passage read is of great significance. The love of a mother to a child cannot be underestimated, a woman can go all out to take care of her child, and she pays sacrifices in different forms to cater for and to protect the child. As great as this love and compassion is, the word of God says even if a mother now forgets her child and does not show compassion on the child; God will not forget you, what an incomprehensible love of God.
God is not a forgetful father, he bears you in his mind at all times and will not leave you, nor forsake you. Are you feeling rejected or depressed and thinking that God has forgotten you? No, He does not sleep nor slumber, He watches over you day and night, because He is omnipresent, He is present with you at all times. He is omniscient, He knows all things and He's aware of everything about your life even before you were born. He is omnipotent, He's able to give you all your heart desires and nothing is impossible for Him to do, He can do everything.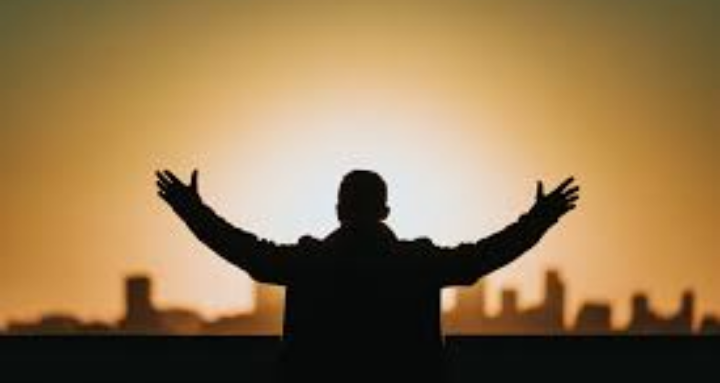 It is practically impossible for God to forget you, your name is not written in a book that can be kept on a shelf, it is not written with ink and pen that can be erased, your name is written on God's Palm and engraved in such way that nothing can wipe it away. Since it is engraved, it means it was chiseled into God's hand, what a permanent way to keep your record eternally before God. God cannot forget you as long as He is God, this awareness should breed confidence in you and make you develop unwavering trust in God.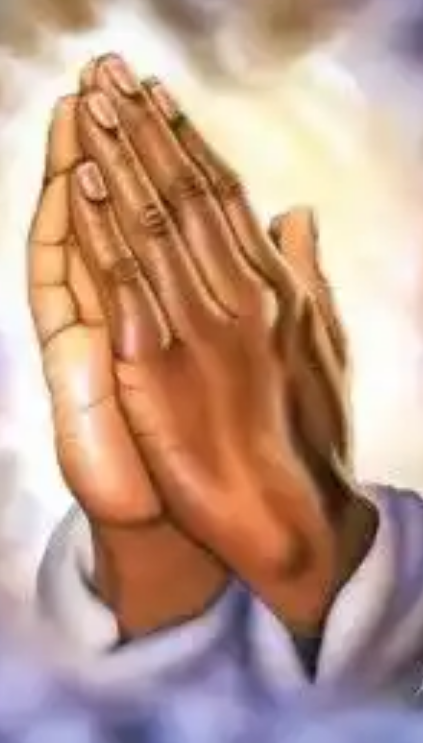 Action Point: Read about the story of Sarah in the Bible and encourage yourself from her story.  
Prophetic Declaration: Everywhere I have been forgotten let Mercy and Favour speak for me and let me be remembered for good in Jesus name.
Content created and supplied by: Water2005 (via Opera News )