Heavenly Father, I thank you for leading us through out this wonderful day being 8th of February 2021, you protected us in the morning and you have brought us back this evening in our respective homes, may all glory be ascribed to you in Jesus' name.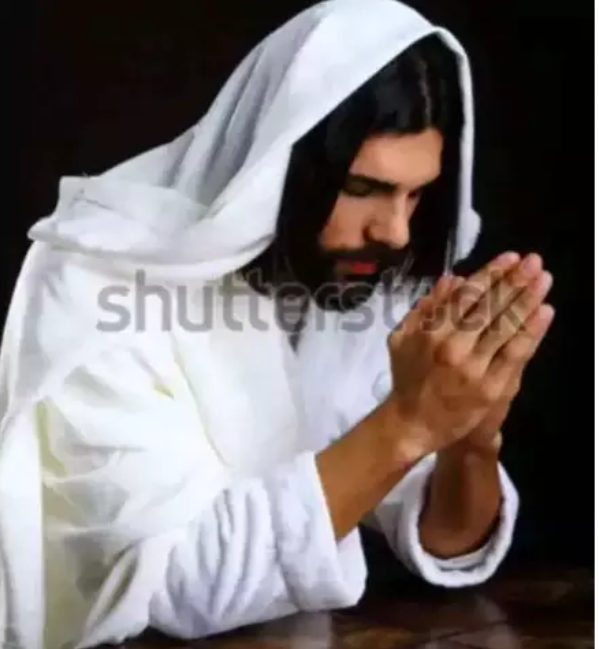 Oh Lord, I ask for mercy on every area of my life that I've trespassed against you, please Lord forgive all my sins in Jesus' name. Your word says, that even if our sins is as white as dark as charcoal, you will make it as white as snow; therefore, wash me in the precious blood of Jesus. None of my sins will hinder this prayer in Jesus' name. Amen.
As I sleep tonight, may I sleep safely and wake up in sound health, that at the end, all glory shall be ascribed to your name. Thank you for fulfilling my heart desires this night; thank you for answering my prayers in Jesus' mighty name. Amen.
Content created and supplied by: Letzpray (via Opera News )