Tomorrow happens to be Easter Sunday, and the devil is still plotting against God's children. The devil and his cohorts have camps where they gather to carry out their evil plans. Just like Christians gather in church for holy activities so does the devil has theirs. The devil camps are for evil, that's where he targets the children of God. The devil and his cohorts are your enemies, nothing good comes from them.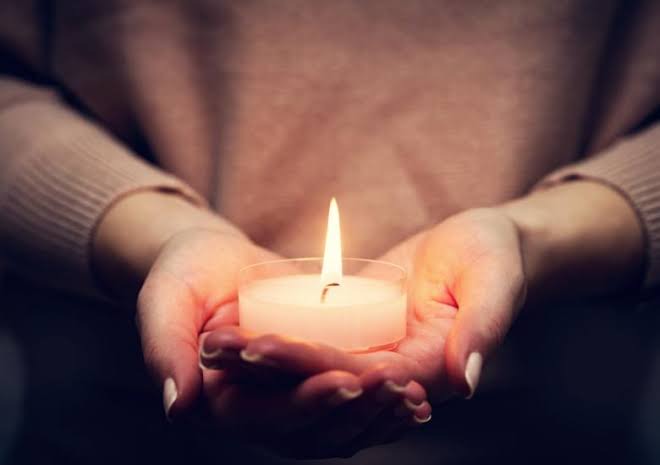 That's why if ever you have been weak in prayers, you should be active starting from tonight. When God created you, he didn't create suffering, the devil brought that into this world so that the children of God can run to him for a solution. The world was created perfectly without any kind of faults.
However, the devil's deceitful acts have brought us here today. But be aware that there is redemption, there is hope for God's children, and this is through prayers. You have to open your mouth and pray without tiredness. Nonetheless, say these powerful prayers this Saturday night, to scatter the enemies camps before easter Sunday below: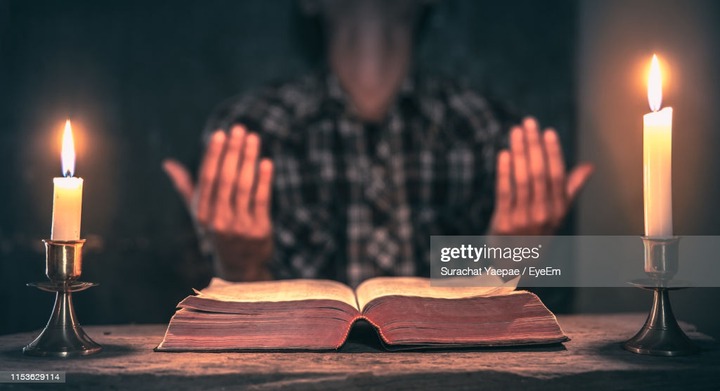 1. The devil is a slave because he has been defeated by Jesus Christ on the cross of cavalry. So tonight, before easter comes tomorrow, I speak confusion into the enemy's camps, I command the thunder from heaven to scatter any form of gathering they will be having tonight in Jesus' name.
2. Wherever, they lock my blessings, destiny, and the good things that are to come into my life in any camp, in Jesus' name, there is a fire in such camp right this minute.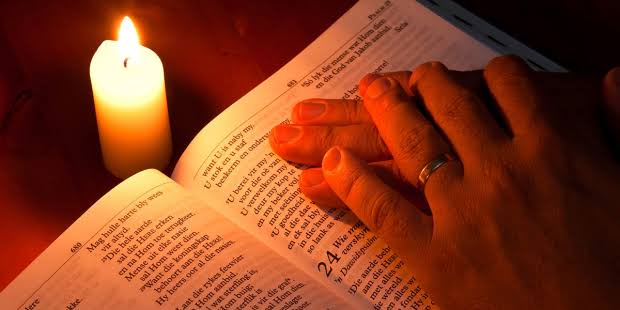 3. As I celebrate Easter which is the resurrection of Jesus Christ, I say that because he is the reason for the season, the power in his name, will cause madness into the enemy's camps, a wildfire from heaven will consume them all in Jesus name.
Praise be to the name of God. Amen
Content created and supplied by: Defreed (via Opera News )