Our culture shouldn't be annihilated because of our religion. In this article, we bring you some clergymen who are traditional title holders.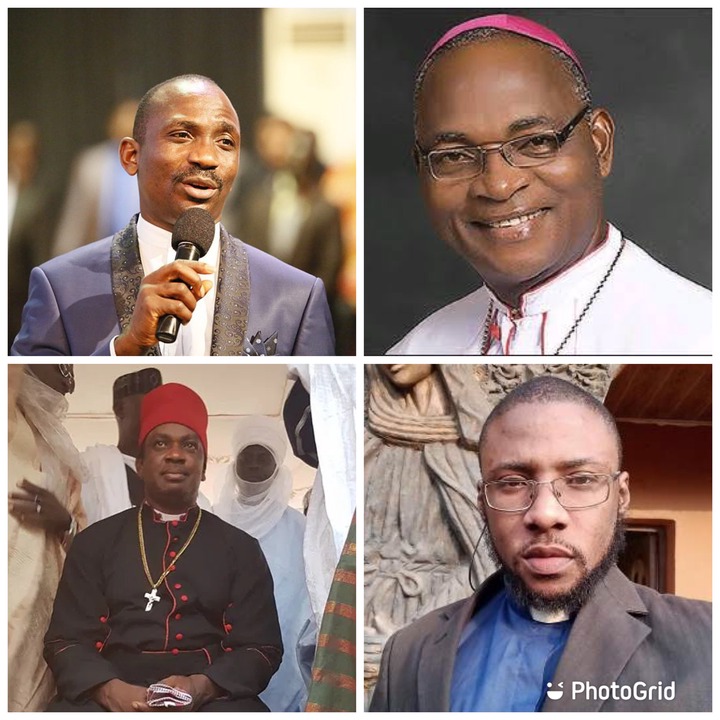 1. Most Rev Hilary Odili Paul Okeke
74-year-old Most Reverend Hilary Odili Paul Okeke, the Catholic Bishop of the Nnewi Diocese, was reported to have conferred an Ozo title (Ichie Ozo Nna Ora) in 2019.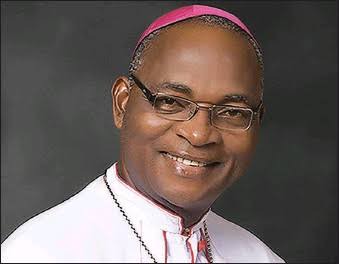 Most Reverend Hilary Odili Paul Okeke



His Lordship has been the Bishop of Nnewi diocese since November 2001.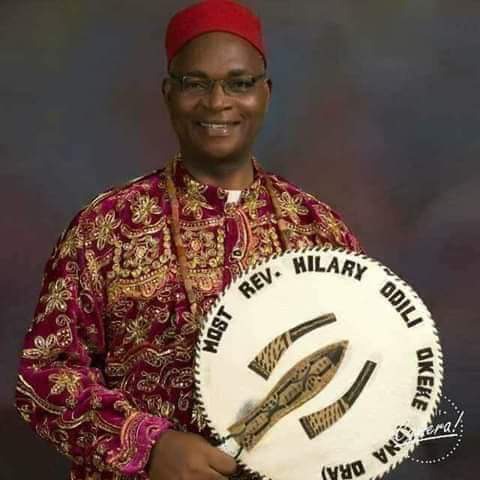 Bishop Okeke was ordained by Cardinal Francis Arinze in 1974.
2. Pastor Paul Enenche
The senior pastor of Dunamis International Gospel Church can be addressed as Chief Dr Pastor Paul Enenche.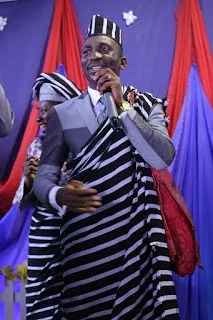 He bagged his chieftaincy title in 2016 in Gboko, Benue State. This came after he concluded 'Tivland Healing and Deliverance Crusade' in Gboko.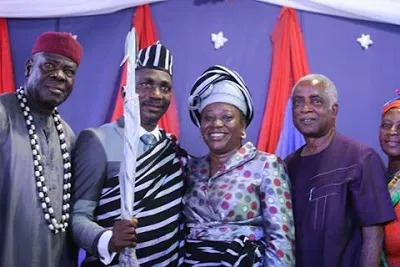 The community honoured Pastor Enenche with the title of 'Kurityav U Tiv', which means "the Warlord in Tivland". 
3. Bishop Sam Zuga
In December 2016, Bishop Sam Zuga; founder, House of Joy Ministry was given a chieftaincy title in Niger state.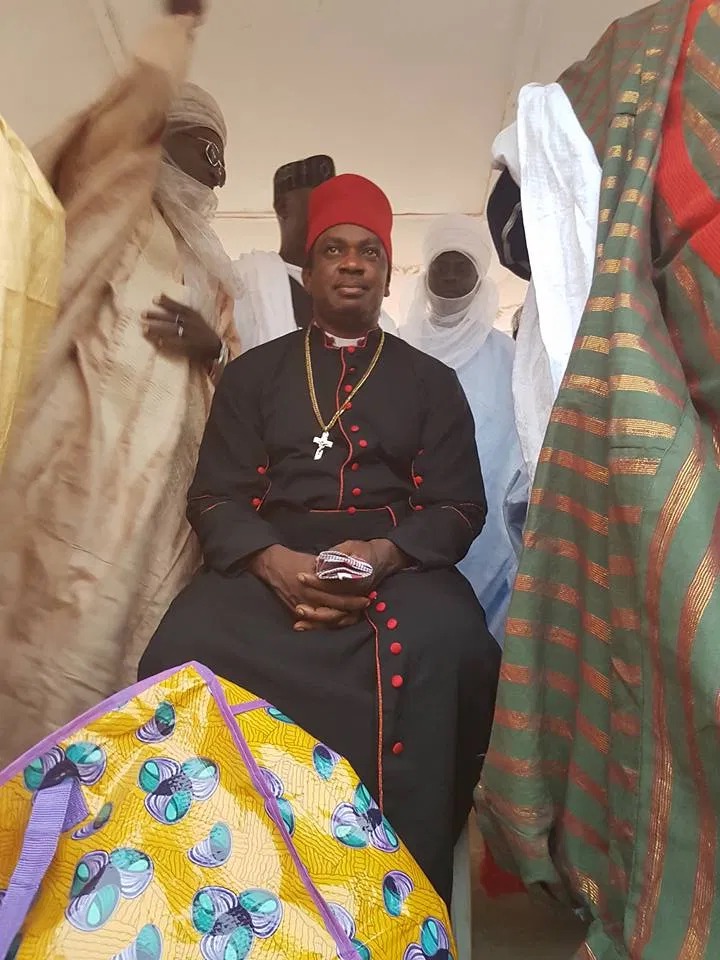 The popular Benue State clergyman claims to have titles from Hausa land (Mallam Salleh), Yoruba land (The Amuludun of Yoruba Land) and Igbo land (enyi ndi Igbo).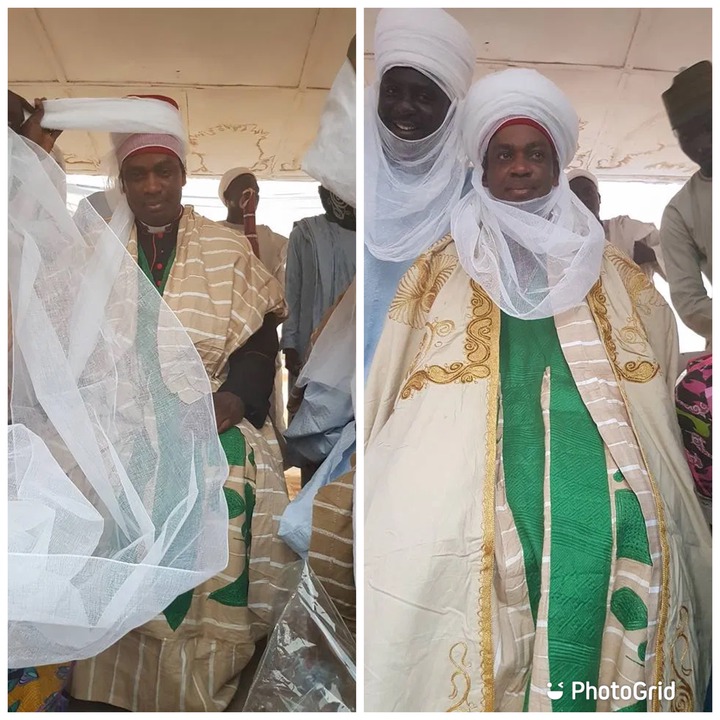 He was turbaned as the 'healer of Nupe Kingdom' by His Royal highness the Etsu Nupe, Alhaji Dr Yahaya Abubakar CFR.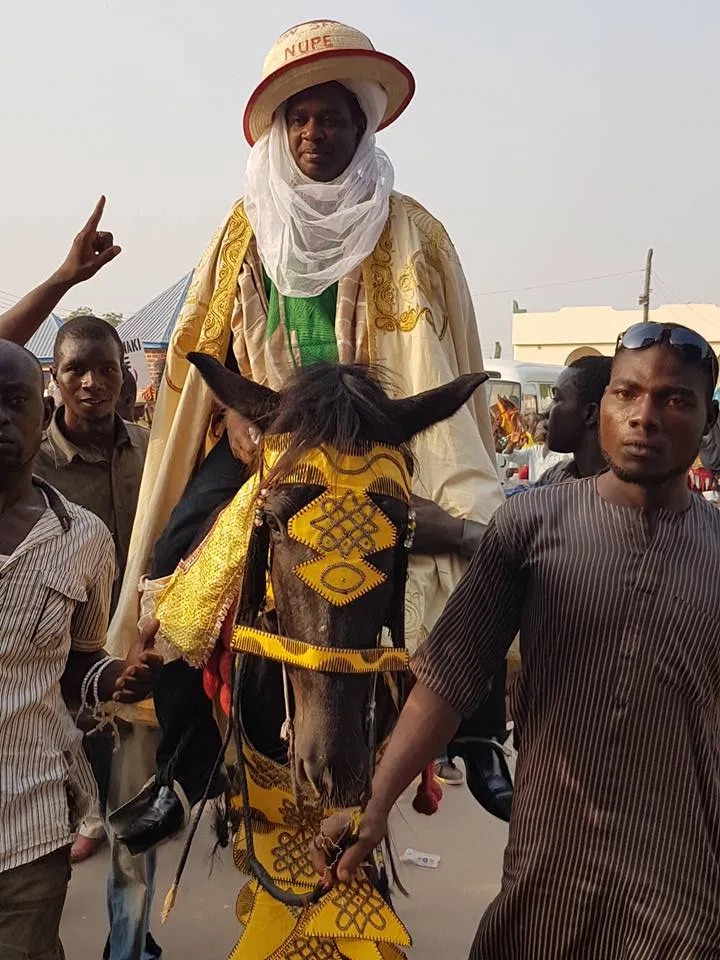 Bishop Zuga was renowned for miraculously turning cold water into hot water during a crusade in Ebonyi State.
4. Minister Vincent Ikenna Onyecherem
Newly ordained Minister of God, Vincent Ikenna Onyecherem of His Royal Highness Church of God, bagged his chieftaincy title on the 28th of December, 2020.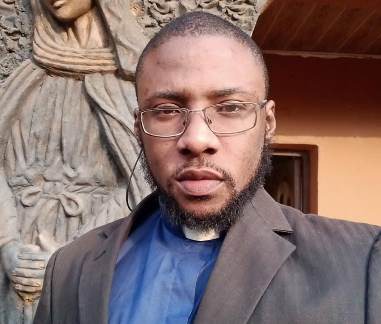 Vincent Ikenna Onyecherem



The young man of God was installed by HRH Eze Mbakwe Omenuko as the 'Chukwu ke Obulie 1 of Agbaja'.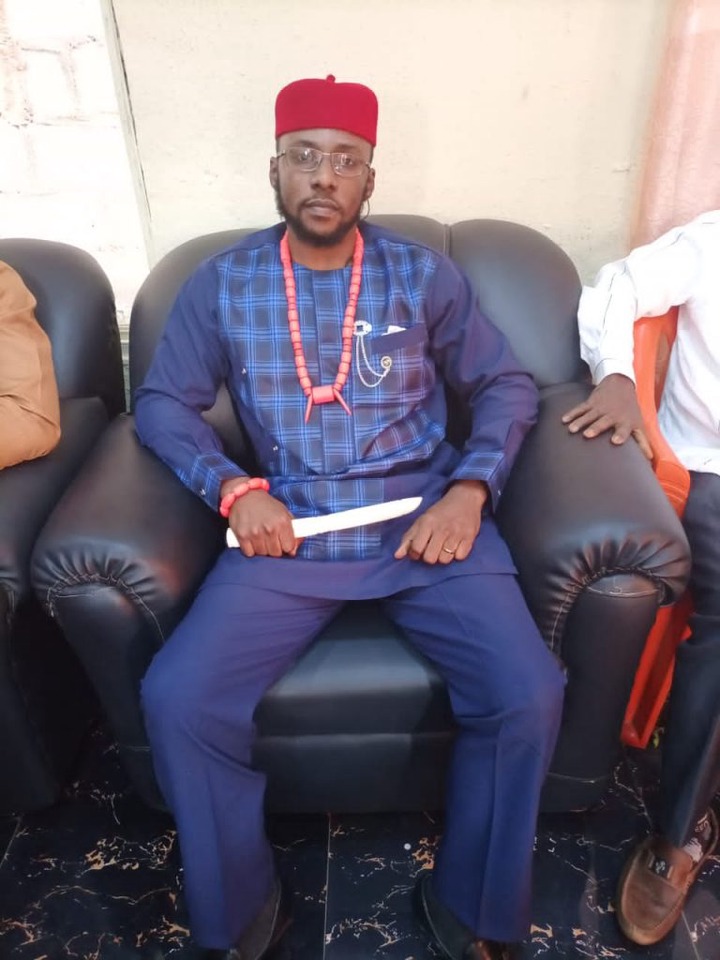 Chukwu ke Obulie 1 of Agbaja
Content created and supplied by: ComedyCentral (via Opera News )