The Governor of Kano his Excellency Ganduje has activly led the successful Islamization ( converting) of about 180 Pagans. The pagan group consist of forty seven male (47) and one hundred and thirty three Female (133).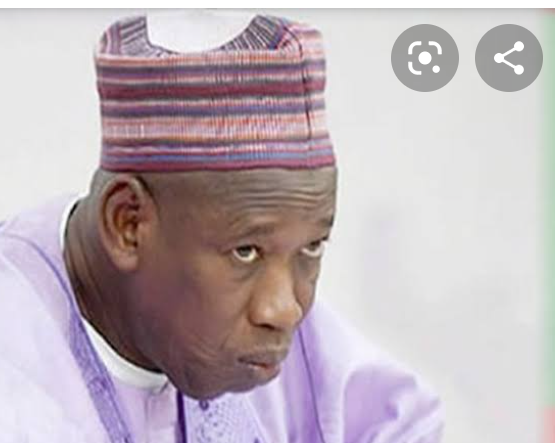 This occured shortly after a mass da'awa (preaching) was delivered to the group by well educated islamic clerics. The da'awa was so soul touching that a large group of the people decided to accept the islamic faith.
The Governor has decided to empower them under his foundation ' the Ganduje Foundation' so as to be self reliant in the society.
the governor has indeed proven to deserve the honorary title given to him 'Khadimul islam (helper of islam)' as he has always been an active participant.
See pictures taken from the scene: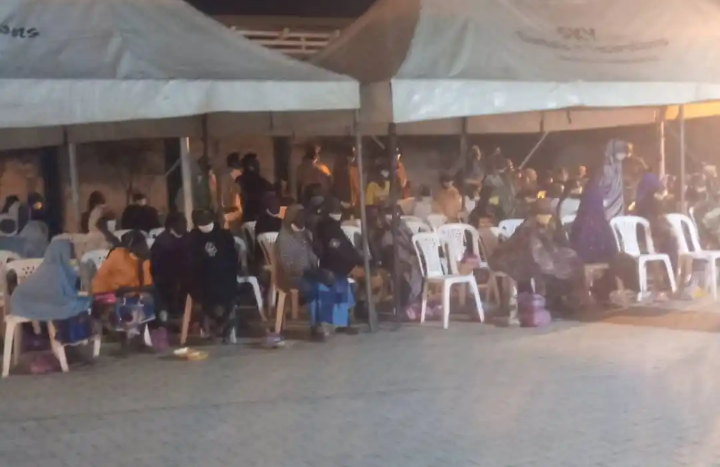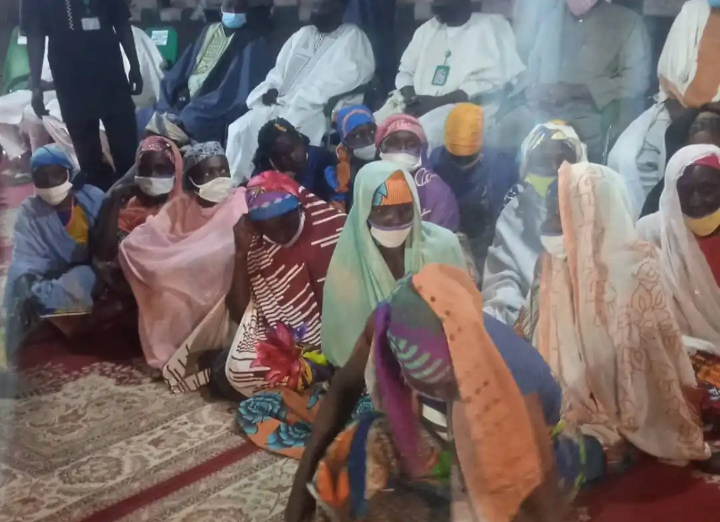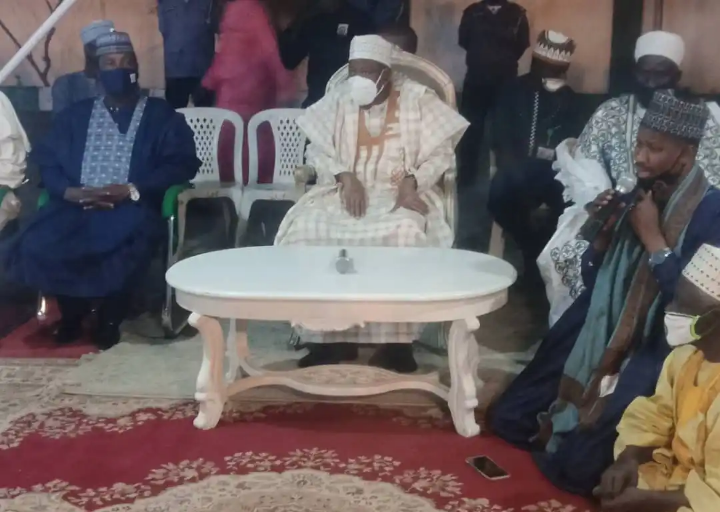 As we can see a large ceremony was held to accept their shahadas (pledge). We wish them a long and prosperous life.
Thank you for reading, if you enjoyed this article, please endeavor to like, share and follow.
Also tell us your thoughts on this issue in the comments.
Content created and supplied by: Ababu_i (via Opera News )