A new week is here again, before you get back to work, school or whatever businesses you get involved in through the week days you need to say a little word of prayer for yourself and for families and friends as well.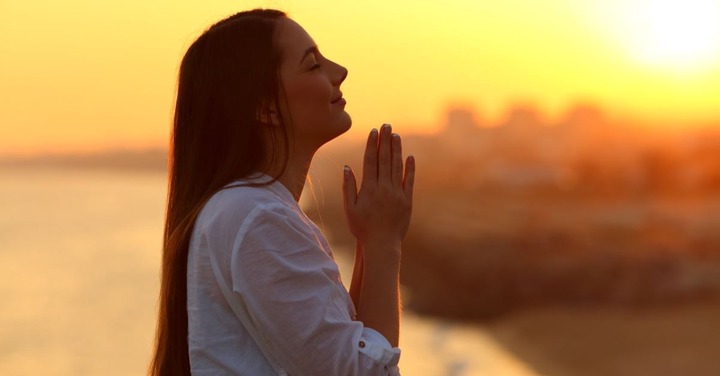 Below are well prepared prayers to start your week. Pray this and remain blessed throughout the week:
As i wake up this morning to commencoe my journey for the week. I feel as though a burden is lifted on me, but i look up to your heavens oh Lord and lift all my burdens unto you. Give me the accorand grace to live according to your will in this new week. May your mercy and grace be sufficient for me through the week. Grant me the strength to carry out my work excellently. Take full control over my business and work of my hands oh God.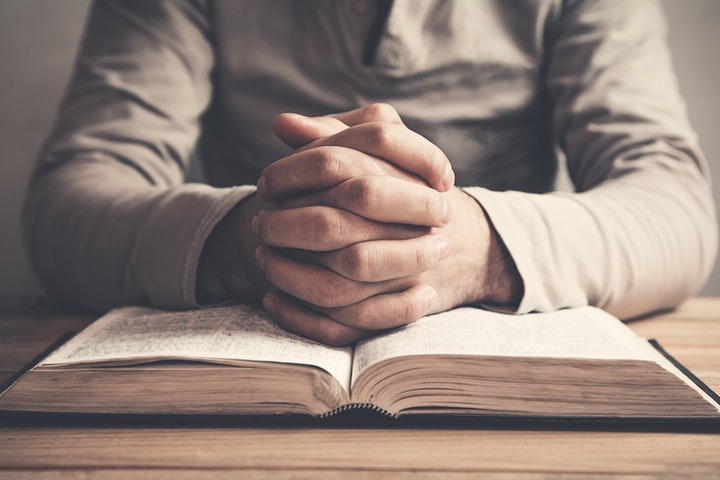 Protect my colleagues, family and friends as they enter into the new week.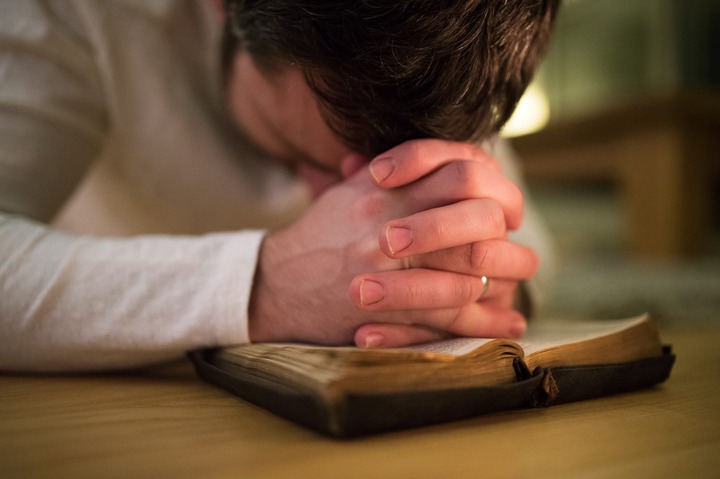 Protect me and my family through our journey this week, guide our paths and lead us safely to our destinations. Guide us oh lord as we start this week healthy and strong may we end this week with good health and prosperity. AMEN.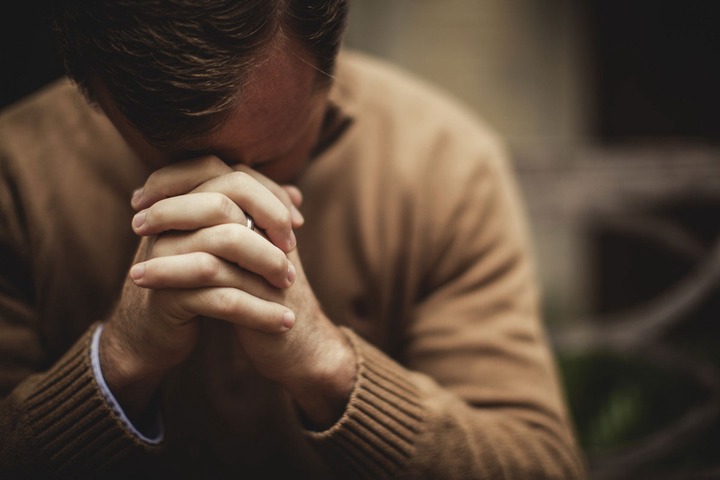 May God listen to all your prayers and grant your petitions.
Happy new week, Have a prosperous week.
Content created and supplied by: Manuelibom (via Opera News )