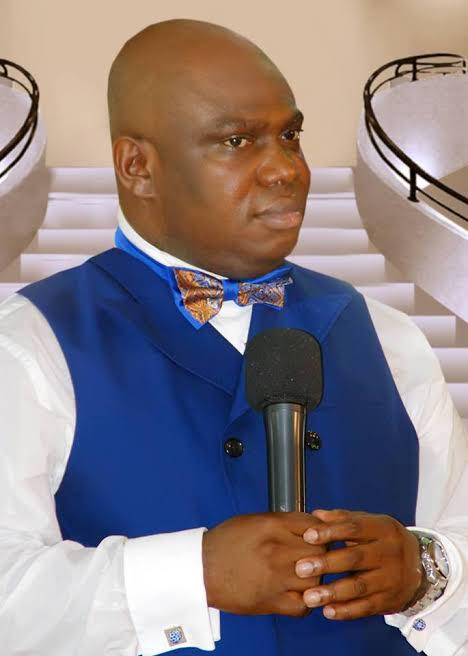 Apostle Chibuzor Chinyere was born in Abia State on October 22, 1973, but grew up in Port Harcourt. He graduated from the Army Children School in PortHarcourt with his first diploma. Apostle Chibuzor Chinyere began his life as a faithful Jehovah Witness before establishing his own church, Omega Fire Ministry.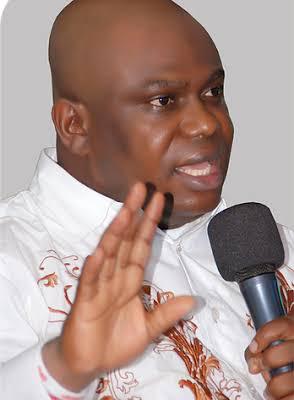 This man of God's life is full of stories that can inspire a man's soul and morale. He came from a poor family and had a tough time as a young man. He had to go down to Lagos in search of greener pastures, and he had no one to stay with when he arrived. He slept under the bridge and later applied for a job as a cleaner at the airport, where he cleaned toilets and other stuff. He had to sell recharge cards to really make it because he isn't lazy.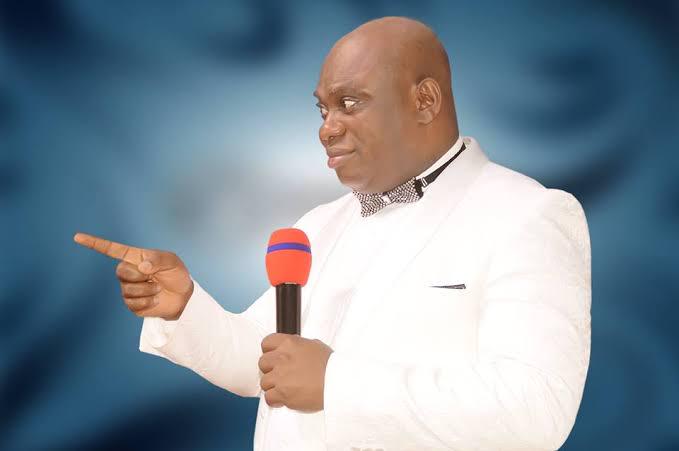 Throughout his struggles, he had compassion for those who were less fortunate. When he sees people in pain, it hurts him so much. As a result, one of his main goals as a pastor is to assist the less fortunate. To accomplish this, he established the OPM Foundation as a first step. The foundation's main areas of focus are rehabilitation, training, empowerment, and alms giving. Through his good deeds, this foundation has brought him to the attention of the world.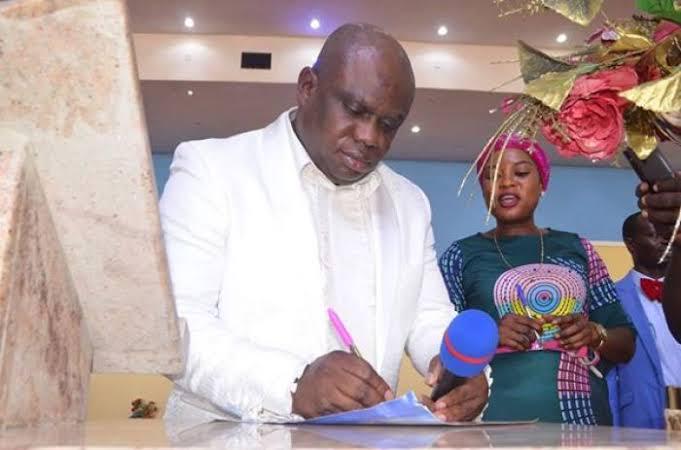 Some of the things he's done for the foundation include: commissioning a Free Computer Training Center at Elele Prison in 2010, where many inmates and warders can learn computer skills and become trained for free.
In 2012, he also established a Free Tailoring and Computer Training Center in Rumuji, Rivers State, which is open to both indigenous and non-indigenous people.
In some areas of the country, he founded free Nursery Schools. One is in Ohanku, Abia State, and another is in Accross Rivers and Bayelsa, where children are provided with free uniforms, sandals, lunch, textbooks and note books, free computer training, and well-equipped classrooms. Many of these are aimed at children who are less fortunate.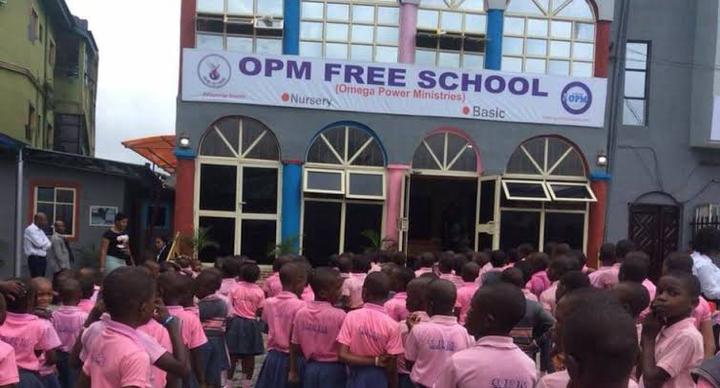 ✓The foundation also rehabilitates and feeds armed robbers, militants, and others who sell their bodies for money on a regular basis, inspiring them to start legitimate businesses.
The foundation has constructed free estates where those who have been rehabilitated and those who cannot afford to pay rent will live for free.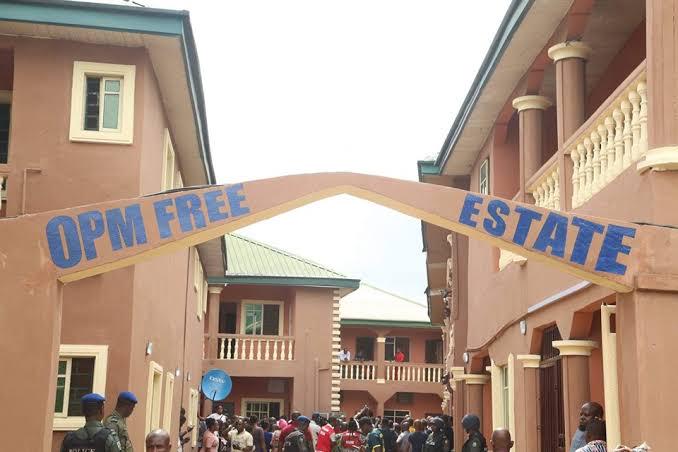 ✓ The Foundation also runs a free restaurant where Christians and Moslems can eat at no cost.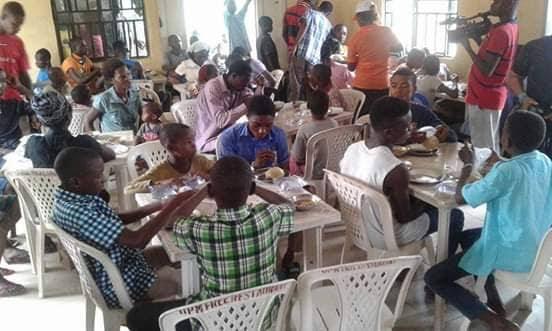 ✓ His current project is to provide scholarships to students from low-income families so that they can study in Turkey, France, or Canada. One of the unique features of this scholarship is that it is not based on religion; you can apply even if you are a Moslem if you come from a low-income family. When people show up to take his exams, he will choose qualifiers based on the family's background. Even if you are a member of his Church, if he notices your parents are wealthy, he would disqualify you.
Do you have any idea where the money for all of this comes from? Both divisions of Omega Fire Ministry contribute offerings and tithes.
He has also said that God did not call him to buy luxury jets or flashy cars. So, if you don't see him with those things, know why.
What else can a man of God be defined as? So, what are your thoughts on him?
Please kindly share this article.
Share this unique article across all social media platforms and please don't forget to maintain social distance, wear your face masks, wash your hands regularly with sanitizer for prevention is better than cure.
Thanks for reading, the topics covered here are available for positive progress and critical assessments. Please do well to drop a comment below and share the article with as many as possible as possible
Content created and supplied by: Frydey6 (via Opera News )