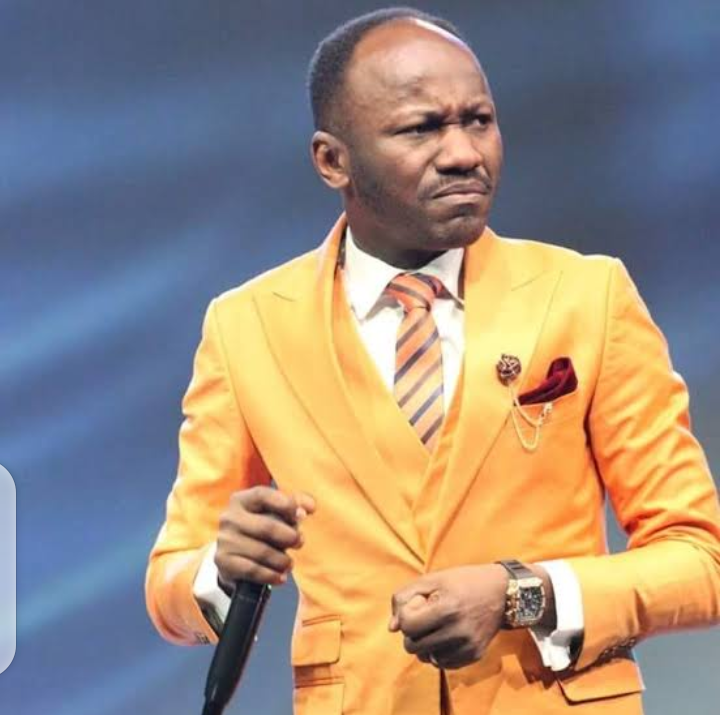 Speaking in a viral video is the popular Nigerian clergyman, Apostle Johnson Suleman. Addressing his congregation the man of God reveals what the late Archbishop Benson Idahosa said to Bishop Oyedepo when he pastoring in the North and unfortunately, it was during those period when Christians were heavily persecuted in the Northern States of Nigeria.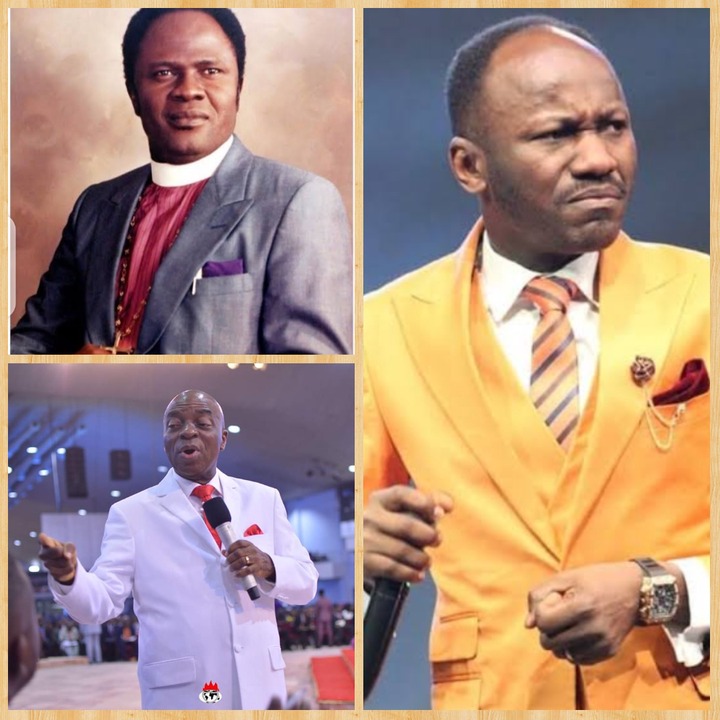 Here is everything Apostle Johnson Suleman said in the video:
"Can I say this to you, the day those killing Christians in the North knew Christians are ready to face them, the killings reduced. Persecution where people put out their neck and they cut it off, that was Satan taking advantage of the patience of the Church. Why didn't Elijah come down from the mountain and surrender himself, because he's ready to be persecuted? When they knew that Christians were ready for them, the killings reduced. 
When they were killing Christians in the Northern States and God's servant Bishop Oyedepo went to the Archbishop Benson Idahosa and said "Sir, they are killing people in the North?" and the Archbishop asked him "What are your usefulness there? The Bible says it's more blessed to give than to receive, go and give" and God's servant Bishop Oyedepo told his Church members to come to Church with cutlass, he anointed it. He said, "Let us warn you, if you come here to attack us, we will be waiting for you" and everybody heads became correct and Church members became protected. So, you must understand the Bible says, when Nehemiah was building he was building with one hand and holding the sword in other hand. This is not incitement to violence but self-defence and also a consciousness of not taking nonsense from the devil. I can give you scriptures back to back to see where Paul released blindness on people."
Here is the link to the video:
Content created and supplied by: KayWealth (via Opera News )