The purpose to get extra powers and means of getting quick money have made some people put their hands into rituals, thereby killing human beings they never created. Has there been a day in this life that evil deeds not expose? Yet, some people have refused to change. This sad story about old women pastors who allegedly used little children for rituals is such an ugly situation that happened in Awka, Anambra State brought mixed reactions after seeing some of the children in the video below.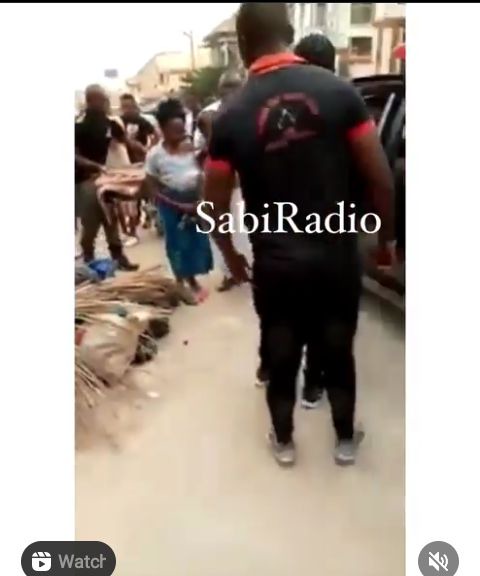 It was gathered that an old female pastor residing at number 33 Housing Estate in Anambra was suspected to be using human beings for rituals until they were allegedly stumbled with some of the children they had already pounded for ritual purposes.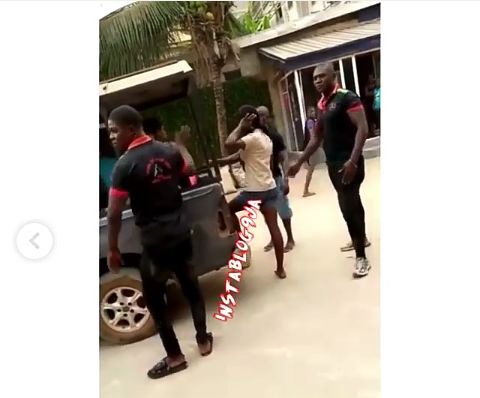 According to the source Queen Donnia Achalugo, who shared the video on social media, says that "I woke up to disturbing news about an old woman who runs a ministry at Awka Road, Onitsha, who is living at Housing Estate 33, has been found with several children in her house. She pounds them too for rituals".
This world is filled with wicked people and is only God who can save us all from the hands of the devourers.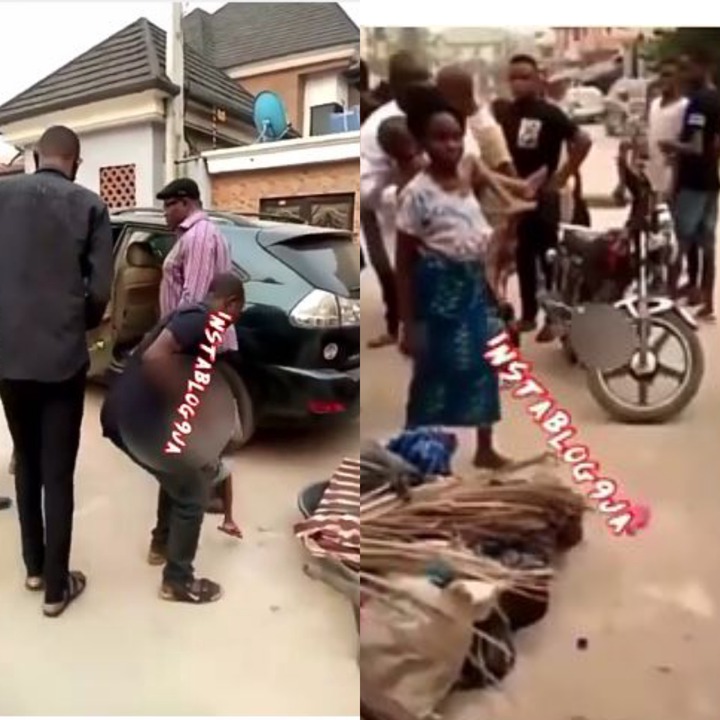 Do you think she should be killed or she should be given another chance?
Why would you go to a church where people are used for sacrifices?
Let's have your opinion in this regard, and feel free to like, follow me, and share your thoughts about this... Thank you.
The lesson to learn from this story is that you should know the church you go to serve God because some of these churches are only bearing the name but there are evil intentions under it.
See people's reactions below 👇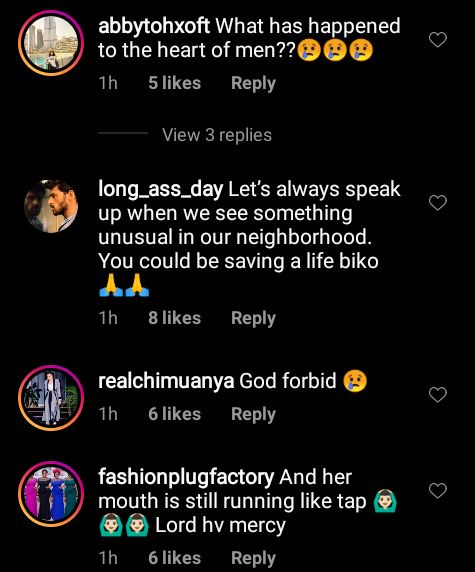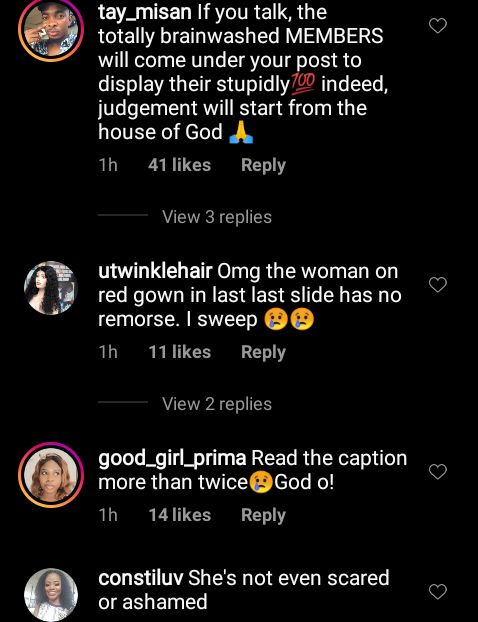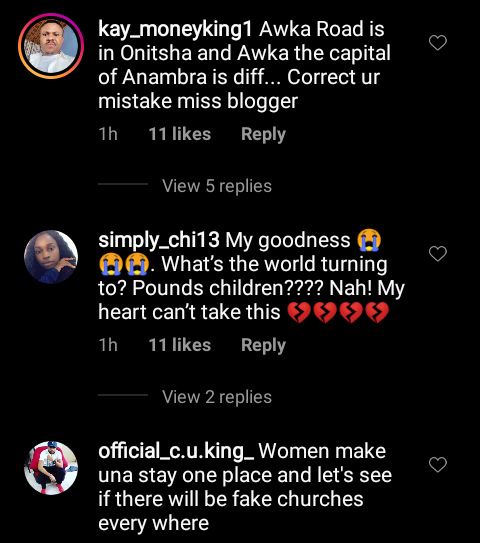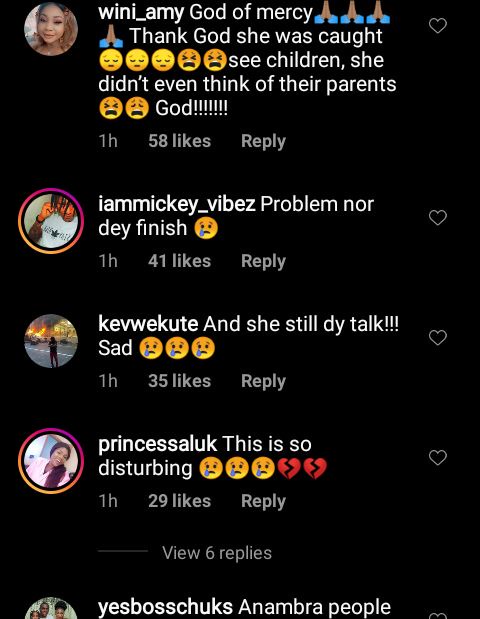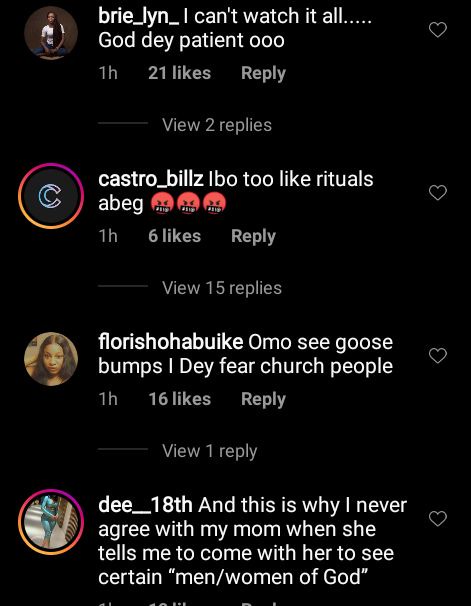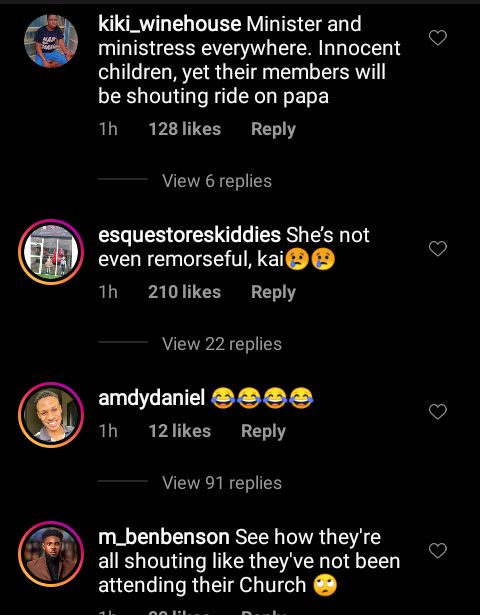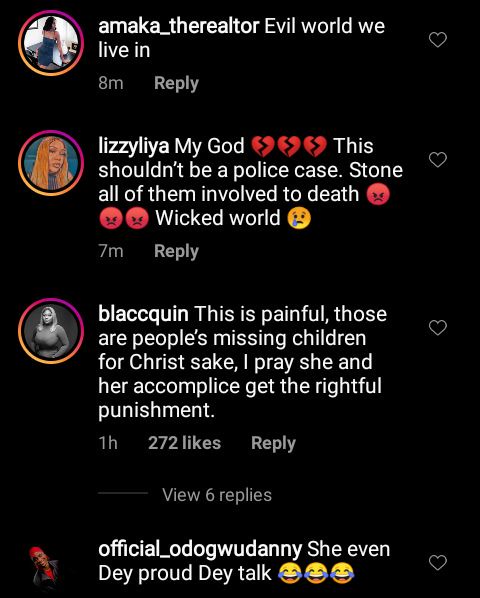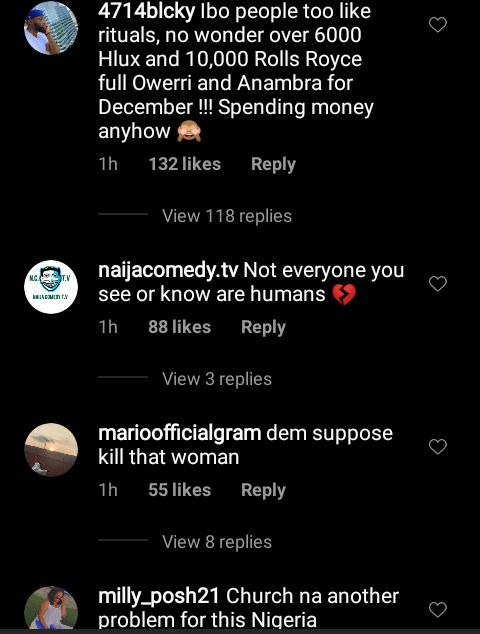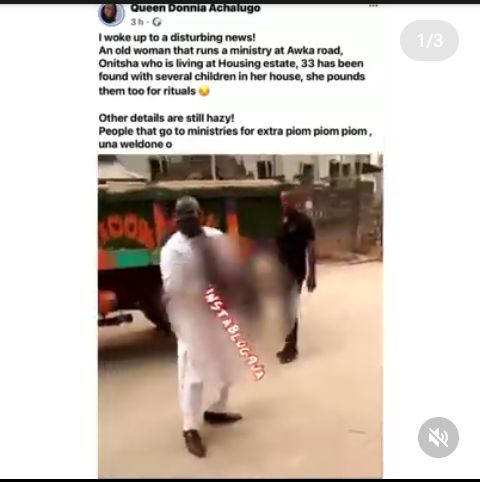 Please, press and hold on the link below to watch the video 👇
https://www.instagram.com/p/CLgohizLqXtY48WfnKFsxNpHr3-GCSN4yTEWg80/?igshid=zbek32u2ukyw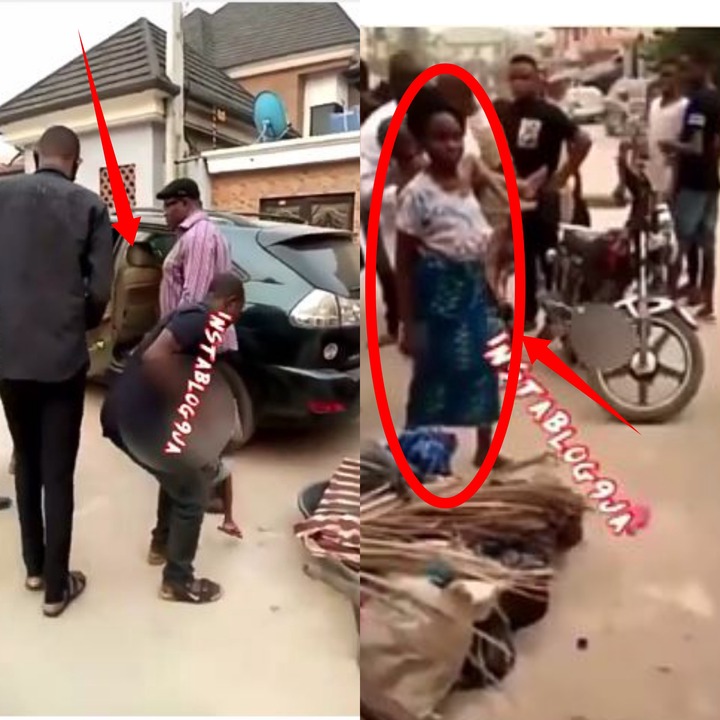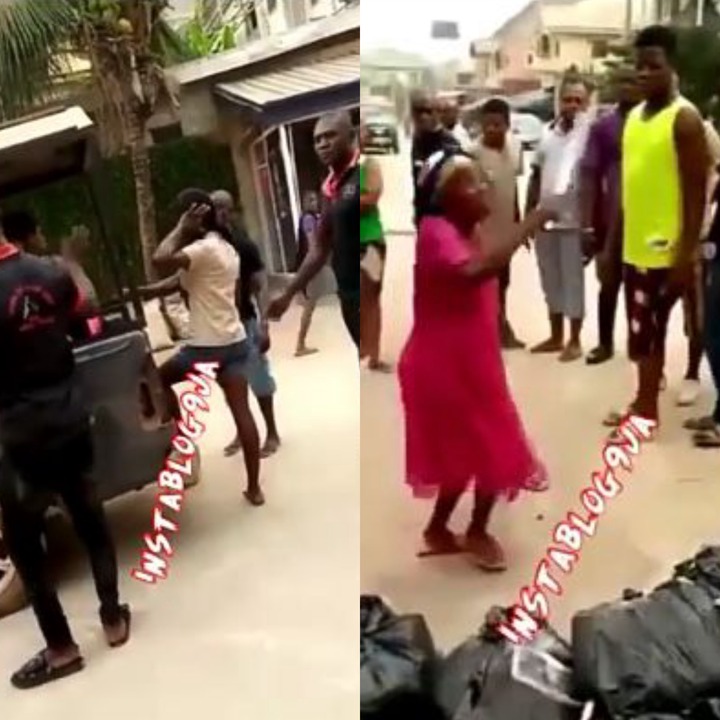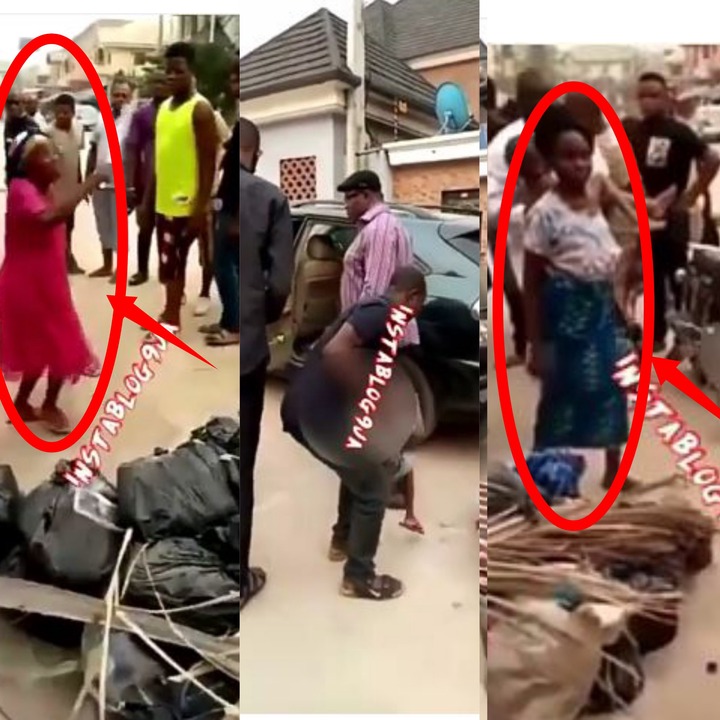 Photo Credit: Instagram.
Content created and supplied by: Honey_Borny (via Opera News )