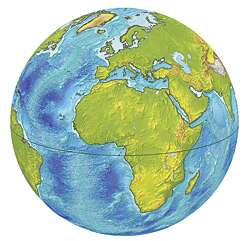 God's perfection filled the earth, and there are secrets in everything created so far no one will tell it to a man. However, human beings are dominance over other creation, and they used other creatures. Meanwhile, it was discovered that God tells the world something everyday, but humans are the only being that could decipher it. God had spoken to his creatures from the first seven days of the creation of earth, he kept telling humans something by doing rather than talk directly.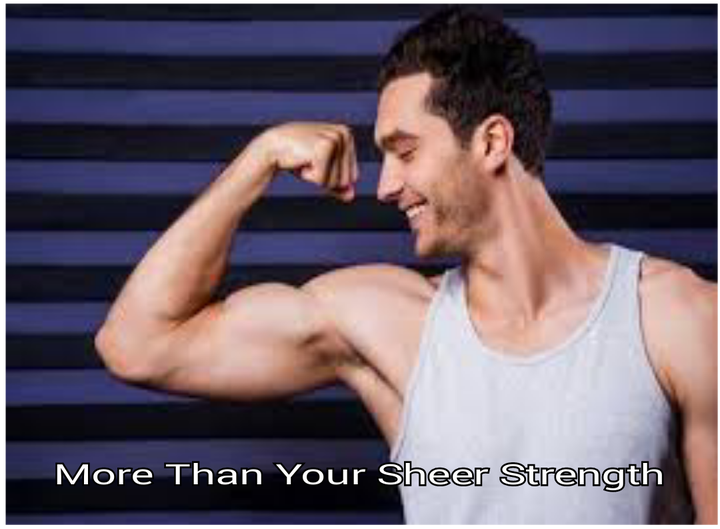 Nevertheless, it is being a human that can offer a chance of deciphering the message, and every rising sun speaks to the world through its action. It is telling them, that there is still time to change things, and the world is still under God's rule.
The water speaks, but only a man of understanding will know what it says, it is nothing spiritual, it's natural. Water had spoken many things through its deeds as deeds count than words, but for some folks, a word is powerful. Water made it known that it has the kind of life on land in it as animals in it are similar to that on land possessing all they need to survive in the aquatic habitat. Meanwhile, stronger messages are passed from animals to human, yet, a human needs to decipher it, deciphering what a lion did with his powers without a human brain. Humans are to keep learning from all these messages as the natural secret of being a human. It is ideal to turn around, open books and learn important lessons of life at this time.
Content created and supplied by: TI-Art (via Opera News )