Solah (Prayer) is the performance of a set of regular physical position with recitation of chapters or verses from the Holy Quran and with certain other prayers. It is an act of worship which combines the position of standing, bowing, prostrating, and sitting. Every Muslim, male or female must offer the five daily obligatory Solat regularly and at the prescribed times.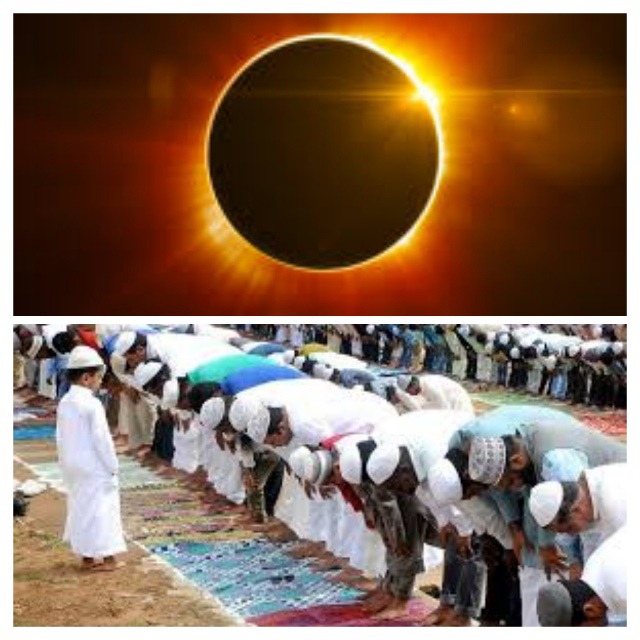 But aside from five daily obligatory prayers which good Muslims must not forget to observe, there are another one known as non obligatory prayer otherwise called special prayers. 
What is Special Prayer?
The special prayers are the prayers performed for a specific purpose either in congregation or not in congregation . They include the following :
1. The prayer for asking for guidance (Solat al isktikharah). 
It is recommended for anyone who is considering a matter or who want to embark on anything to seek help from Allah in making the right choice. Prophet Muhammad (S. A. W) used to tell his followers that if anyone of them is considering a matter, he should perform two raka'ats and then pray for Allah's guidance.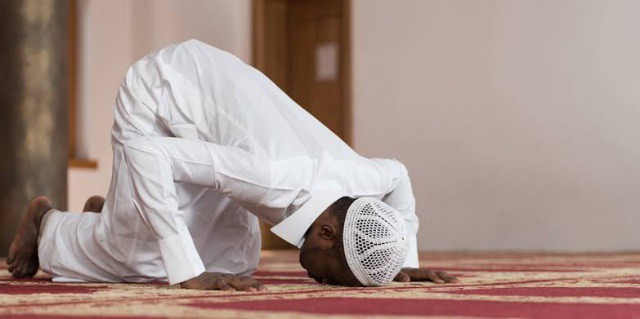 2. The Eclipse prayer 
If there is a solar or lunar eclipse, it is recommended to perform the eclipse prayer. The prayer is observed in congregation.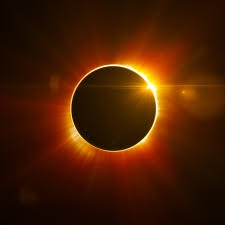 3. The prayer for rain (Solat al - Istisqah)
If the rain stops and the land becomes dry, it is recommended to go to the place of Id prayer (which is usually outside the city) to perform the prayer for rain. It is a congregational prayer. The Imam leads the people in two raka'ats, making a lot of supplications and seeking Allah's forgiveness. The Imam will also turn his garment inside out, putting what would usually be on his right side over his left side and vice - versa 
Make this known to others by sharing.
Content created and supplied by: SenatorTman (via Opera News )