The African culture is a very rich and ancient one, and one of the richest and most popular part of the African culture is the ancient African religions. Most parts of Africa all had an ancient religion they practiced before colonisation and the advent of white people which made Islam and Christianity the major religions in Africa. It is also worthy of note that most of these religions are not only practiced in Africa, most of them have crossed the shores and are practiced in foreign countries.
However, it is so sad that most of these religions and our culture have been abandoned, but it is always a happy sight to see it being revived again, albeit it's by white people. One of the most popular African religions is the traditional yoruba religion from Nigeria which is Ifa, and Ifa is practiced in a number of countries outside Nigeria, Brazil inclusive.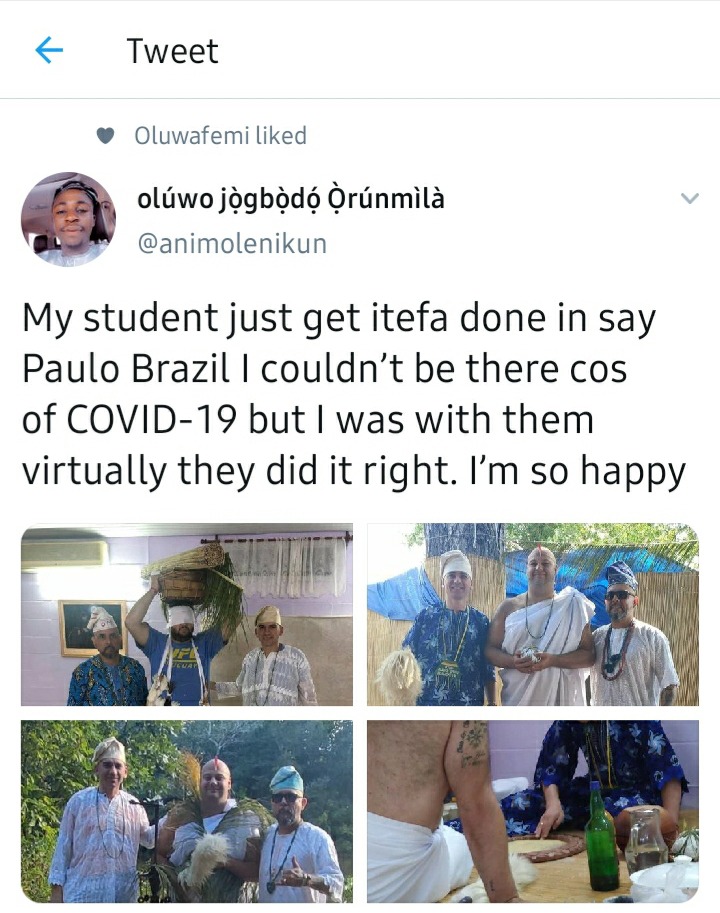 Today, one of the most popular Ifa priests on Twitter shared pictures of one of his students in Brazil who is doing his 'itefa' which means ifa Initiation today. See the pictures below;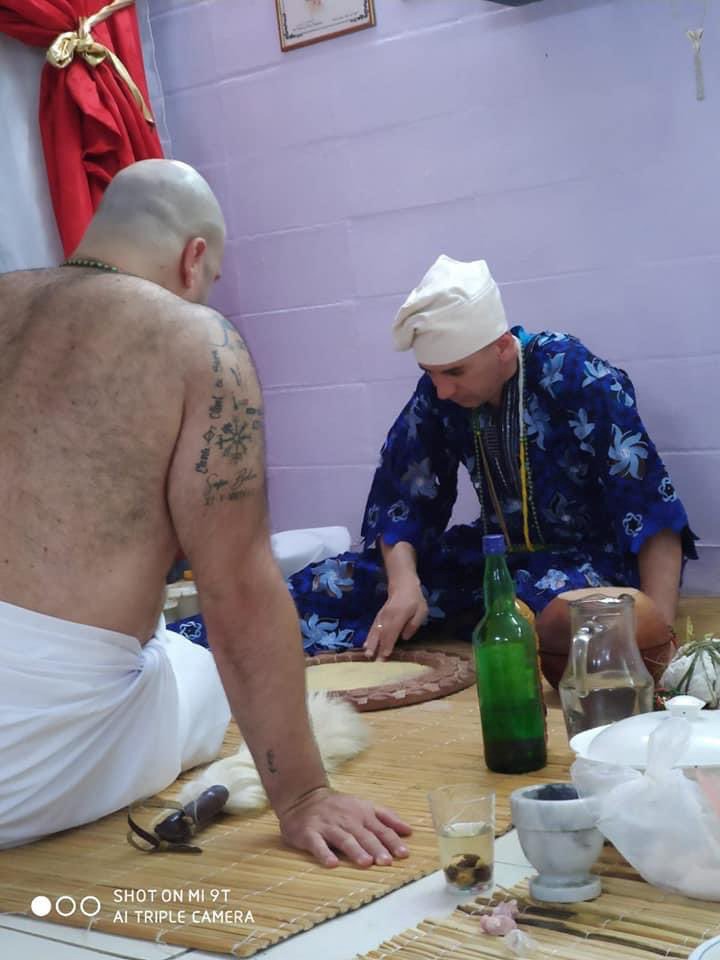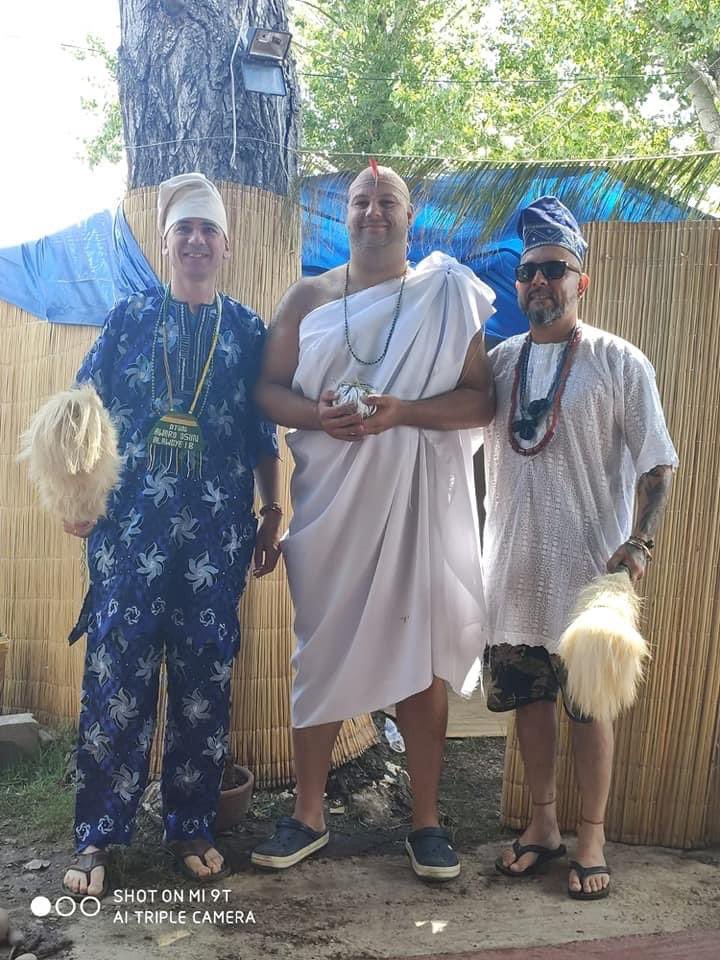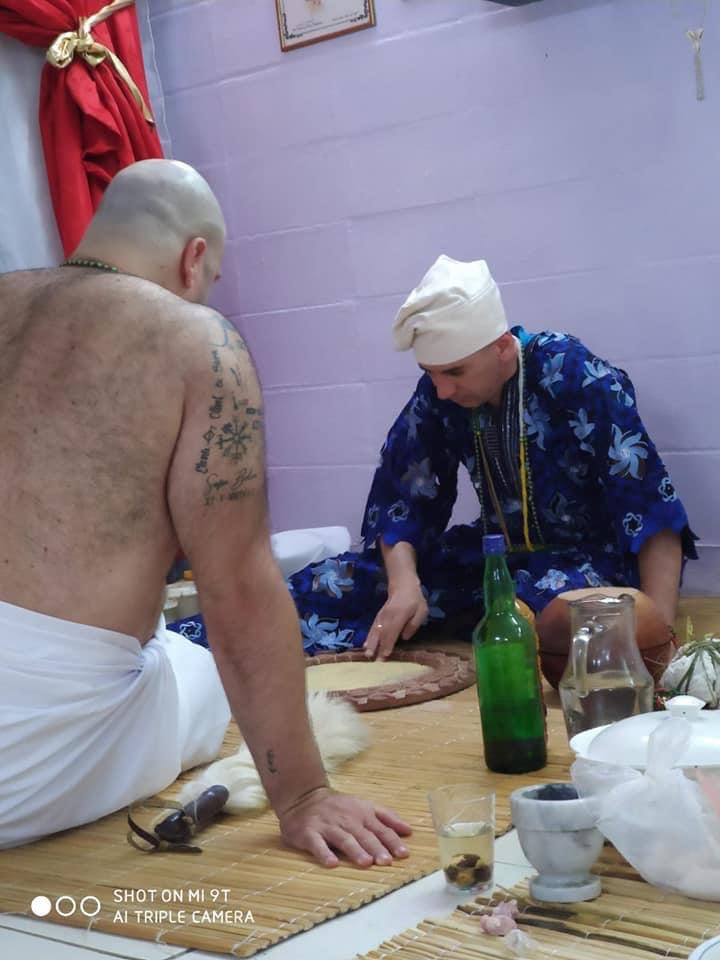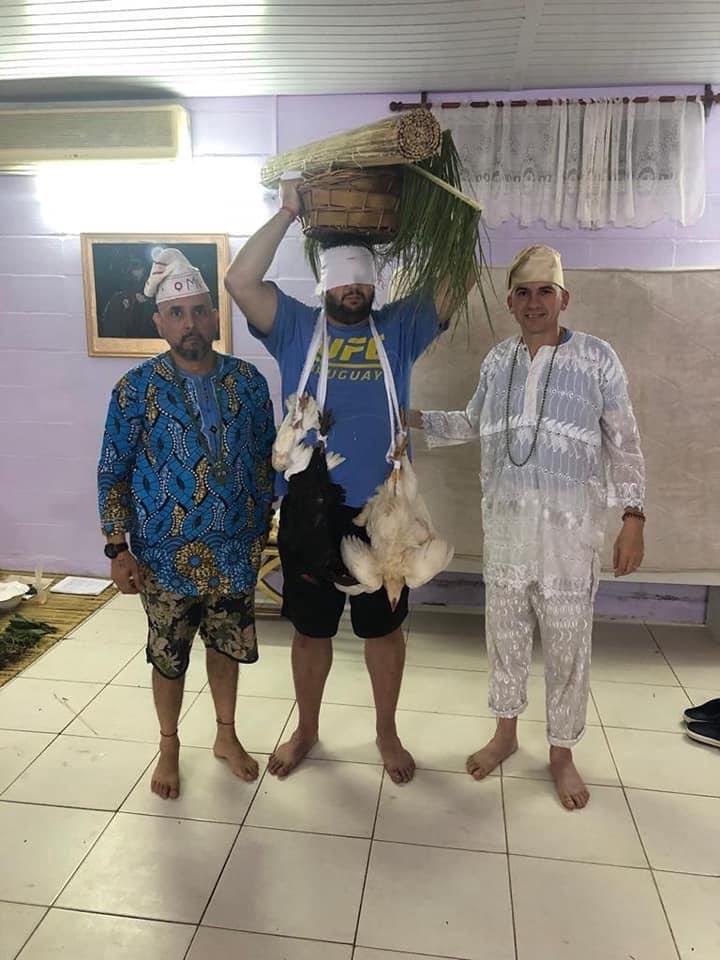 These pictures goes to show how important our culture is, and that it shouldn't be neglected by those of us who actually own the culture. See some reactions to the post below;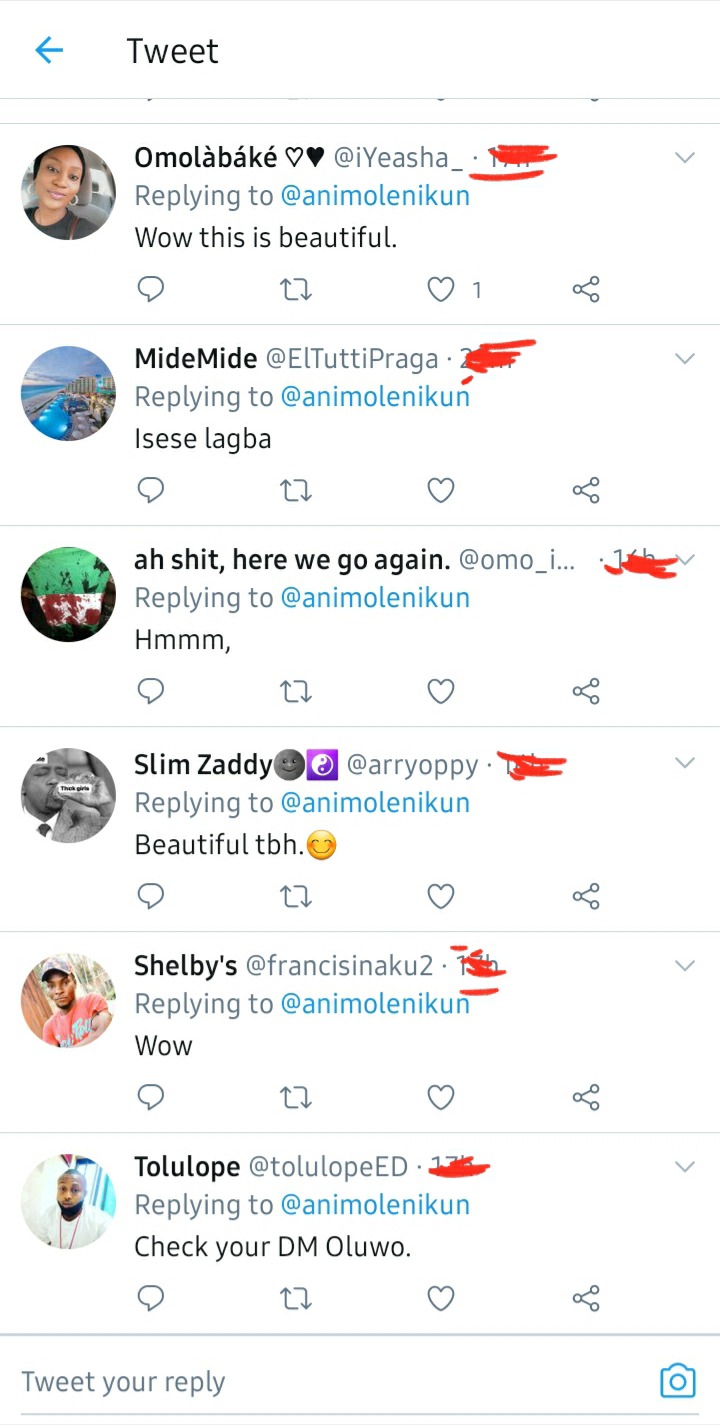 What is your take on this? Drop your opinions in the comments section below. 
Content created and supplied by: EmperorReports (via Opera News )