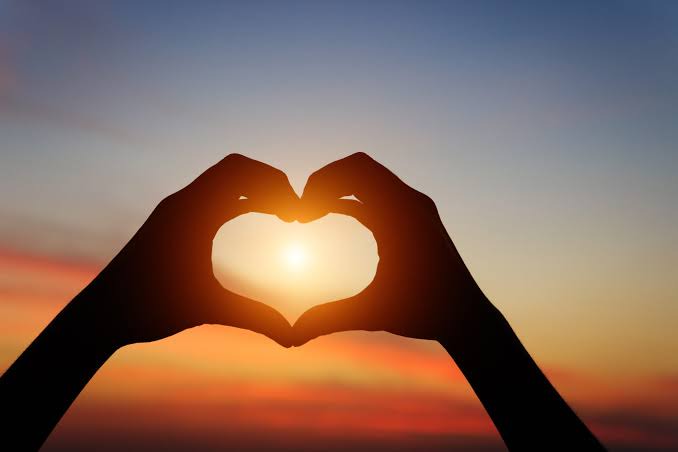 Prayer is the key, prayer is the master key. Do not go to bed without praying to God, if not for anything, for keeping you alive till this moment.
Let's say these prayers today against every form satanic attack.
1. Every demon that has been sent on a mission against me this night, as they come near my area let the fire of the holy ghost roast them to ashes in Jesus name.
2. Let the spirit of Satan and his angels go far away from my environment this night in Jesus name.
3. I apply the blood of Jesus, on the wall of my household by faith, that no power of the devil can come near my dwelling this night in Jesus name.
4. Every spirit on assignment in my life, I attack you from the root today, catch fire in Jesus name.
5. Holy Spirit come and be my guard this night, do not allow the plans of the wicked to come to pass in my life.
6. Lord Jesus, carry me in your mighty hand this night, let me sleep like a new born baby and wake up like a lion.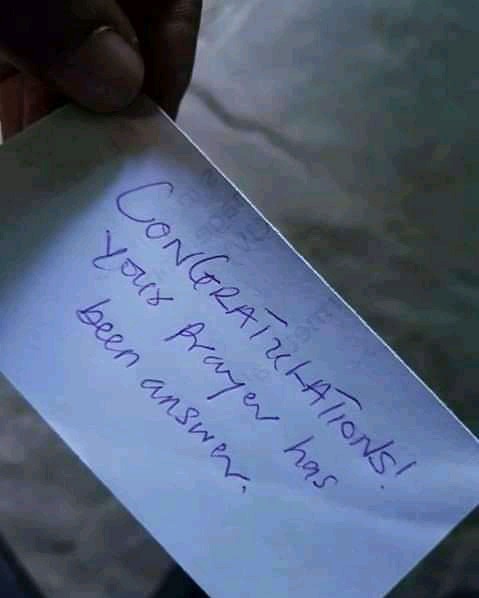 Content created and supplied by: EfeStory (via Opera News )