Prophecy is very important in christian faith, it is saying what is yet to happen and it will happen.
So many men of God in the past have prophecised and it came to pass, even in the bible there are so many prophecies that came to pass.
At the start of every year, the general overseer of living faith church bishop David Oyedepo, will prophecise into the life of Christians.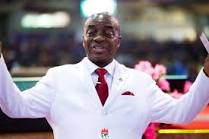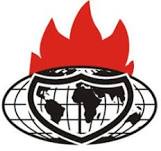 His prophecies for the year 2021 to christians is already coming to pass in their lives.
Here are his prophecies to christians for the year 2021.
He said that no untimely deaths shall take you away from your family.
He also said this year is a year of financial breakthrough.
He said open doors, great things shall locate you this year.
The man of God also said you shall live to fulfill destiny.
It takes Faith and prayers to claim this kind of Prophecy
The year has not even gone far and so many people have started experiencing this things that the man of God said.
Content created and supplied by: Drwest24 (via Opera News )