We live in a world where we always see something that surprises us, some look funny, some very sad while some are neutral. Many things are happening in this world, We will not stop noticing such things till we die.
Today I am writing an article about a mad man that was spotted in a camera while praying and making "sujud", this picture causes so many reactions on social media.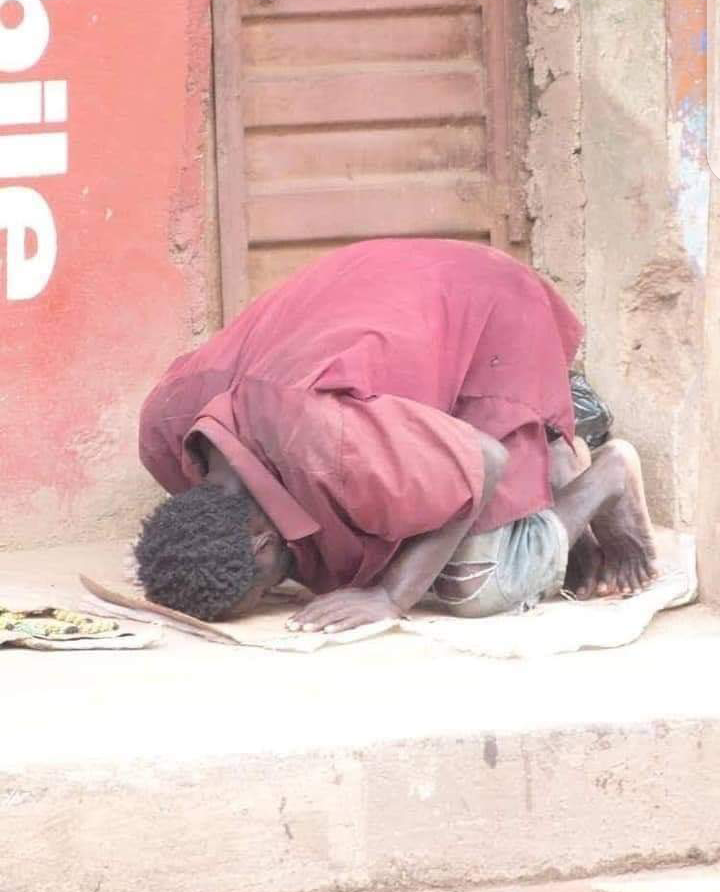 Some peoples are commenting that he is not a mad man, or maybe he is facing depressions.
Based on my suggestion as the writer of this article, I think this man needs public assistance, as a mad man he knows God and he also knows how to worship God, then I think he needs to be taken care of because a mad man cannot possess such character.
Some peoples are not even mad and they don't care about their God, but in this case, if this man is doing such a habit then I think he needs to be taken care of, and also he needs to be questioned on how and why his life change that way.
See some of the pictures that show how the man was praying.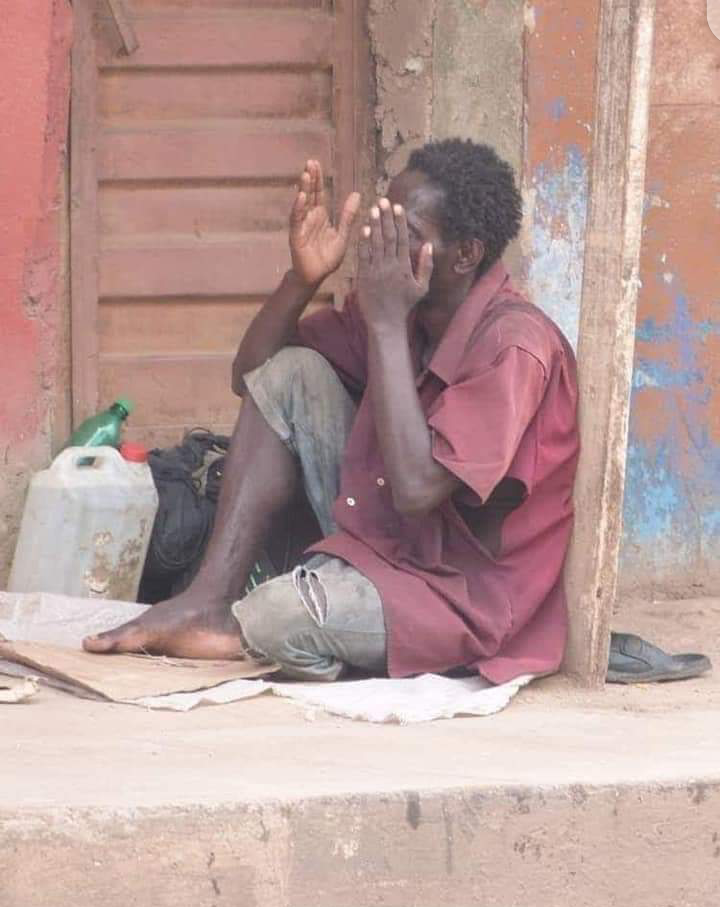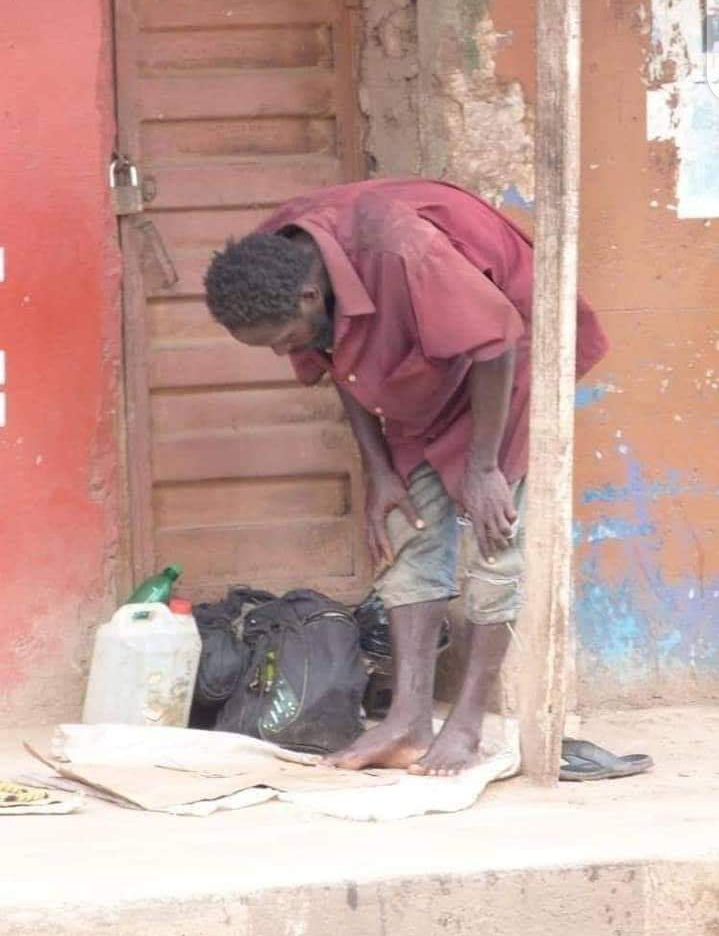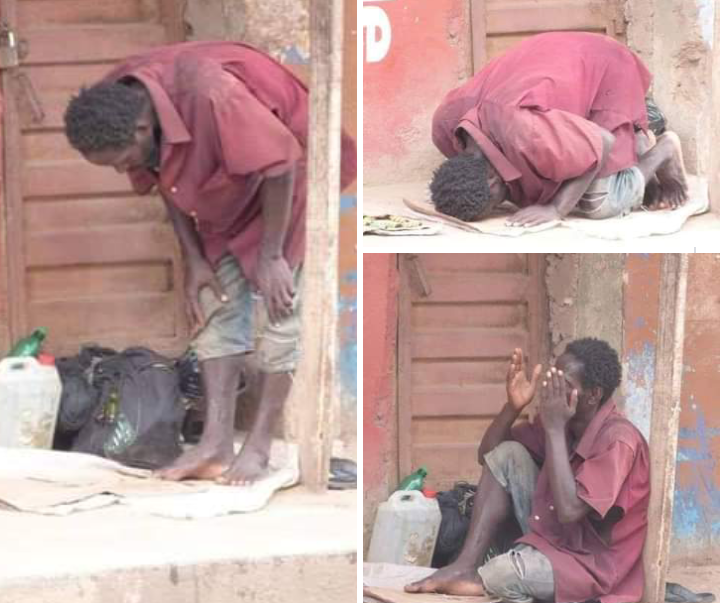 Please feel free to comment in the comment section regarding this man that was spotted praying to Allah.
Thank you.
Written by Yakubu Ibrahim Yakubu.
Kaduna state Nigeria.
Content created and supplied by: alchemy8828 (via Opera News )