If you are seeing the prayer below, it means you are alive to see another day. And it is a great testimony. Not everyone that slept last night work up to see today being Friday. You have every reason to praise and worship God. Despite being alive, it is important that one goes out to look for what to survive on. Even the Bible is against any one that is lazy. Going out daily to seek for survival comes with its own challenges.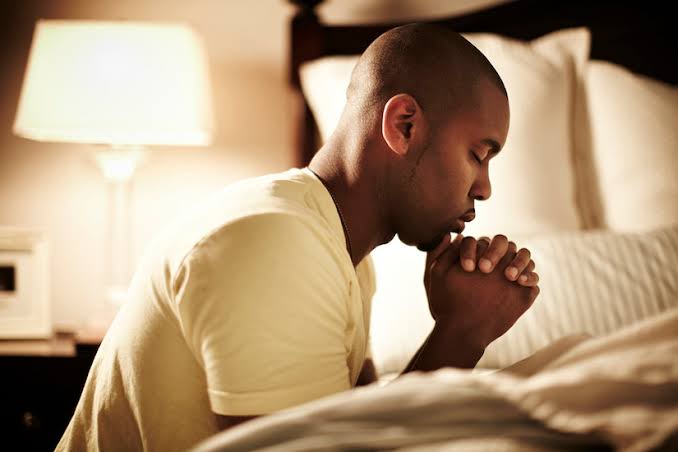 And that is why before you step out of your house everyday, you need to commit your activities, the people you meet, and where you go to into the hands of God, the only being that can guarantee you safety and protection. Say this prayer with me before you leave your house Friday morning; 
Father I thank you for my life, I thank you for everything that you have done for me. Father, as I am about to step out of my house to face my daily activities, I commit my going out into your cares. See me through in all my endeavours. Let your glory radiate in me. Let me be a light in wherever in find myself. Protect me from both physical and spiritual attacks. Let me attract goodness from every angle. And above all, let me return home better than I left in Jesus name I pray, Amen.
Content created and supplied by: Speakeroftheword (via Opera News )