When the devil wants to lure a person into doing something, he wouldn't make it look bad, he would definitely sugar-coat it with goodies so that it can be enticing just like a worm is attached to a hook to catch fish. It is only when the person is fully immersed in the trap that he will know what has befallen him/her.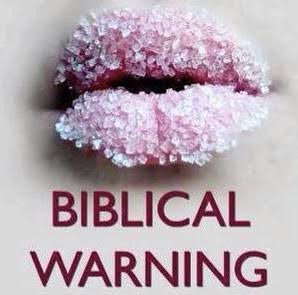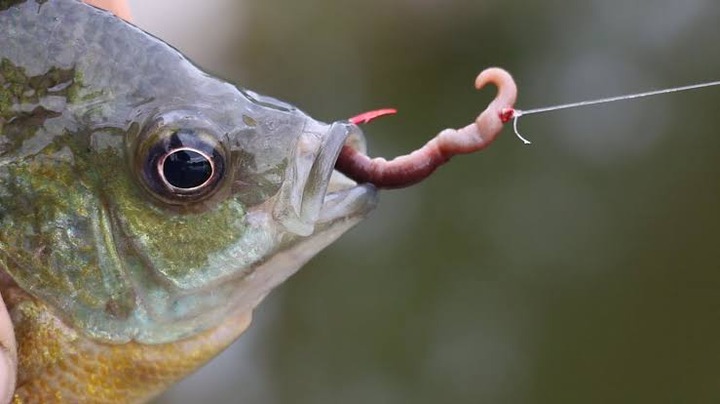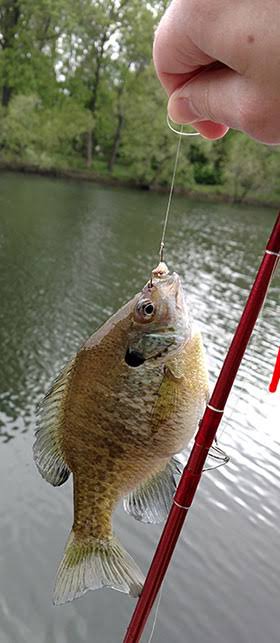 Adeboye spoke about one of his pastors who was enticed by his secretary in the Open Heavens devotional. The secretary would cook different meals and bring it to the office for him everyday, the wife of this pastor found out and reported to Adeboye.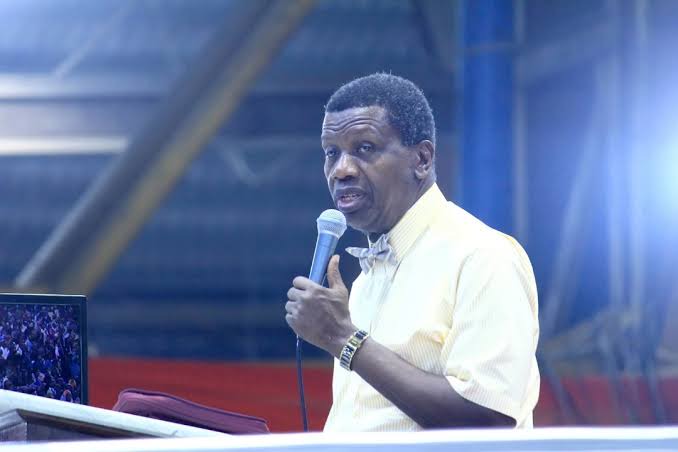 Adeboye summoned this pastor and asked him if what the wife said was true. The pastor affirmed and Adeboye's advice was that the pastor should sack the secretary. The man obeyed but after two weeks, he reemployed the secretary and Adeboye told the man that he was going to destroy himself because of his actions.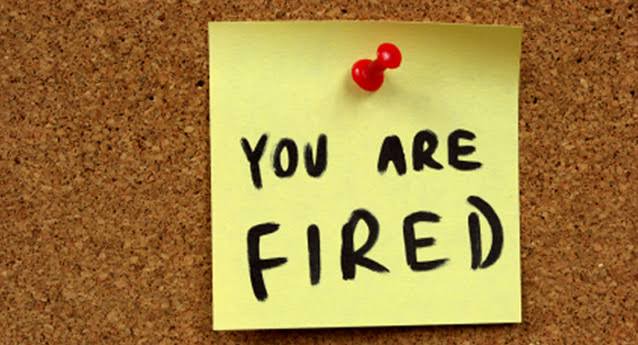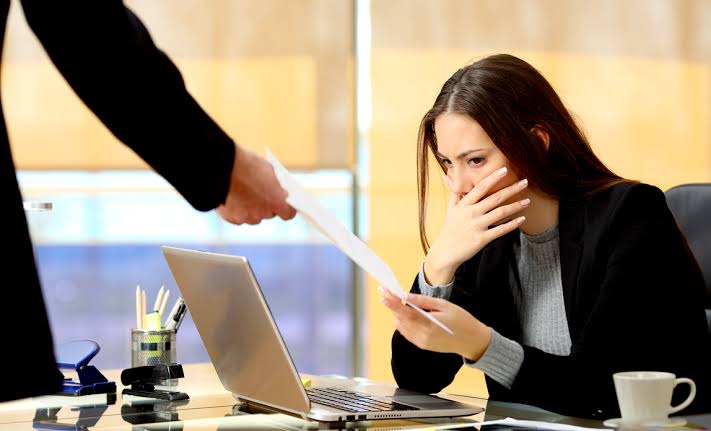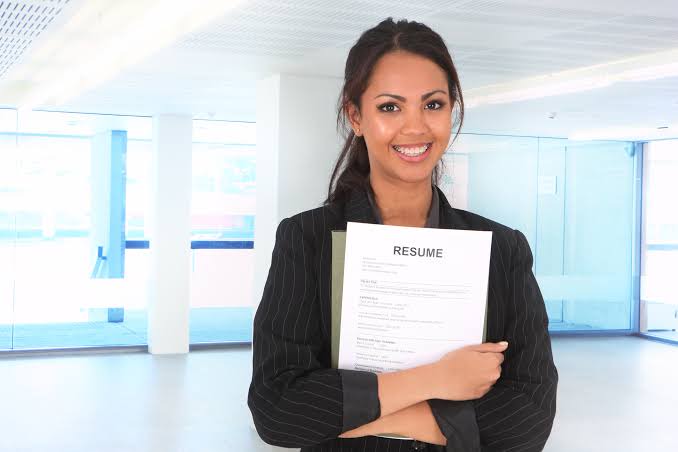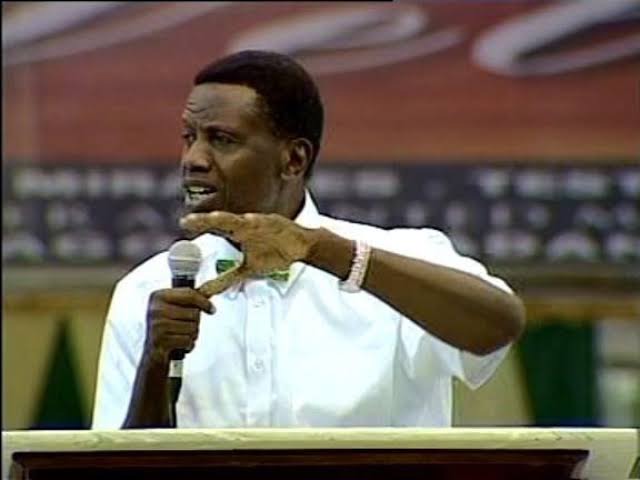 Not too long, this pastor left his wife and married his secretary and they started their own church but things started to turn sour and the secretary chased the man out of the church. After that, the pastor found out that the children he thought were his with the secretary-turned-wife actually didn't belong to him but another man.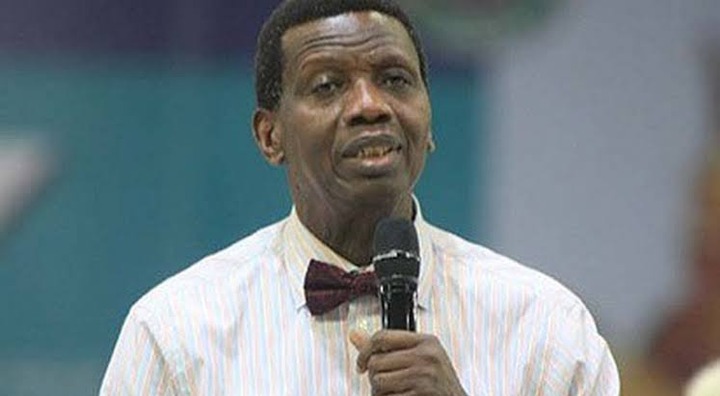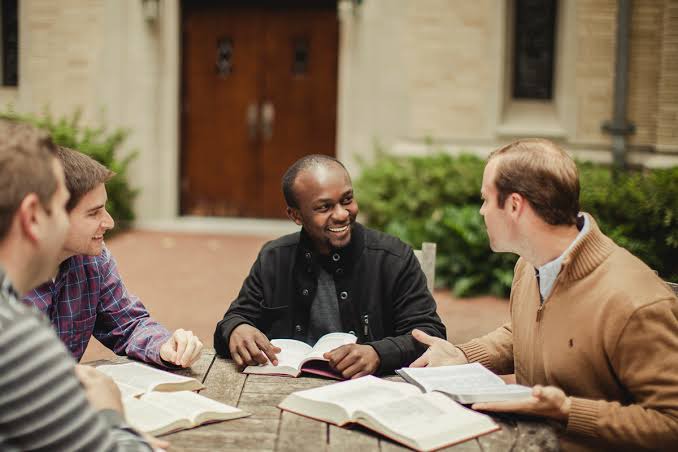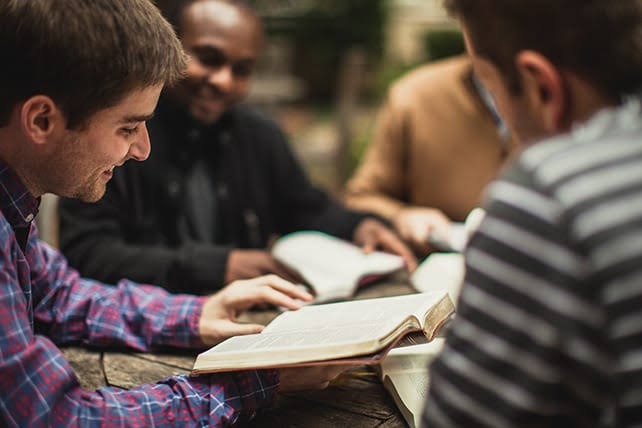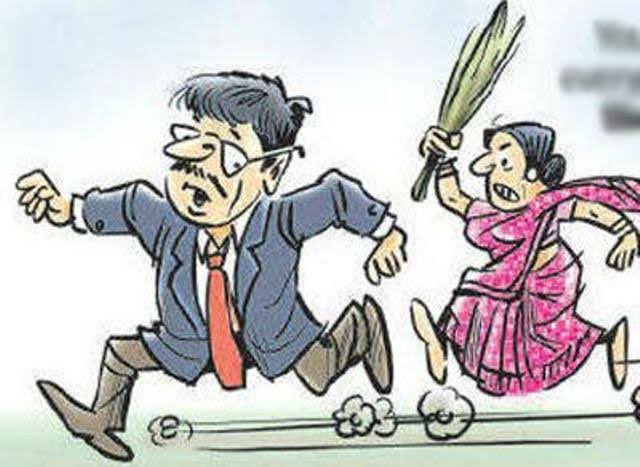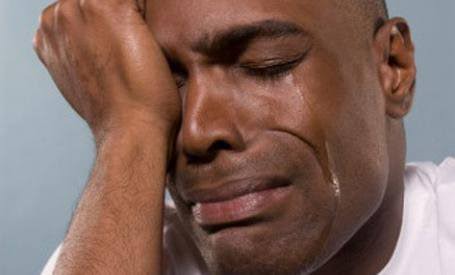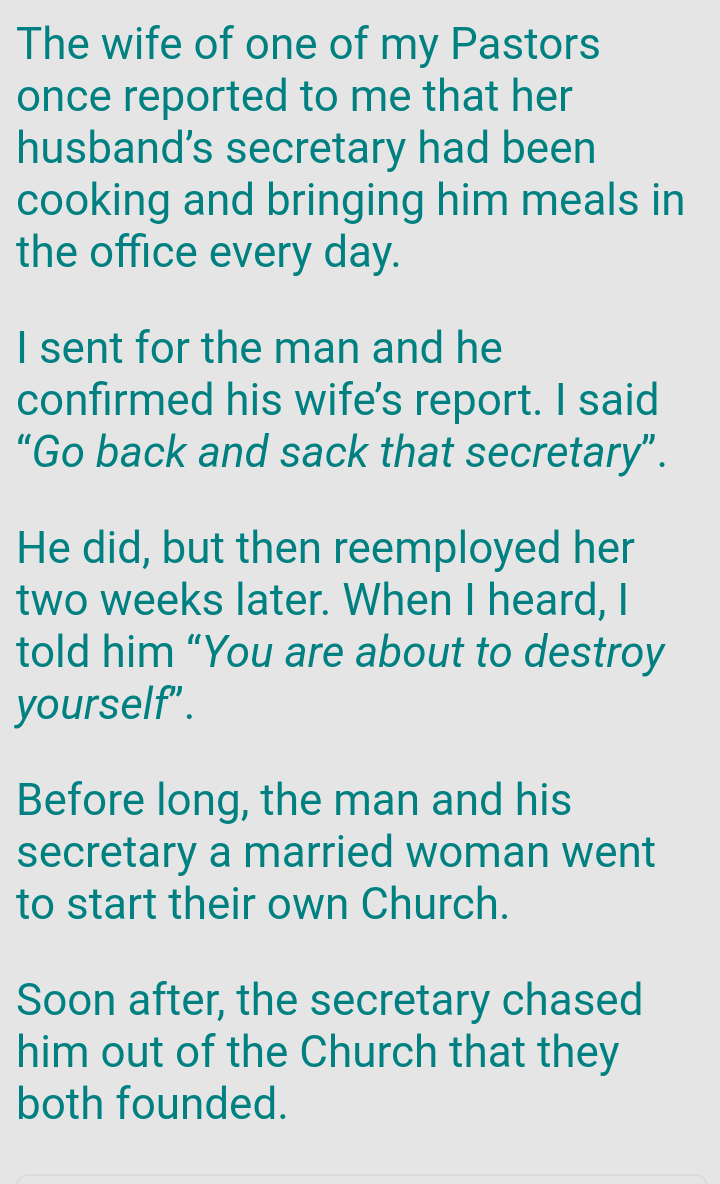 The pastor could have avoided it by fleeing temptation or listening to the advise, he didn't gain anything, he lost everything because he didn't flee from temptation.
Content created and supplied by: sportsinyoruba (via Opera News )