In a quest to continue preaching and evangelizing the people of God, A Catholic Church was recently dedicated under the Catholic Diocese of Gboko, it was gathered that the Name of the Church is Saint Ann Catholic Church in Adikpo Gboko Local Government Area of Benue State, it is among the biggest churches in Gboko Diocese.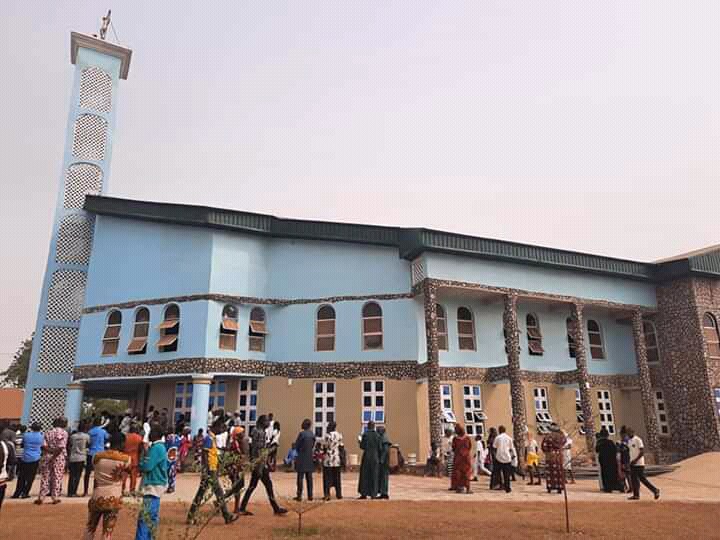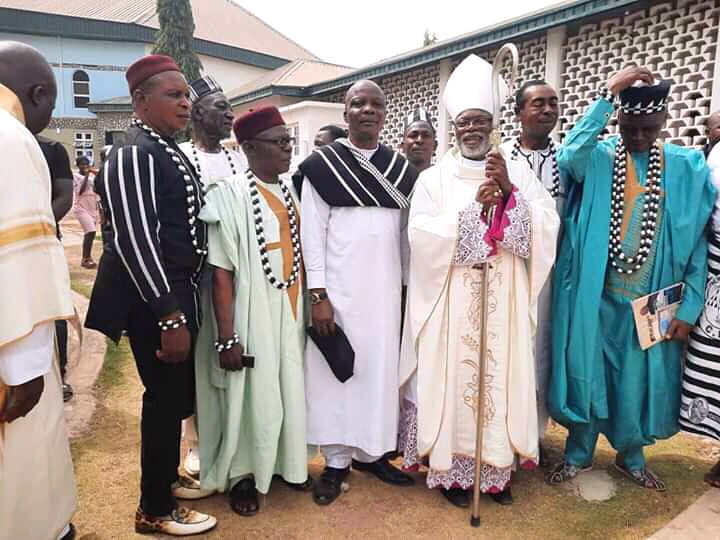 The Parish Priest, Rev Fr Matthew Dzer and other Priests attended the dedication mass and ceremony at the church premises, the Bishop of the Diocese Most Rev Williams Avenya of Diocese was in attendance to dedicate and grace occasion.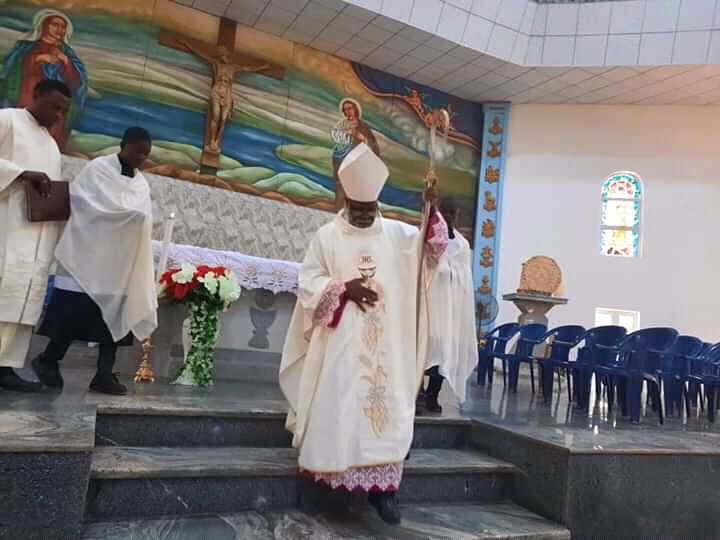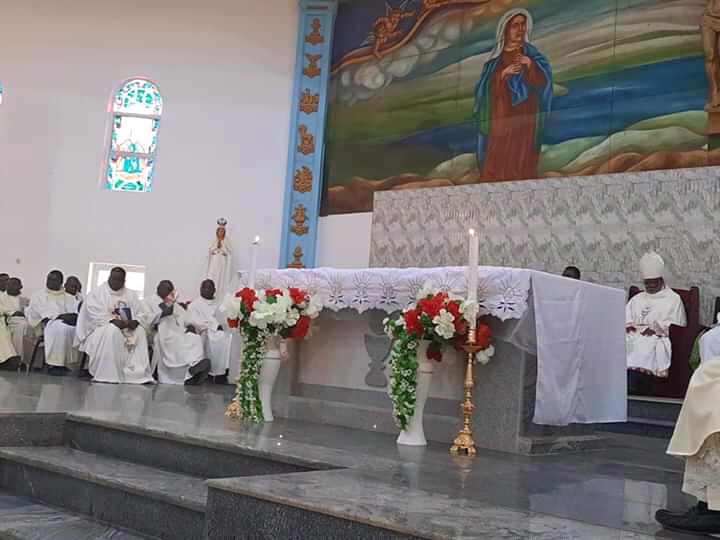 This will go a long way to spray the good news of God to the people around the location and it's environ, just as Jesus went about preaching to the people and converting souls for the kingdom of God, remember he charged us to continue the work of evangelism, we are also charged to be our brothers keeper, if we have peace in Nigeria today, the insecurity problem would have been a thing of the past.
What is your take on this? Kindly drop it at the comment section. 
Content created and supplied by: Slyode (via Opera News )