Islamic Scholar, Dr. Gumi met with Bandits to talk to them to release the abducted children and this has caused mixed reactions in the country. Let's see the rules of Islam on negation.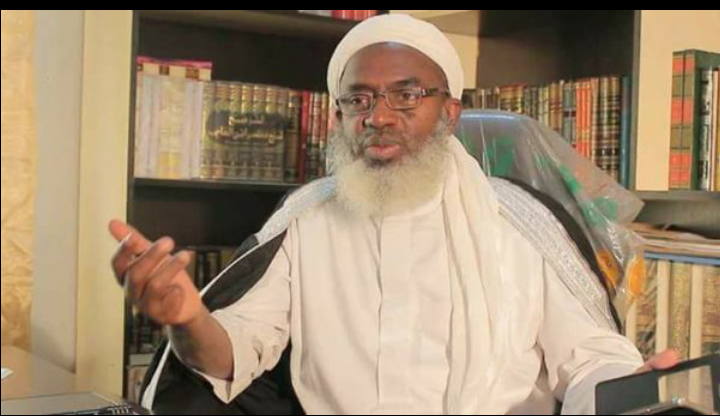 In Islam, negotiations are part of the decisive and serious dialogue that takes place between Muslims and others to end conflicts.
Quran (41: 34) Says:
"Good and evil deeds are not equal. Repel evil with what is better; then you will see that one who was once your enemy has become your dearest friend"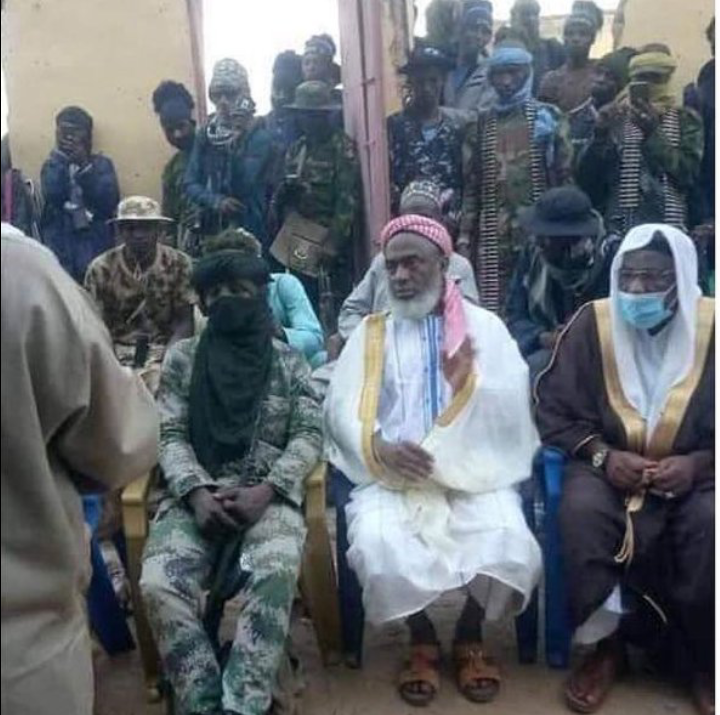 Let's look at what happened in the life of Prophet Muhammad when he wanted to enter Mecca to perform Hajih after he has left Mecca for years.
Prophet Muhammad and his Followers left Medina to Mecca to perform Hajih but disbelievers in Mecca didn't allow them to enter Mecca.
Prophet Muhammad met with Meccan emissaries who prevented them from entering Mecca to perform Hajih. Prophet Muhammad Negotiated with Him, the two parties decided to resolve the matter through diplomacy rather than warfare.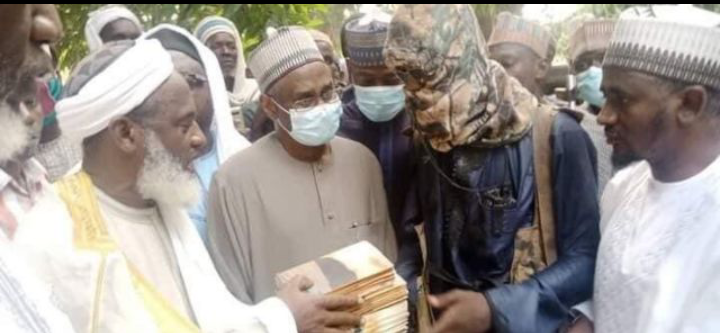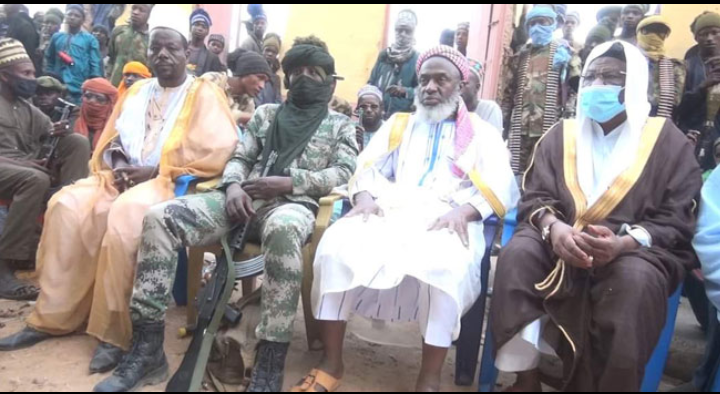 They resolve the conflict through Negotiation, after the Negotiation
Prophet Muhammad will have to return to Madina instead of entering Mecca that year. The Muslims shall perform their pilgrimage in the upcoming year and they would stay in peace at Mecca for three days with no arms.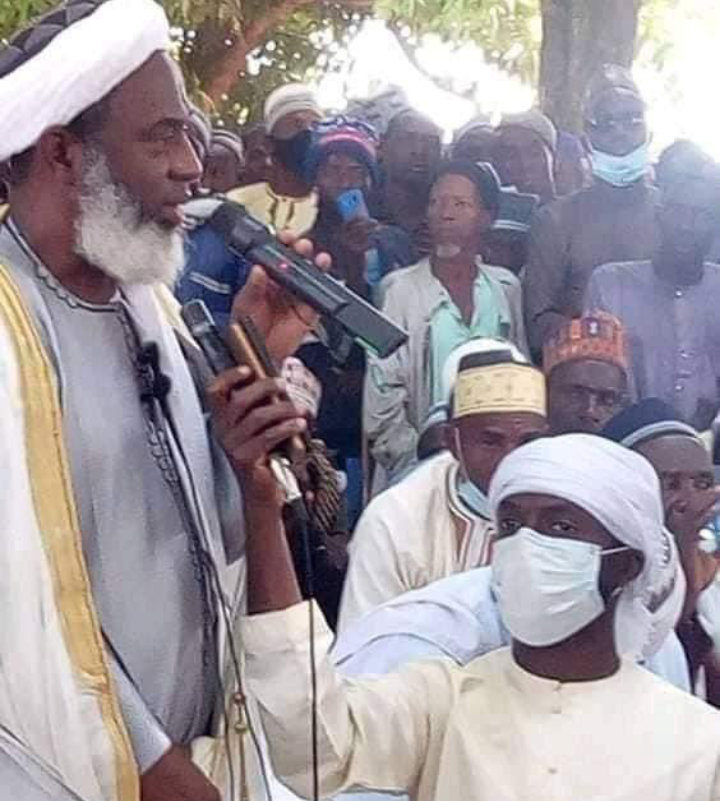 So, If Dr. Gumi is trying to negotiate with Brandits to Release the abducted children, he's doing the right thing in Islam.
Kindly drop your opinion and share the post on all social media for people to read it.
Content created and supplied by: EngrLas (via Opera News )