The ways things are going in the country right now is as if some people don't even want to pay their offering in church. As we all know the rate of poverty in Nigeria high and circulation of money in the country so poor, but church memebers still try their best to pay their tithe and offering in church despite not having enough.
It was revealed by an online source that a church Usher from an unknown church has exposed what he or she found in the church offering box. According to sources they said the member who did such act put a written note inside offering envelope and placed in the offering box.
The member of the church wrote in the paper that the pastor of the church has a jet and he only has a Toyota car that he is not going to put a dime in the offering envelope.
See pictures below :-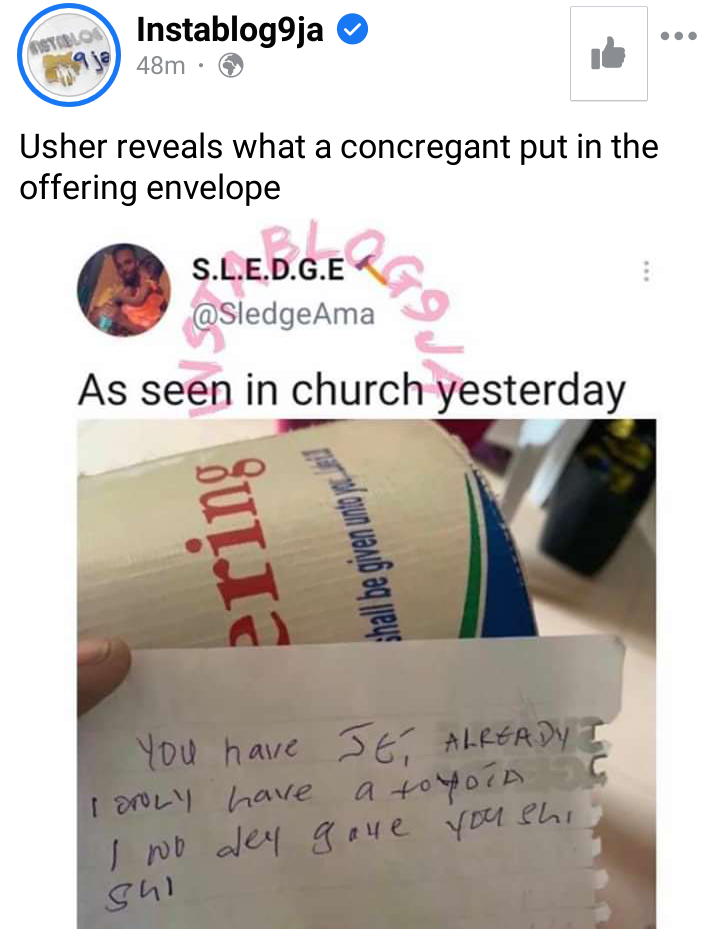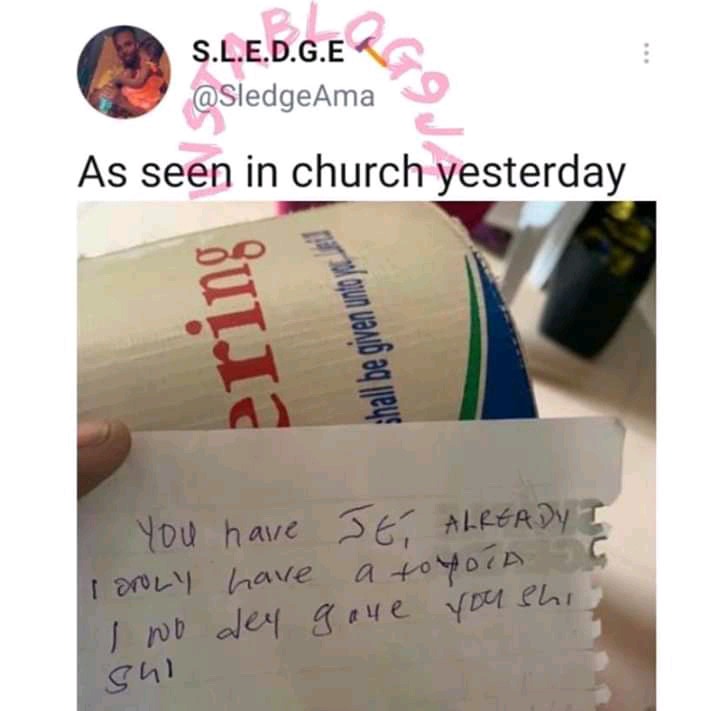 To me this act by the church member is a real act of stupidity, does he or she thinks he is paying the money to the pastor in real sense. If you a good bible reader you should know that your pastor serves as God servant and you appreciating God in your life by paying your tithe and offerings.
Lets be careful with some of the things we do, most of us bring our downfall by ourselves. This act can cause the downfall of this church member, you might take it funny but in real sense you actually drawing the angry side of God to your life.
See how people have reacted to the story online :-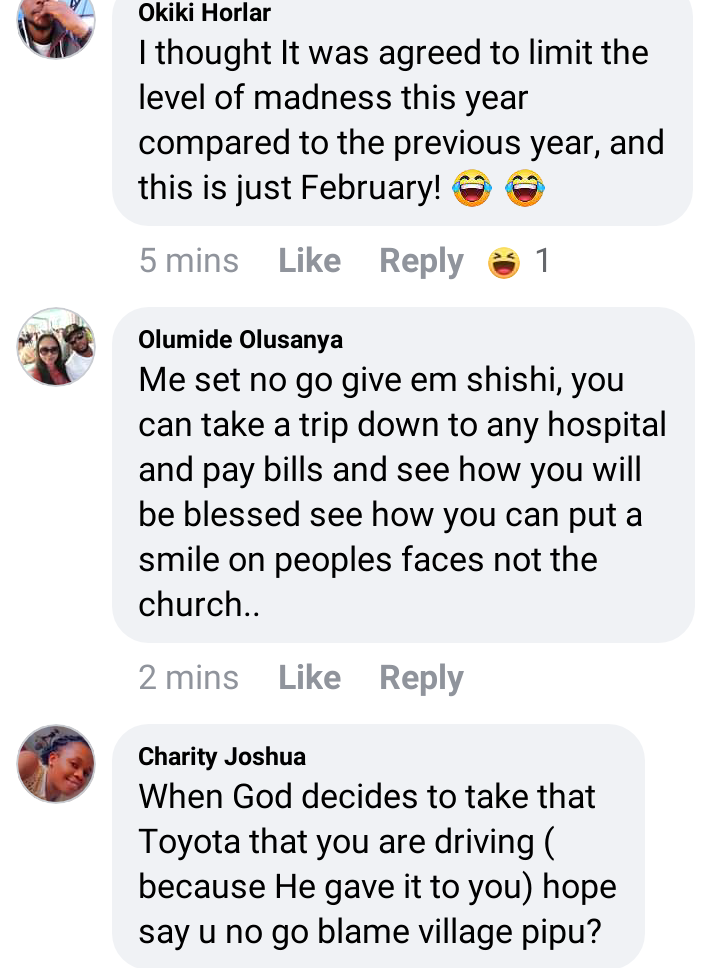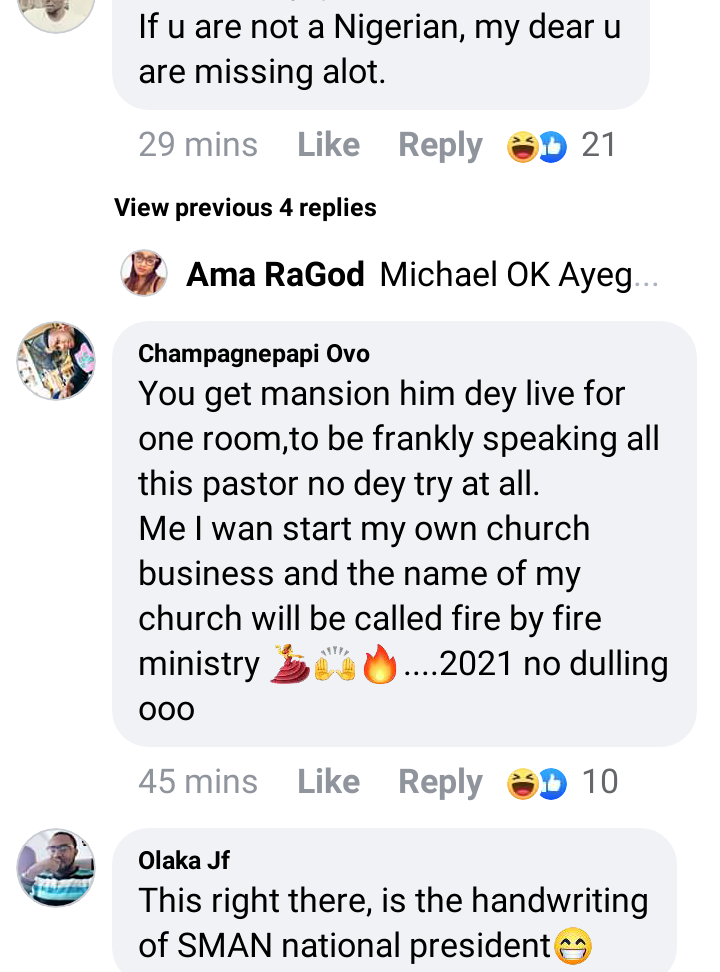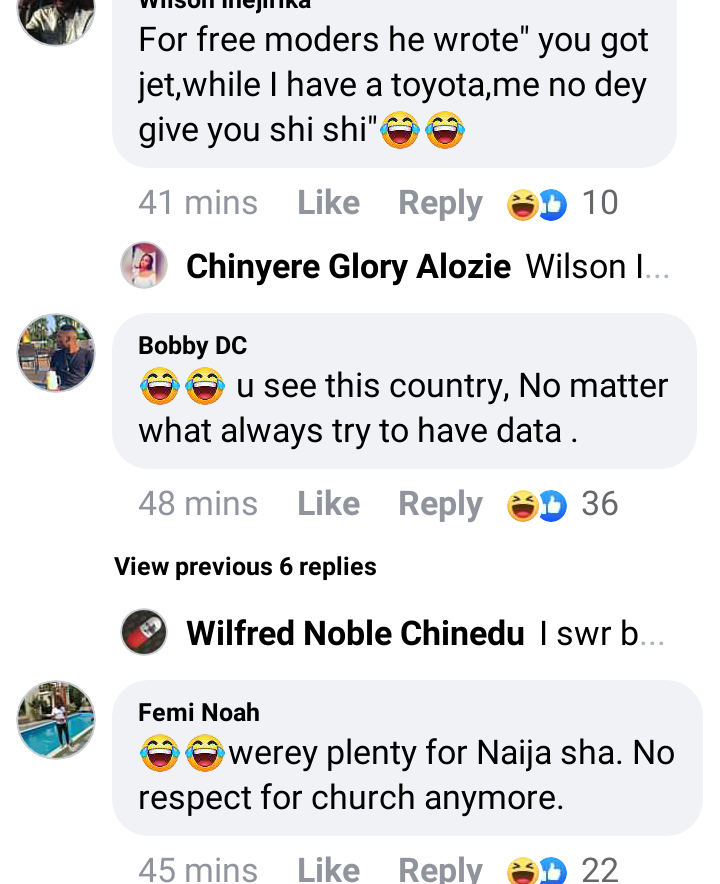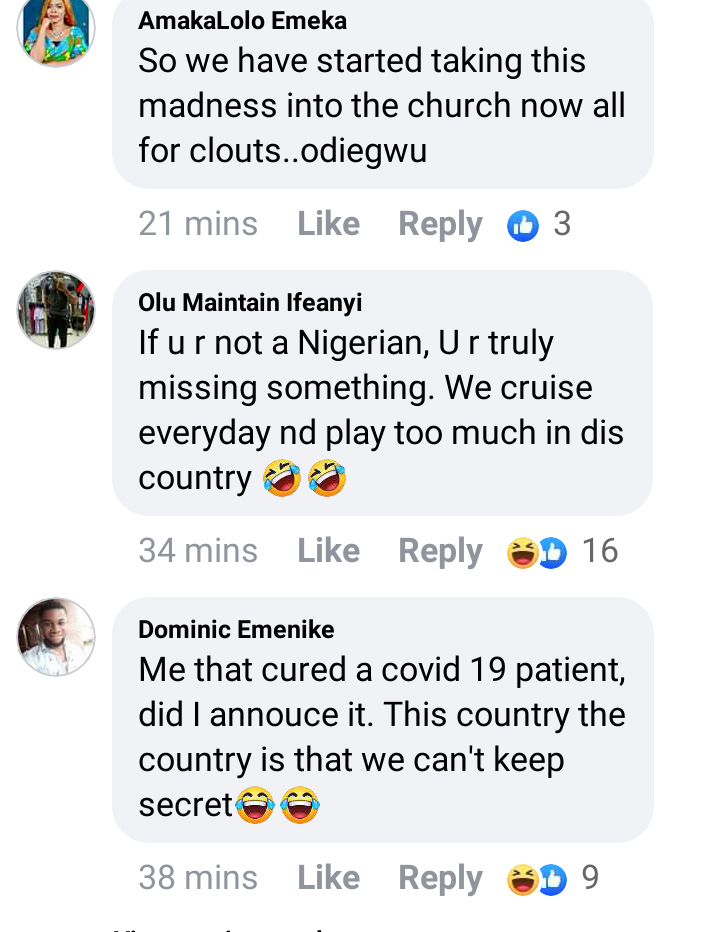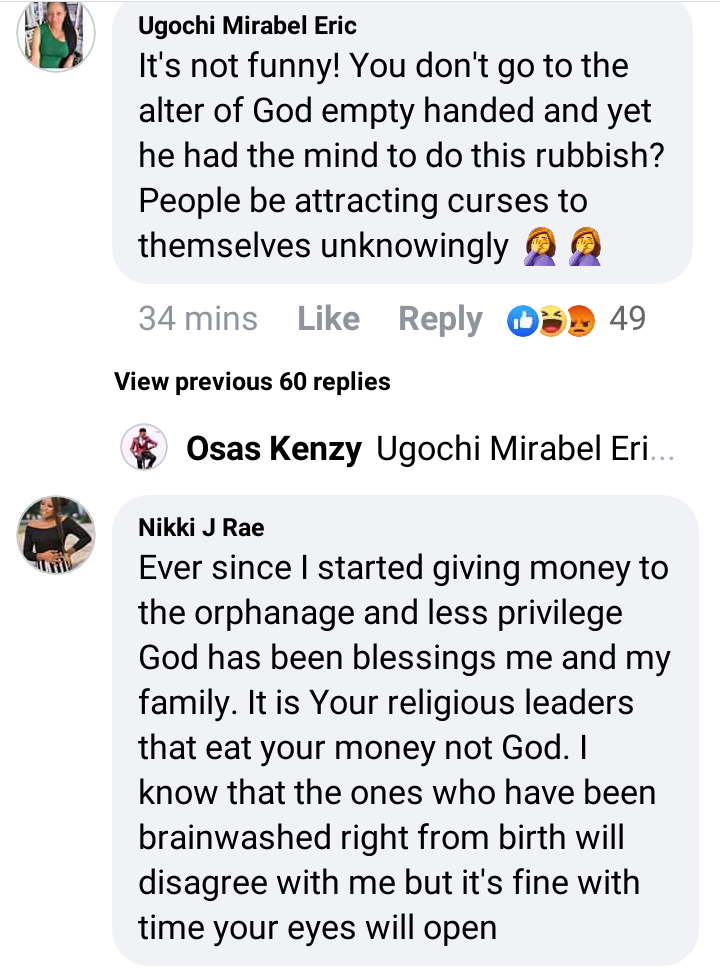 What are your opinion on this , is it wise of the church member to do this, kindly drop your opinion in the comments section below and also do remember to like, share and follow for more news updates.
Content created and supplied by: [email protected] (via Opera News )