Today is yet another day. (22nd February, 2021) Monday. Though it seems like a common thing to wake up every morning, it is not so easy as some may think. Waking up every morning is something we should all be happy and thankful for.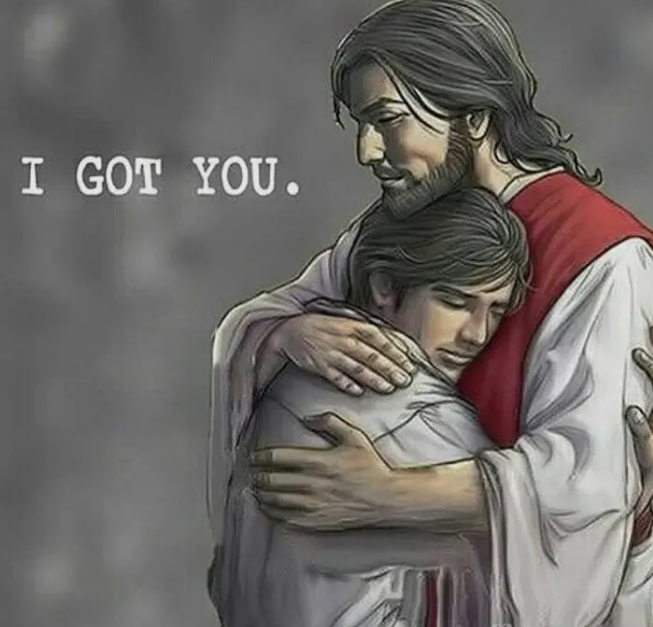 If you are in need of a miracle from God, this is a prayer for you. Quietly stop what you are doing and say this short prayers.
Father in Heaven, I thank you for a new day, you have given me yet another opportunity to live better, receive all glory in Jesus Name.
Asking you for the forgiveness of sin, father, I ask you to forgive me my sins. Forgive me the sins of commissions and omissions in Jesus name. Amen.
I carry today's activity and put into your hands. When I leave my house, guide my steps as I move in the streets In Jesus name. Amen.
Lord, God, I come against any spirit of bad luck this week. Lord, send my divine helpers. Send my blessings from Heaven. Keep me safe as I go out and come back this week.
Provide the food I will eat and Finally, help me to stay away from sin. 
Thank you Lord.
Please like and share to friends
Content created and supplied by: AssuranceFx (via Opera News )