Alpha and Omega, King of glory, the rose of Sharon,the ancient of days. We worship you this morning, we give you thanks, we glorify your holy name for your love and kindness over our life. We acknowledge you for whom you are and for what you are in our life. If not for your presence in our life the enemies would have triumph over our Life, Father Lord we worship you from the depth of our heart this morning, Be magnified in Jesus mighty name.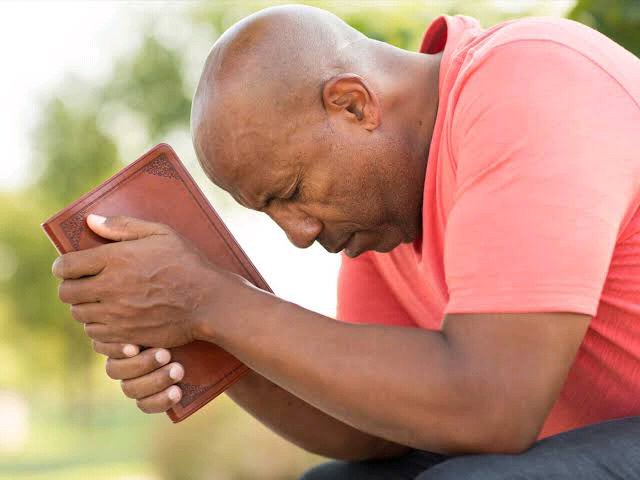 Oh Lord of mercy, you said in Matthew 7:7 that; "Ask and it shall be given, seek and you shall find, knock and the door shall be open" Everlasting Father, as we come before you this Saturday morning let all our prayers and request be granted in Jesus mighty name
Declare These Prophetic Words Of Prayer Before Going Out This Saturday morning.
1. Everlasting Father, you make a way where there seems to be no way, as I come before you this morning please make a way for me and let my life begin to prosper from now henceforth in Jesus mighty name.
2. Every power that the enemies is using against my success and upliftment, I command the holy ghost fire to consume them and render them useless in Jesus mighty name.
3. Almighty God, in the hidden place of the devil that the enemies have kept my glory, I declare freedom this morning, Oh Lord restore back my glory in Jesus mighty name.
4. Lord Jesus, I know there is nothing difficult for you, Father Lord please let it be pleasing to you to help my life and transform my life in Jesus mighty name.
5. Heavenly Father, Stretch out your hands over my life and let every storms be calm and disappear in my life today in Jesus mighty name.
Amen!
Content created and supplied by: Mosfem (via Opera News )