In this life, people are responsible for the decisions they make, it is all left for you to decide what you have to do that you think is good for you. Some people are devoted Christians, while some are Muslims, and some are likewise Traditionalists. It depends on what you think is best for you, after all, there's freedom of worship in our country.
An Igbo man known as Simon Odo says that he's the king of satan. He said this during an interview with BBC Igbo some days ago. Simon Odo is a traditional doctor which is also known as a herbalist or a native doctor. In the interview, he said that his mother is satan, his father is satan and he's the king of satan.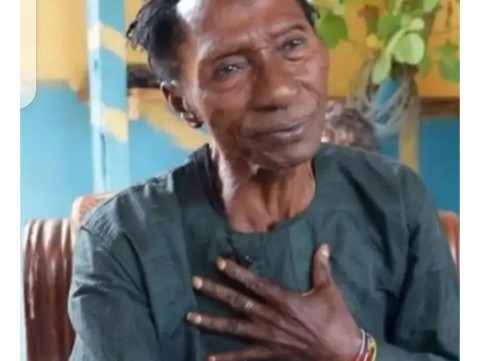 He narrated how he started as a native doctor during the interview. According to him, he said that he was a devoted Christian when he was a little boy many years ago. He was even working in the Catholic church which he was attending, but he had an ailment that almost took his life. He was taken to differnt hospitals, churches, and many medicine person, but there was no solution to his predicament.
Finally, he was taken to a very powerful harbalist who was able to cure him, then he decided to learn the work of the herbalist. He became an apprentice until he was able to learn everything from the herbalist. He then came back home and started his own herbalist work and also started curing people of their ailments. You can watch the video here.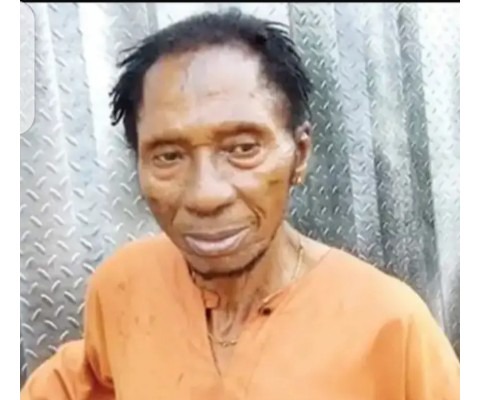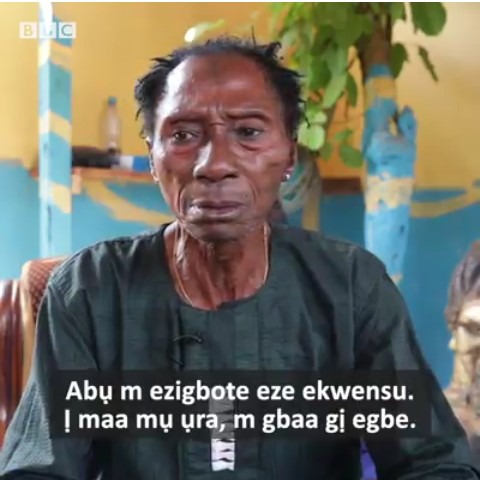 The former devoted church boy just turned to a native doctor in just a few years. From then till now, he's still a native doctor, and he's proud of his profession. What do you think about this? Comment, like, share and follow me up.
Content created and supplied by: Ikwor (via Opera News )