Allah Akhbar!
Salam!
The Muslim believers in the house should note this for good. Knowing the foundation on which Islam is built, is the beginning of the fear of Allah.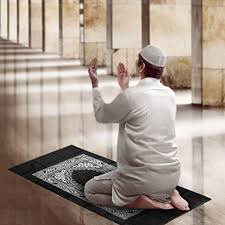 Islam is a peaceful religion and has series of life teachings. These teachings help in the growth of the person character-wise.
In Islam, it is well known the religion is made up of five pillars. Prayer is one of them. SOLAT is prayer in Islam and represents an essential part of Muslim activities. Like we know, through prayers Allah shows mercy and forgives our sins. Same through prayers we acquire zibabah. Zibabah is the dark spot on the forehead of every devoted Muslim. Zibabah will shine on the last day of judgment. The spot will indicate our seriousness with our SOLAT while alive.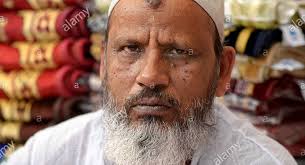 The frequency of SOLAT is five times every day according to Islam. Practically, every devoted Muslim is to observe all five series of prayers in a day. In one week, you are to observe all the prayers in a week. That is seven days of prayer multiply by five prayer sessions daily. That should give us 35 prayer sessions in a week.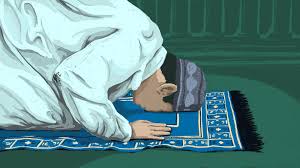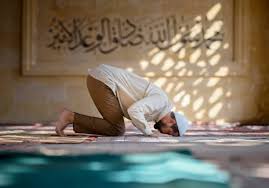 This is as a devotee. Therefore, in a month you are to observe 35 prayer sessions in four places making it 35 prayer sessions multiply by 4 weeks. According to the prayer lifestyle of a devoted Muslim, you are to observe nothing less than 140 prayer sessions in a month.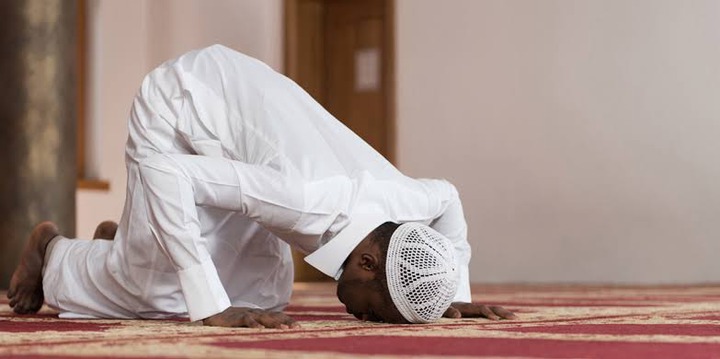 Try it this holy month of Ramadan and receive the full blessing of Allah.
Salam!
Share.
Follow.
Comment.
Like.
Content created and supplied by: Fashionista1992 (via Opera News )