It is mentioned in the Quran: "O you who have faith! When the call is made for prayer on Friday, hurry toward the remembrance of God, and leave all business. And when the prayer is finished, disperse through the land and seek God's grace, and remember God greatly so that you may be successful. "
Following this commandment of Allah, Muslims faithfuls in Saudi Arabia gathered in the Holy mosques in the city of Mecca and Medina to observe the Jummah Prayers.
The Jummah Prayers and sermon in Mecca was led by Sheikh Mahir Mu'ayqali. In his sermon, the Imam was quoted as saying," Since weighing on the Day of Judgement will take place with righteous deeds and misdeeds, the truly discerning individual is the one that comes forth on that day having already performed many righteous deeds so as to make his scale heavy with deeds whose rewards remain"
Here's an excerpt below: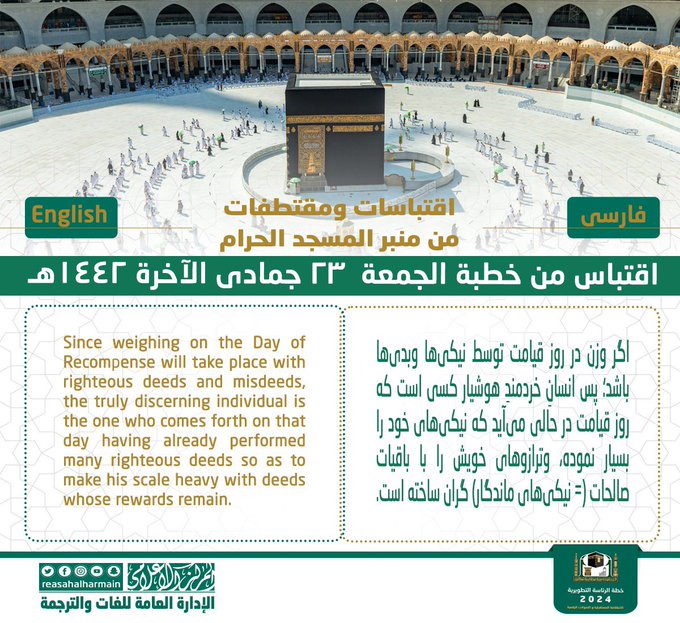 See photos from Mecca: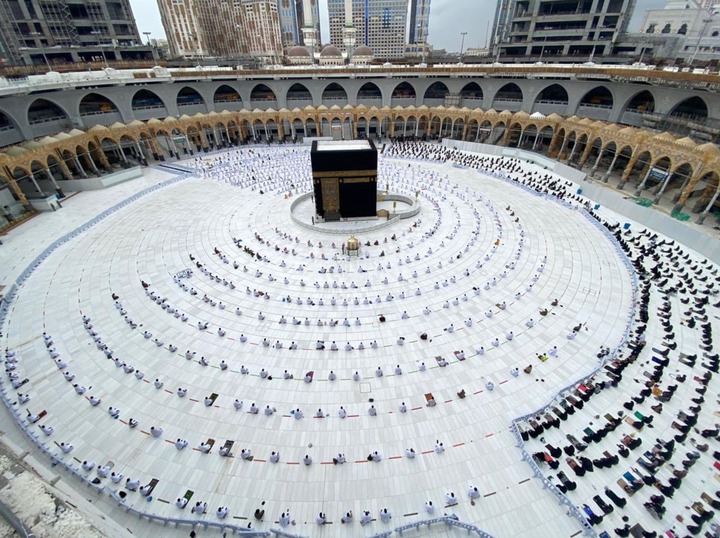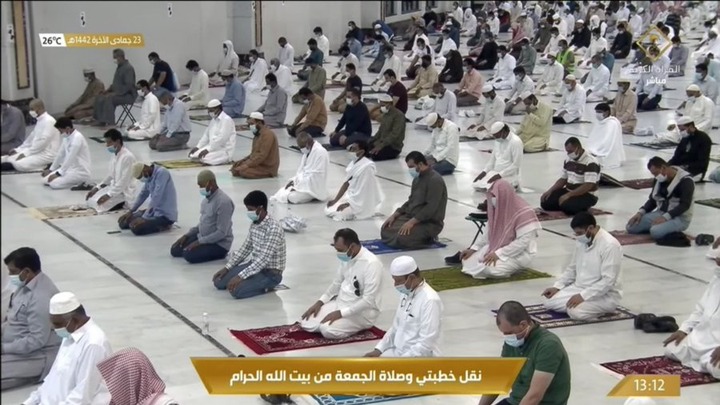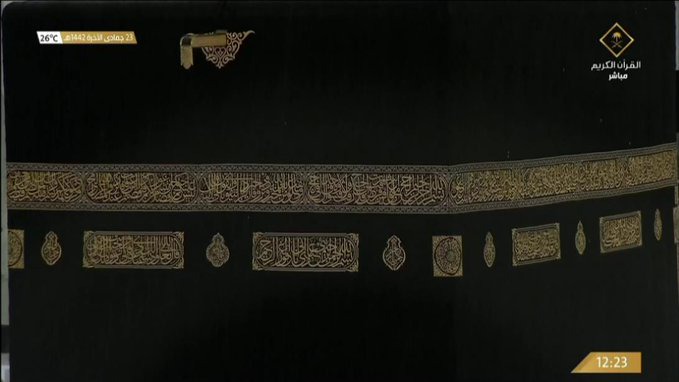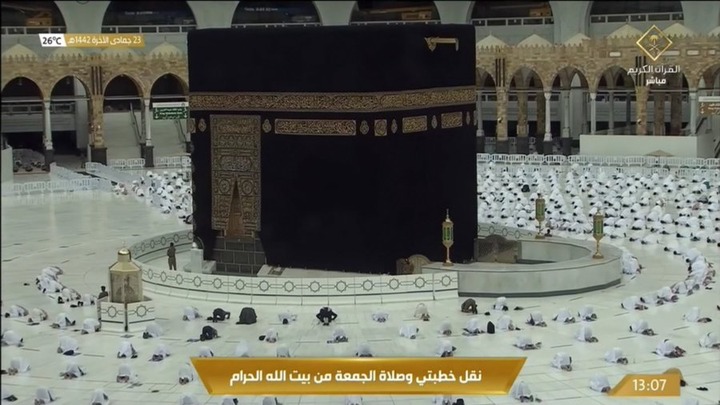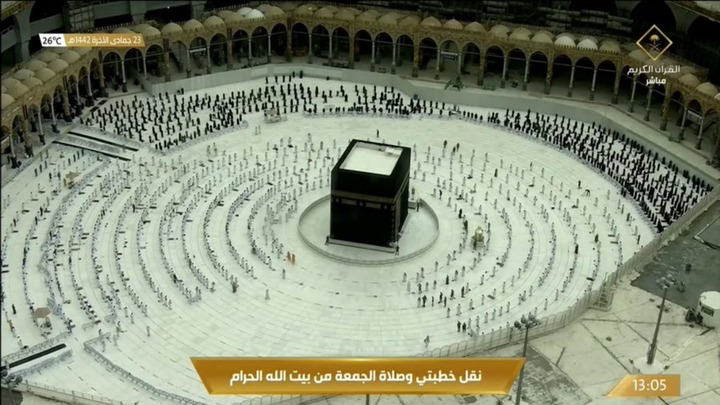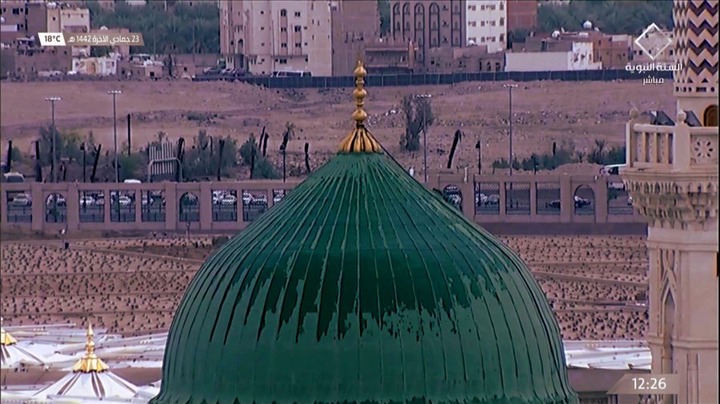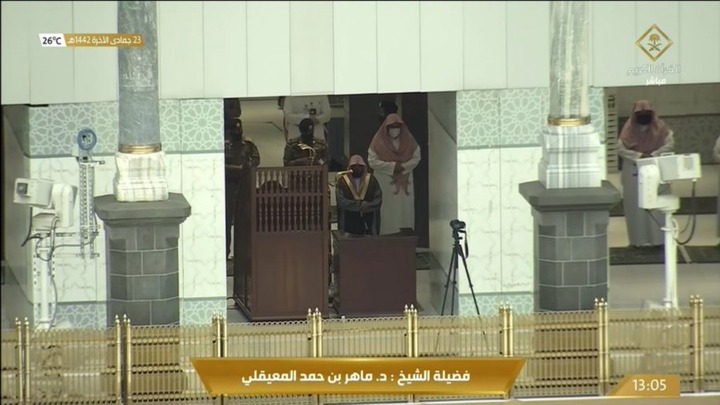 Meanwhile, in Medina, Sheikh Abdul Mohsin Al Qaasim gave the sermon and led Jummah Prayers in the Prophet's Mosque. See photos from Medina below: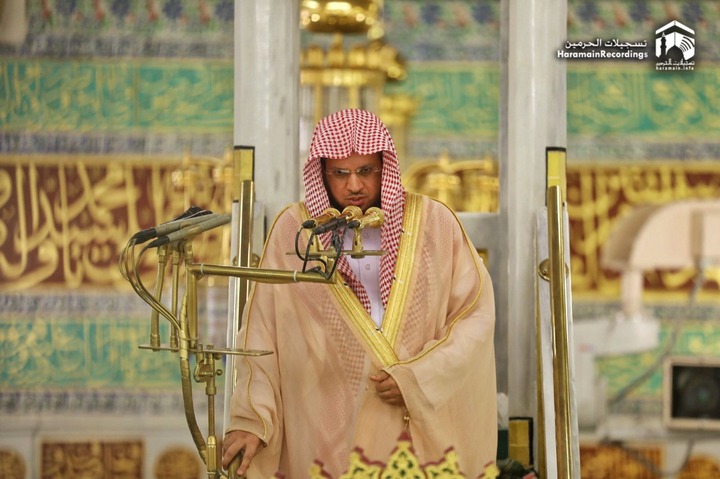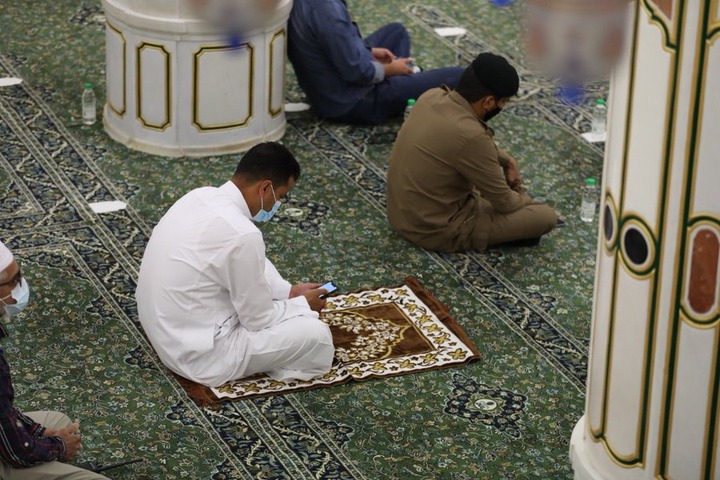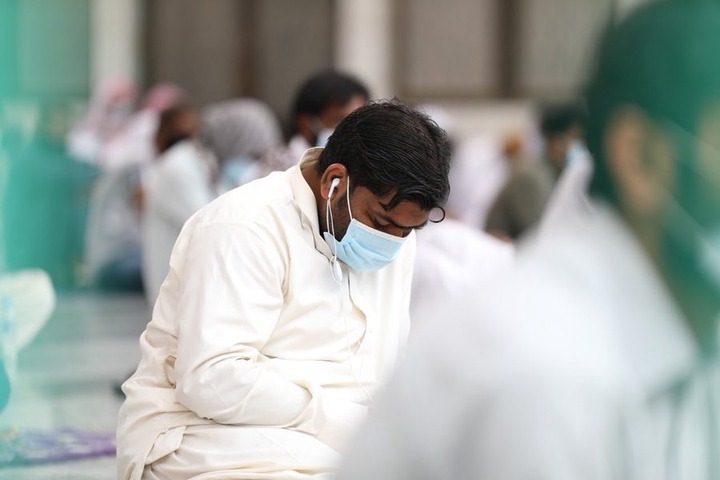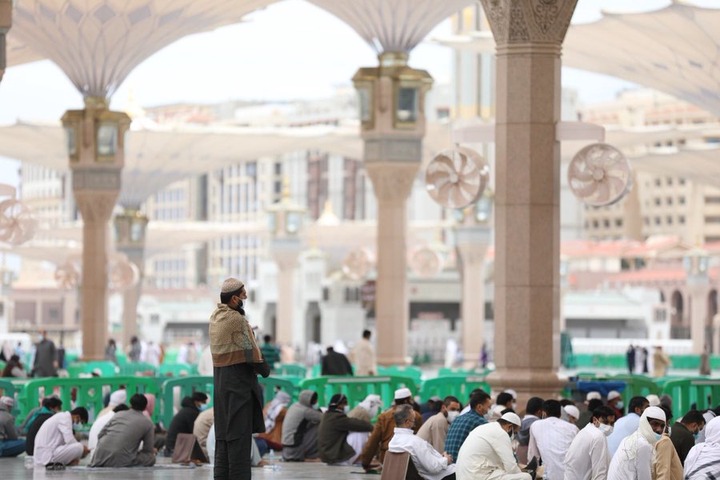 May Allah accept our prayers of today.
Tell us where you observed your Jummah service in the comments section.
Content created and supplied by: Dozo.ng (via Opera News )